CLEVELAND — There is a little more than a week to go before the presidential debate in Cleveland, and for the first time, the conversation may be shifting away from COVID-19.
House Speaker Nancy Pelosi has vowed to stop President Donald Trump and could stall his nomination with a new impeachment hearing against him or Attorney General William Barr.
"We have our options," Pelosi said. "We have arrows in our quiver that I'm not about to discuss right now."
Case Western Reserve University Law Professor Jonathan Adler says if either is confirmed, it will have come at rare speed.
"Election year vacancies and Supreme Court confirmations are a rarity in our nation's history," he said. "On average it's taken about 70 days for someone to be confirmed after they were nominated by the President…and that would suggest it would be hard for the Senate to vote on a replacement prior to the election."
Republican Senators Susan Collins and Lisa Murkowski have already released statements saying the process should be delayed until November 3rd.
Yet others disagree, including Ohio Senator Rob Portman, who said whoever the President nominates, he will vote on.
It is likely to be a topic next Tuesday on the Health Education Campus of Case Western Reserve, where the signs are now up for the first of three presidential debates prior to election day.
"It will easily be the most-watched event of the entire campaign," University of Akron Political Science Professor David Cohen said.
A new NBC poll shows roughly 90 percent of voters already have their minds made up, so Professor Cohen says there will pressure to perform for the undecided voters.
"It means that the Trump campaign has a very tough road ahead and it means that they have to try and convince that 10% of the electorate of likely voters if they do come out, to vote to vote for Trump," he said.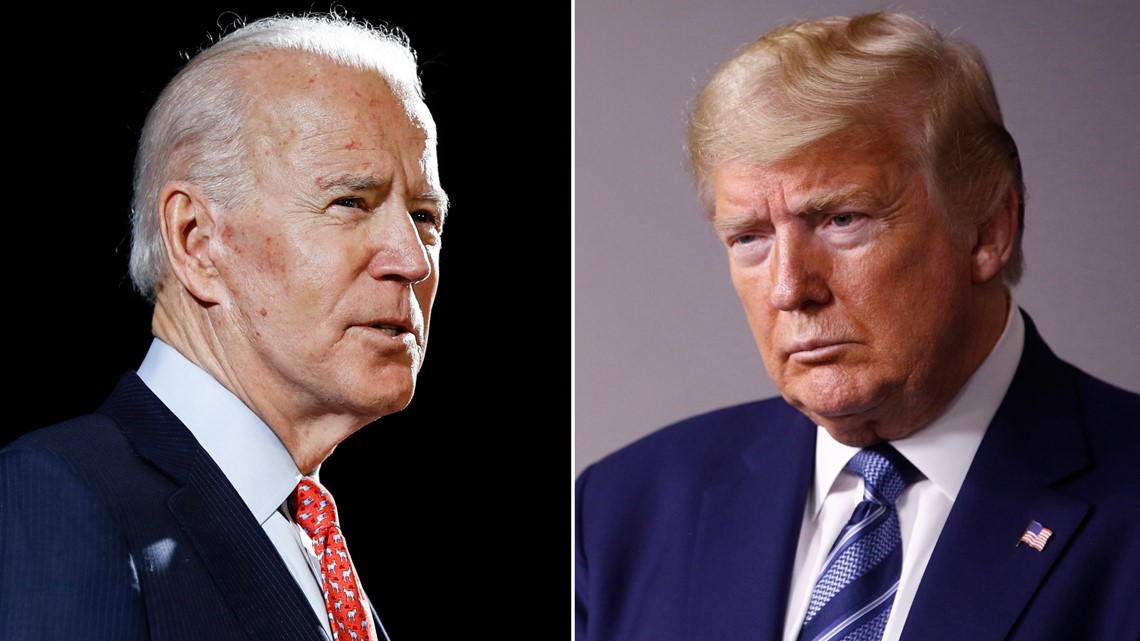 On Monday, the president will bring his campaign back to Ohio for a rally at the Eugene F. Kranz Toledo Express Airport in Swanton. The event begins at 7 p.m.
Joe Biden will be Manitowoc, Wisconsin on Monday, marking his second stop to the state in two weeks.