CLEVELAND — We are less than two weeks away from the special primary elections on Aug. 3 to select the nominees to fill Ohio's 11th congressional district seat formerly held by now-U.S. Housing and Urban Development Secretary Marcia L. Fudge, and the race is getting downright nasty.
While there are 13 candidates in the Democratic primary, it has virtually come down to a two-way race between Cuyahoga County Councilwoman and Democratic Party Chair Shontel Brown and former Ohio State Sen. Nina Turner. Both front-runners have launched a series of negative ads attacking each other.
"This is the most hotly-contested one that I've seen in my years in politics and government," said Lee Fisher, Dean of Cleveland State University's Cleveland-Marshall College of Law and former Democratic Lieutenant Governor of Ohio.
Fisher points out that since 1993, there have been only three people to hold the 11th district seat: Louis Stokes (1993-1999), Stephanie Tubbs Jones (1999-2008), and Fudge (2008-2021).
"The next person who holds this seat is likely going to hold this seat for a long time, so the stakes could not be higher," Fisher added.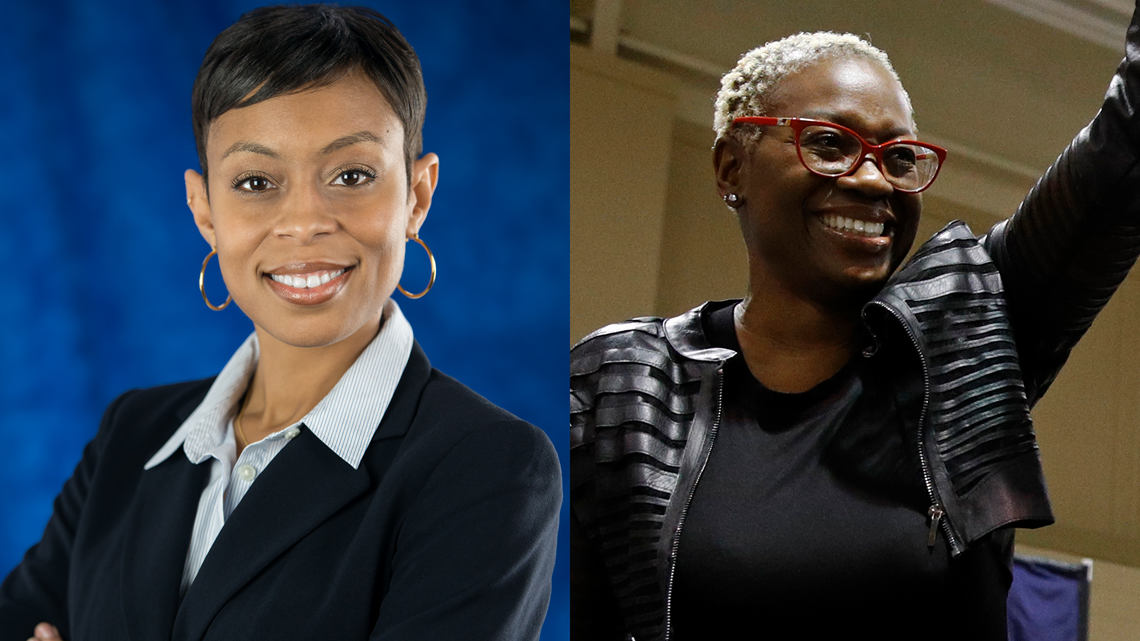 On the Democratic Party spectrum, the staunch progressive and former Bernie Sanders surrogate Turner is further left-leaning than Brown, who endorsed Joe Biden for President. Turner supports Medicare for All, which would replace almost all public and private health plans. Meanwhile, Brown has said that she would vote for a Medicare for All bill, but prefers a public option that doesn't take away employer-sponsored insurance.
"Turner and Brown aren't really necessarily that different from each other," University of Akron political science professor Dr. David Cohen said. He sees other factors being more in play in the election, such as, "how well they present themselves. How likeable are they? How authentic are they? Which one is going to fight for me?"
In the heavily Democratic District 11, the winner of the primary will most likely be the winner of the general election, making Aug. 3 "probably equivalent to the NBA Finals right now," Fisher said with a smile.
New York Rep. Alexandria Ocasio Cortez will be in Cleveland to campaign with Nina Turner this Saturday, followed by Sen. Bernie Sanders on July 31. House Majority Whip Jim Clyburn (D-S.C.), who is often credited with saving Biden's presidential campaign, will reportedly stump for Brown in the next few days.
"Pop the popcorn," Cohen said. "It's going to be interesting in the next couple of weeks."