CLEVELAND — It's a presidential election year, my fellow Ohioans, and you know what that means…
We are currently the belle of the ball!
All eyes turn to Ohio tonight as we play host to the first Presidential debate, and downtown Cleveland is all abuzz as major news networks and famous political operatives descend upon our fair city for this historic occasion.
As we all know by now, after Nov. 3, Ohio will instantly return to being largely forgotten by both major political parties until early 2024, when they remember that they require our support once again. The national media will also resume ignoring us during that period unless Ohio State wins another title or some guy who lives near Zanesville sets free his menagerie of dangerous exotic animals resulting in a bunch of loose pumas roaming loose.
It's an unfortunate cycle, but boy, do we become popular every four years! We get inundated with wall to wall political ads, a full-court press from pollsters and numerous visits from major party political candidates featuring photo ops of them pretending to enjoy our regionally-specific foods. I still have fond memories of watching Mitt Romney awkwardly attempting to eat a Hot Sauce Williams Polish Boy in 2012 that I will carry with me always.
California and Alabama don't warrant the kind of attention that Ohio is gets in election years. That is, of course, because the voting outcome of those two states is a foregone conclusion. Alabama would vote for a cardboard cutout of John Wayne over any Democrat, and similarly, a pot of vegan chili would defeat most Republican humans by at least 15 points in California.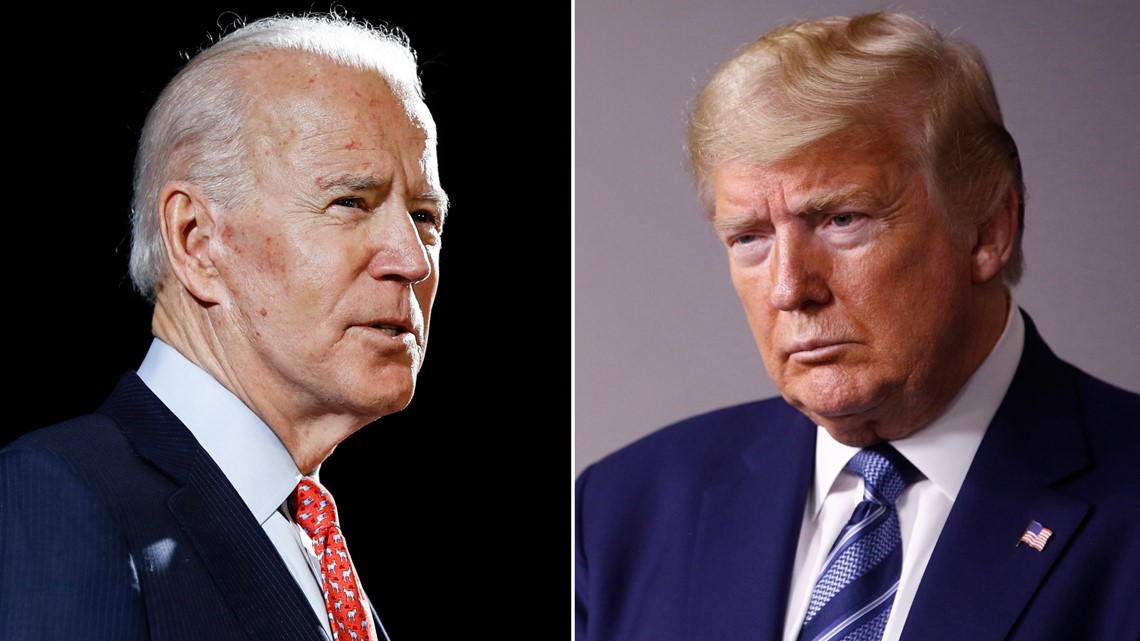 But Ohio isn't either of those places. We could, and often do, go either way.
Since 1944, only one presidential candidate has failed to carry Ohio and gone on to win the presidency: John F. Kennedy in 1960. It is for this reason that every four years Ohio's milkshake brings all the boys to the yard, so to speak, that "milkshake" being our 18 electoral votes and "the boys" being the major party candidates (regardless of gender) and the resulting national media attention. I could have picked a better analogy, but there's no turning back now.
Regardless, whether you appreciate all of this attention or you just can't wait for it to be over, there's a reason that there's so much focus on Ohio right now. And I, for one, elect to embrace it, so here's an original song to celebrate our big moment in the spotlight.