EAST PALESTINE, Ohio — As the cleanup continues following the train derailment that took place in East Palestine earlier this year, Norfolk Southern has announced new measures to help the community.
Norfolk Southern announced on Thursday that they signed a two-year lease agreement for a new Family Assistance Center, which will replace the current one at the Abundant Life Fellowship Church.
The new FAC, which is located at Rebecca's Place in East Palestine, is expected to open on Tuesday, May 30, at noon.
"We are committed to supporting and being a part of the East Palestine community for the long haul," said Will Harden, Norfolk Southern's Senior Director of Legal Claims."The new location of our Family Assistance Center will help us support area residents and ensure they have the support they need."
The FAC will be open Monday-Friday from 10 a.m. to 6:30 p.m. and Saturday from 10 a.m. to 4 p.m.
East Palestine residents who are visiting the FAC should bring the following:
Driver's license or other government-issued identification
Proof of residency (e.g. current utility bill, etc.)
For minors residing in the household, proof of dependency (e.g. minor child's birth certificate or Social Security card)
Receipts for any out-of-pocket expenses
Earlier this week, Norfolk Southern also announced their plans to donate the company's historic East Palestine Train Depot to the community.
The interior of the depot will be turned into a blank space so that "the community may shape the future development of this property according to its own vision." Additionally, Norfolk Southern will give a $100,000 grant to go toward the development of the space.
"Norfolk Southern understands the historical significance this train depot represents to the community," said Norfolk Southern Director of Corporate Giving Kristin Wong. "As I've talked with those who live in East Palestine, I heard early on that they wanted to own and determine the future of this central building. Today, we're partnering together to make that happen. We're committed to making things right in East Palestine, and it is a privilege to donate this train depot to the community, and to watch what it will become next."
Norfolk Southern estimates that renovations will begin in late August or early September, with the targeted completion date being summer 2024.
Renderings of the project can be viewed below: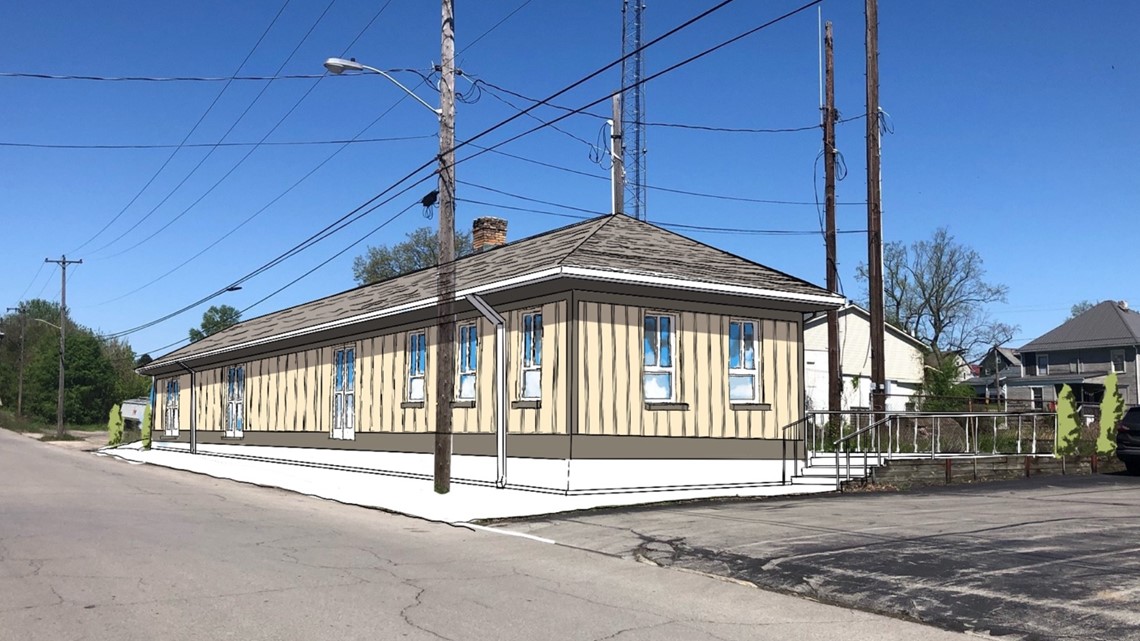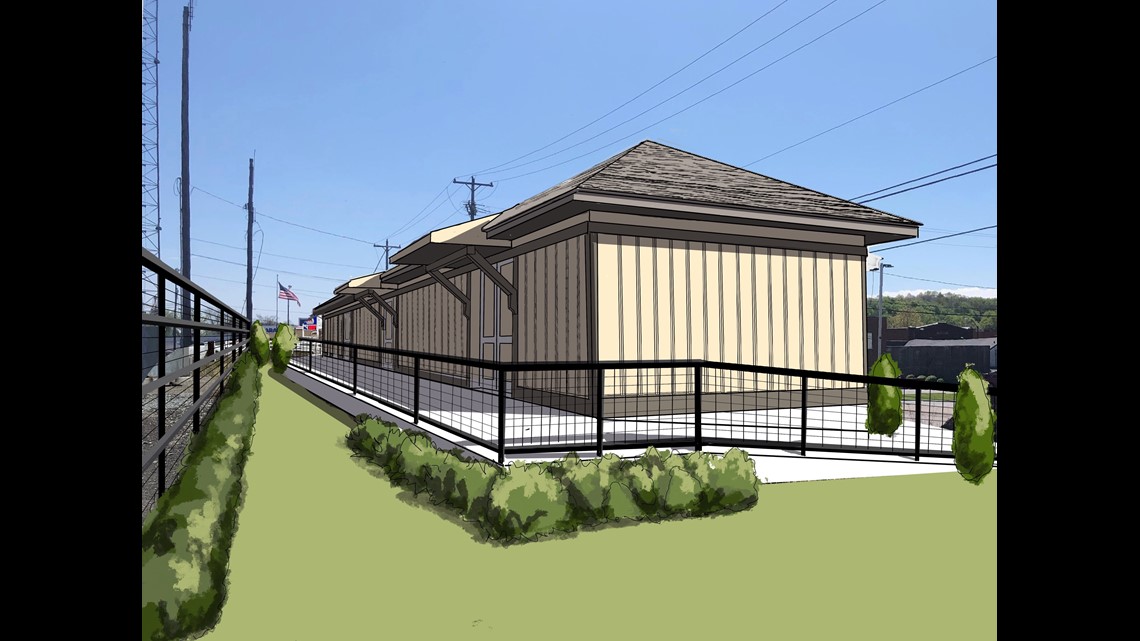 More East Palestine coverage on WKYC....