In order to heal, life first has to throw you a curveball. While we cannot choose what happens, we do have the *power* to choose our response.
This week on "What's Next" at 11pm, we'll profile individuals who have overcome the odds, fought when others would give up and whose struggles have inspired those around them.
People like Jonathan. Not long ago, COVID silenced his voice. Weeks on a ventilator will do that. But he was determined to fill his church with his song again. And he did.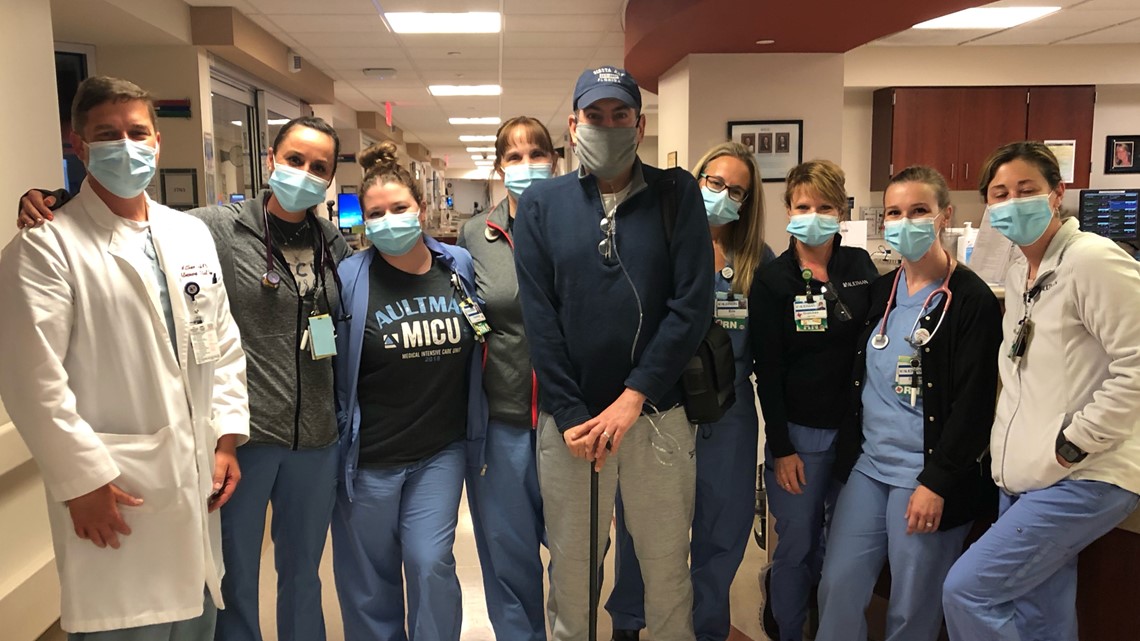 Or Melissa. Dementia can take away so much. But there are times when memories can be unlocked. See how she is using dance to restore a spark in those whose minds may be slipping away.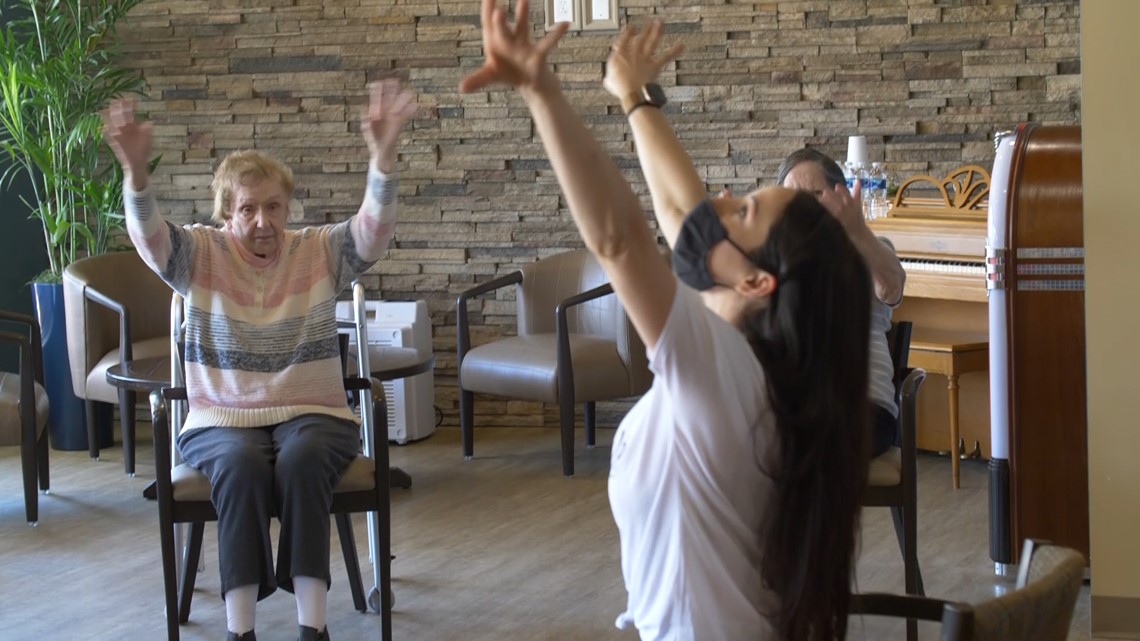 And, forgiveness is a powerful emotion that often requires a very personal journey. How does a mother forgive someone for doing the unthinkable to her child? Yvonne did that and has turned tragedy into so much more.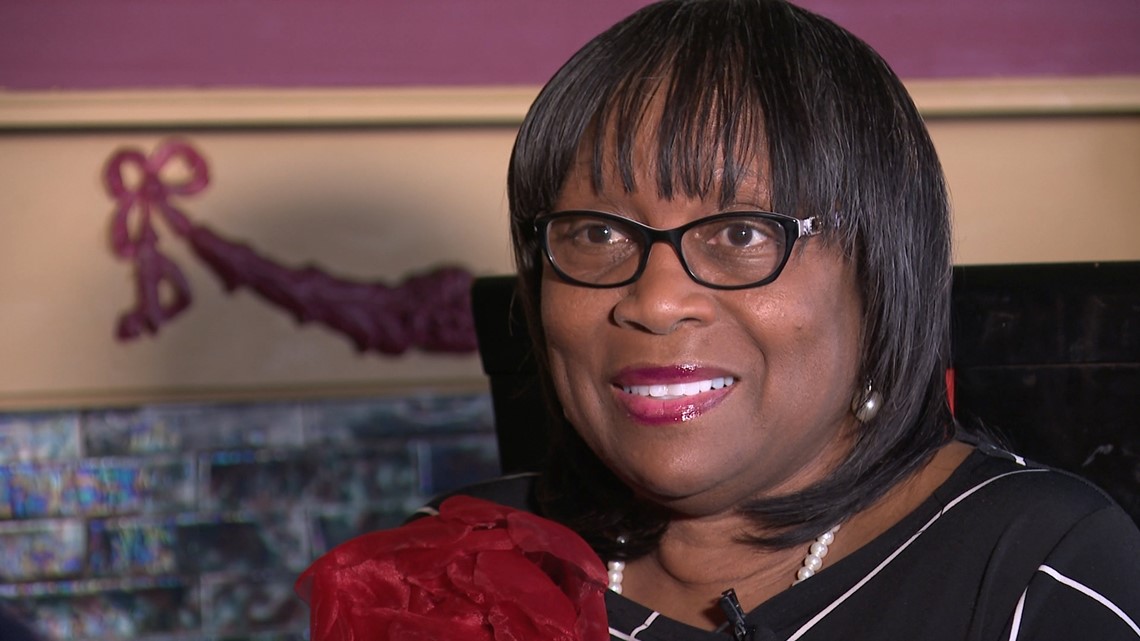 All three are examples of bravely and creatively responding to life's challenges.
All three exemplify the Power of Healing.
Join us for this moving series, starting Monday at 11pm on 3News' "What's Next."