COLUMBUS, Ohio -- Asked at Big Ten media days in Chicago what he knew about a 2015 incident in which former Ohio State wide receivers coach Zach Smith was accused of domestic violence, Urban Meyer didn't just deny knowing anything -- he dismissed the claim altogether.
"I got a text late last night something happened in 2015. And there was nothing," the Buckeyes head coach said. "I don't know who creates a story like that."
Ohio State, it turns out, might agree, which is perhaps the biggest reason it placed Meyer on paid leave Wednesday evening after McMurphy revealed text messages between Smith's ex-wife, Courtney, and Meyer's wife Shelley, which indicated the 3-time national champion was aware of an incident in which Courtney alleges her ex-husband shoved her against a wall with his hands around her neck.
"Shelley said she was going to have to tell Urban," Courtney told McMurphy. "I said: 'That's fine, you should tell Urban.' I know Shelley did everything she could."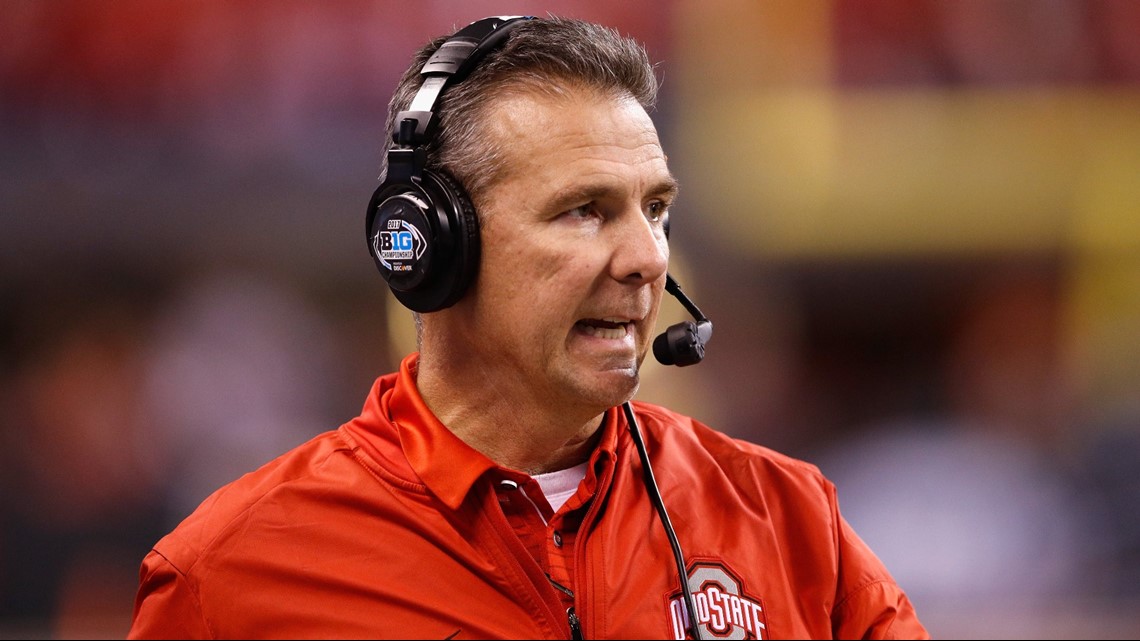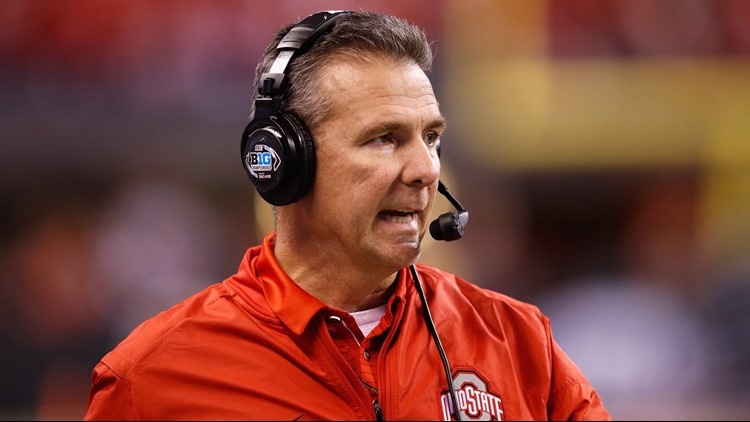 In another exchange, Lindsey Voltolini -- the wife of OSU football operations director Brian Voltolini -- acknowledges a conversation between Meyer and Smith regarding the allegation Meyer claimed to have known nothing about.
All of this, following a 2009 incident in which Courtney alleges Smith -- then a graduate assistant for Meyer at Florida -- threw her against a wall when she was 8-to-10 weeks pregnant. Although Smith was arrested and charged for the incident, Courtney later opted to drop charges, something she said she was convinced to do by a pair of Meyer's mentors, including Smith's grandfather, former Ohio State head coach Earle Bruce.
At media days in Chicago last week, Meyer acknowledged the 2009 incident. Although a police report was filed, Smith was never charged for the 2015 incident.
Add it all up, however, and Meyer's future in Columbus is more than murky.
At the very least, there is strong evidence that Shelley Meyer -- also an Ohio State employee as a registered nurse -- was aware of multiple accusations of domestic violence against Smith. If she did tell her husband about the 2015 incident, then Meyer -- Ohio's highest paid state employee -- was lying to both the media and the public when he claimed the accusation was fabricated. If she didn't, then she lied to Courtney -- as did Lindsey Voltolini, if her recollection of the conversation between Meyer and Smith proves untrue.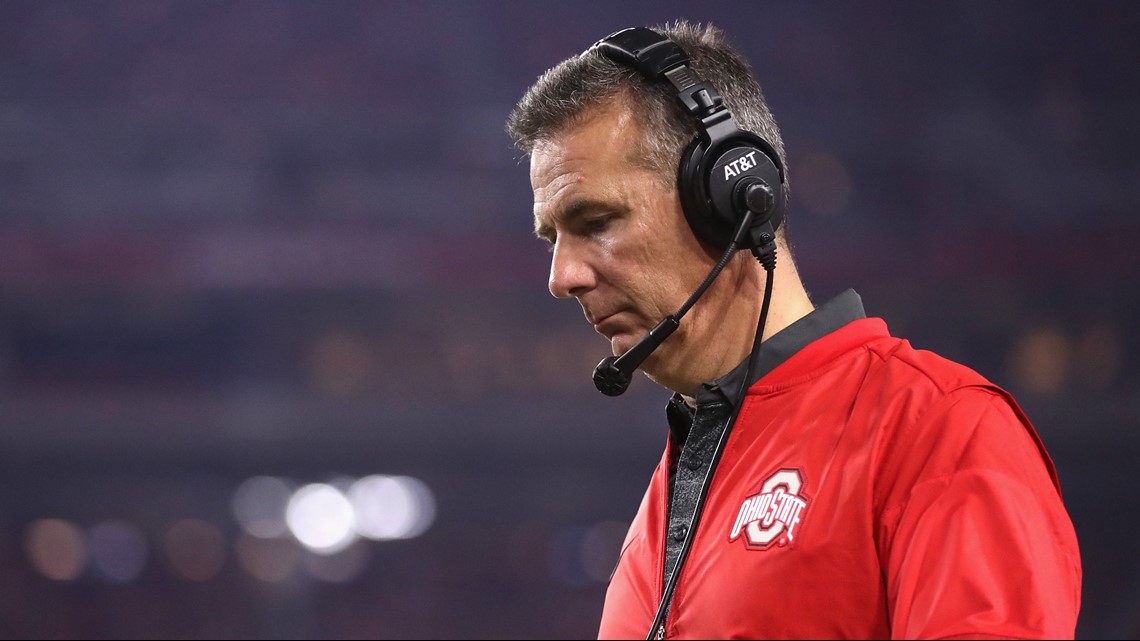 Although there are shades of gray in every situation with such difficult subject matter, this much seems clear: Either Meyer was lying last week when he denied his knowledge of the allegations against Smith, or he's created a culture around his program where team employees and even his own wife are unwilling to share such important information with him.
If the first scenario proves true -- and Meyer failed to report the incident to Ohio State -- based on his contract, it is a fireable offense. If the second scenario proves true, it might be worse.
Either way, Meyer has put his employer in a difficult situation, as evidenced by him being placed on leave less than two days prior to the start of the team's fall camp. An investigation into the matter is now pending. And with the evidence that's already out there, it's not too difficult to see how it's going to turn out.