This coming Sunday is Mother's Day, a day for all of us to honor the loving moms in our lives. Here at WKYC, we plan to do just that in a very special way.
WKYC aired a "Mother's Day Special" this Friday on Donovan Live. Sara Shookman and Betsy Kling co-hosted, and as a special treat, their mothers joined them on set to talk about what this day means to them. You can watch the entire show in the player below. (Mobile users: Click here)
Prior to the show, Dave "Dino" DeNatale caught up with Becky Shookman and Sue Kling in our green room on WKYC's Facebook Live:
In addition, we will share special Mother's Day photos and memories from staff members at WKYC. You can even see some of those photos below.
PHOTOS | WKYC employees share pics of their moms for Mother's Day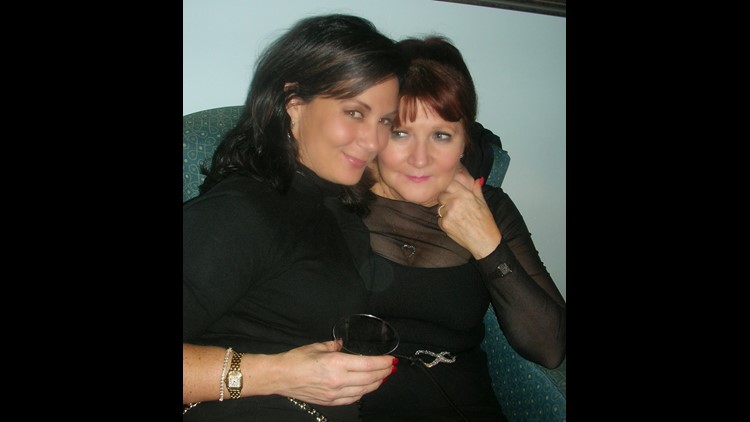 We'll also be asking you to share photos of you with your moms to help us celebrate in style. Share then on either Twitter or Facebook and they may end up on our air.
Happy Mother's Day, and don't forget to buy flowers!