They may not be the people who dominate your music playlists or the shows you binge-watch, but these individuals were major influences in politics, business and social causes.
These are some of the newsmakers we lost in 2019.
Luis Alvarez, 53; Former New York City detective who became the face of the fight to extend health benefits for 9/11 first responders.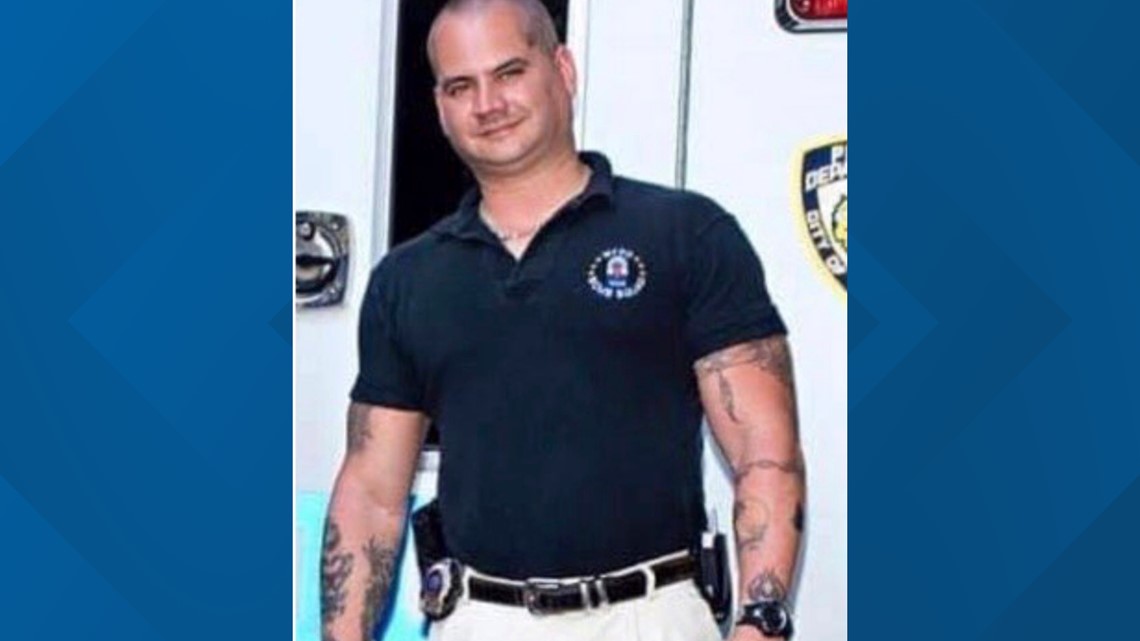 Michel Bacos, 94; French pilot of a hijacked airliner in 1976 who refused to leave the plane while Jewish and Israeli passengers remained on board.
Jacques Chirac, 86; Influential French president who sought unified Europe.
Rep. Elijah Cummings, 68; 13-term congressman from Baltimore. Son of sharecroppers advanced to become chairman of the powerful House Oversight Committee.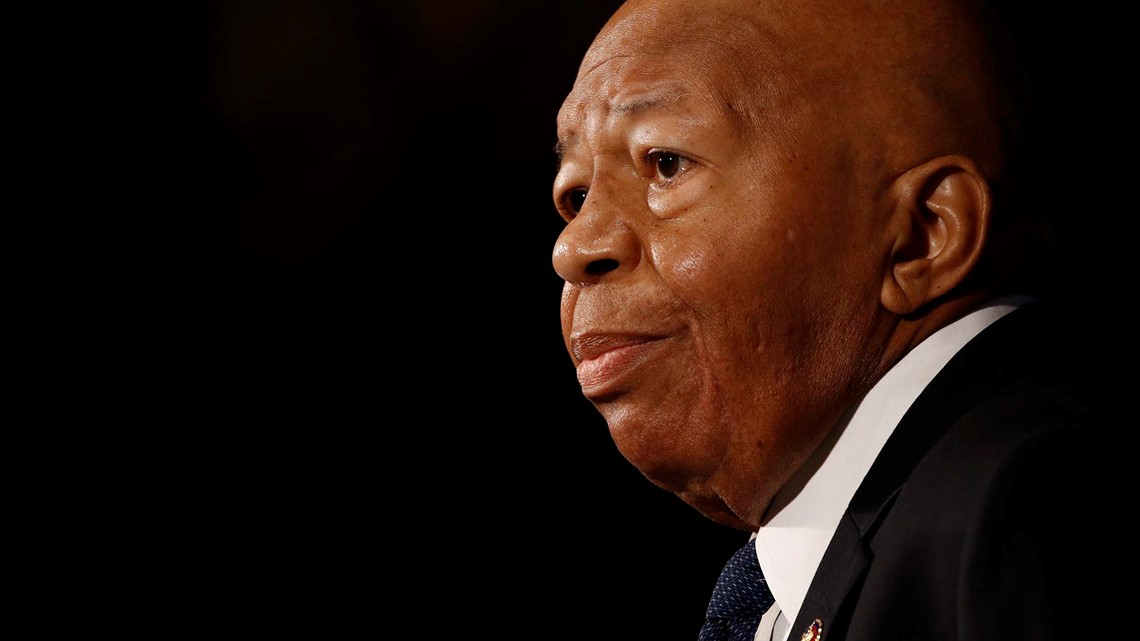 Rep. John Conyers, 90; Served in House of Representatives from 1965-2017, making him the longest-serving African-American in congressional history.
Rep. John Dingell, 92; His 59 years in the House was the longest run in history.
Rep. Paul Findley, 98; Helped write the War Powers Act, which requires the president to give Congress 48 hours notice before sending troops into combat.
Richard Hatcher, 86: As mayor of Gary, Indiana, was one of the first black mayors of a big U.S. city.
Lee Iacocca, 94; Spent 32 years at Ford Motor Company, but best known for turning around Chrysler during 14-year tenure.
David Koch, 79; Right-wing billionaire who, along with brother Charles, poured billions into influencing American politics. Was 1980 Libertarian vice-presidential candidate. Philanthropist donated mightily to arts and culture.
James Leavelle, 99; Detective was handcuffed to Lee Harvey Oswald and escorting him when Jack Ruby shot and killed Oswald.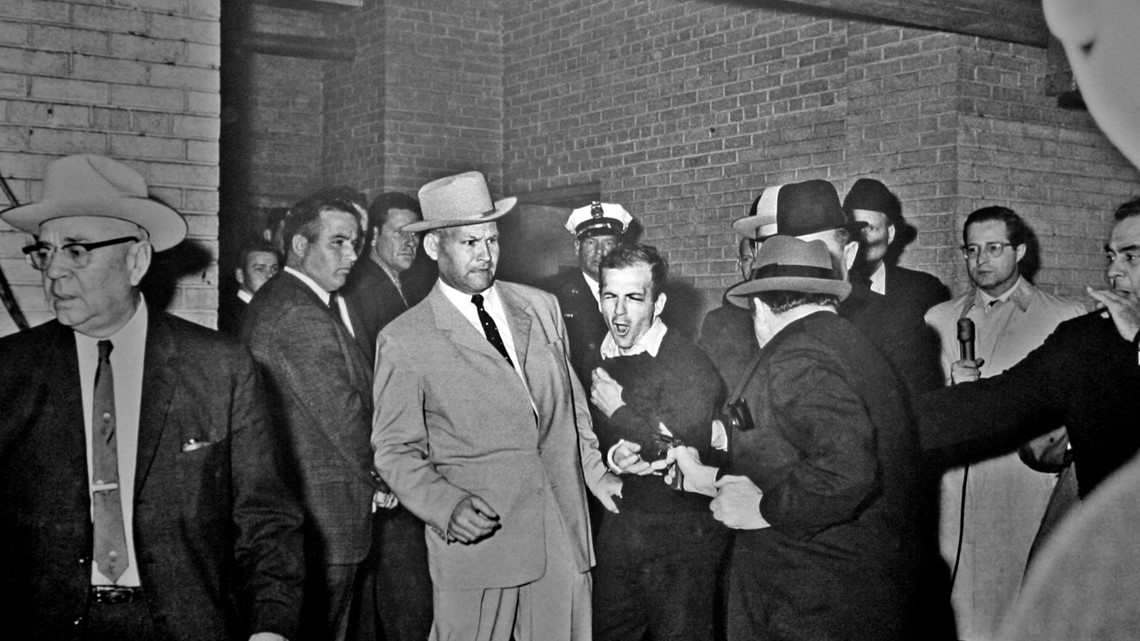 Aleksei Leonov, 85; Russian cosmonaut was the first man to walk in space. Later revealed the walk nearly killed him because his suit bulked up, making it difficult to re-enter the spacecraft.
Sen. Richard Lugar, 87; Spent 36 years in the Senate. Led effort to destroy nuclear weapons stockpiles around the world
Rosemary Mariner, 65; First woman to command a U.S. Navy air squadron.
Mohammed Morsi, 67; Egypt's first democratically-elected president. Was ousted by the military in Arab Spring in 2011.
Robert Mugabe, 95; First president of independent Zimbabwe with an appetite for power was forced out by his party and military in 2017.
H. Ross Perot, 89; Ran for president twice, but his 1992 run gained rarely-seen traction for a third-party candidate, winning 19 percent of the popular vote.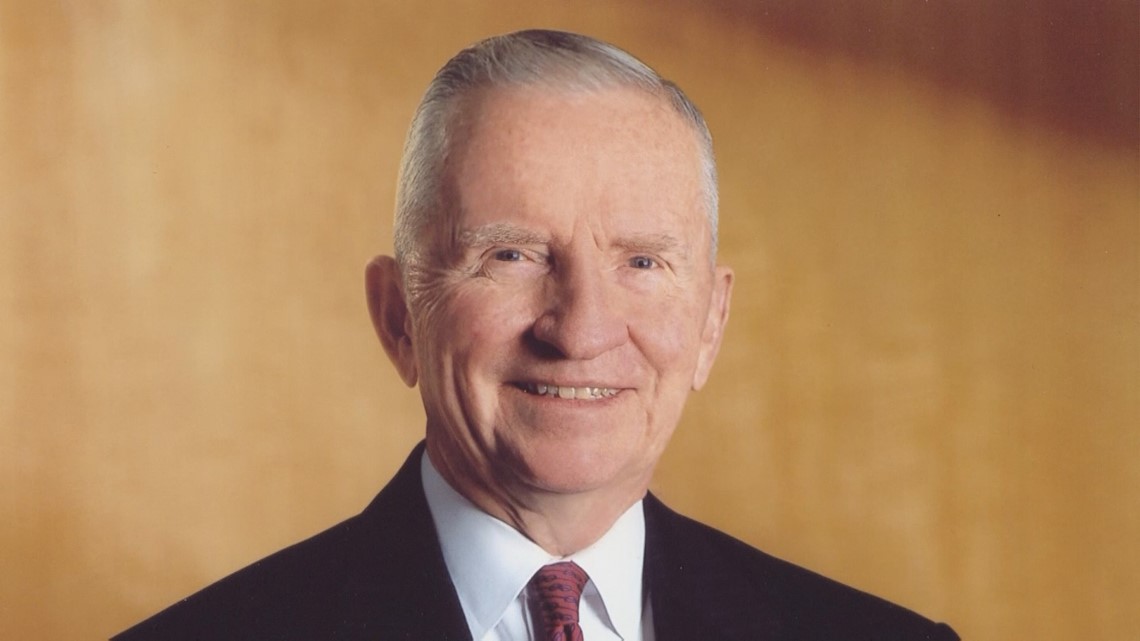 T. Boone Pickens, 91; Powerful, colorful entrepreneur and investor in the oil and gas industries was also an environmentalist.
John Paul Stevens, 99; Served 35 years as an associate justice on the U.S. Supreme Court.
William Doyle Ruckelshaus, 87; Resigned as deputy attorney general rather than carry out President Richard Nixon's order to fire the special prosecutor investigating the Watergate scandal.
Cokie Roberts, 75; Political reporter for NPR then ABC News inspired generations of aspiring female journalists.
Paul Volcker, 92: Former Federal Reserve Chairman fought double-digit infation in the 1980s by raising interest rates to historic highs, triggering a recession.
Joseph Wilson, 69; American diplomat who challenged the claim by President George W. Bush that Iraq was building nuclear weapons. His then-wife Valerie Plame was subsequently outed as an undercover CIA agent.
Sources include The New York Times, Associated Press and Britannica..