CLEVELAND — Al Roker is a part of our lives, almost daily gracing our television screens as a New York mainstay on "Today." However, it was not always New York.
For five years, Roker was the smiling meteorologist at WKYC Channel 3, making himself a Cleveland favorite.
"You and I were working together," he said as we chatted via Zoom. "Cleveland had its issues and like anybody, Cleveland worked its way back."
Before Cleveland, there was Syracuse, New York, then Washington, D.C. In the late 70s, WKYC called, and he worked here until 1985 when NYC's WNBC wooed him.
So sharp he was, "The Today Show" tugged at him, and Al Roker skyrocketed. It's all in his latest book, "You Look So Much Better in Person: True Stories of Absurdity and Success."
The book is packed with stories of his zest for life. In his Cleveland years, Al was the main course with a sweet dessert on the side.
"There was certainly a fly-by-the-seat-of-your-pants about what we were doing at the time," he recalls. "We were number three [in the ratings], so we could do anything."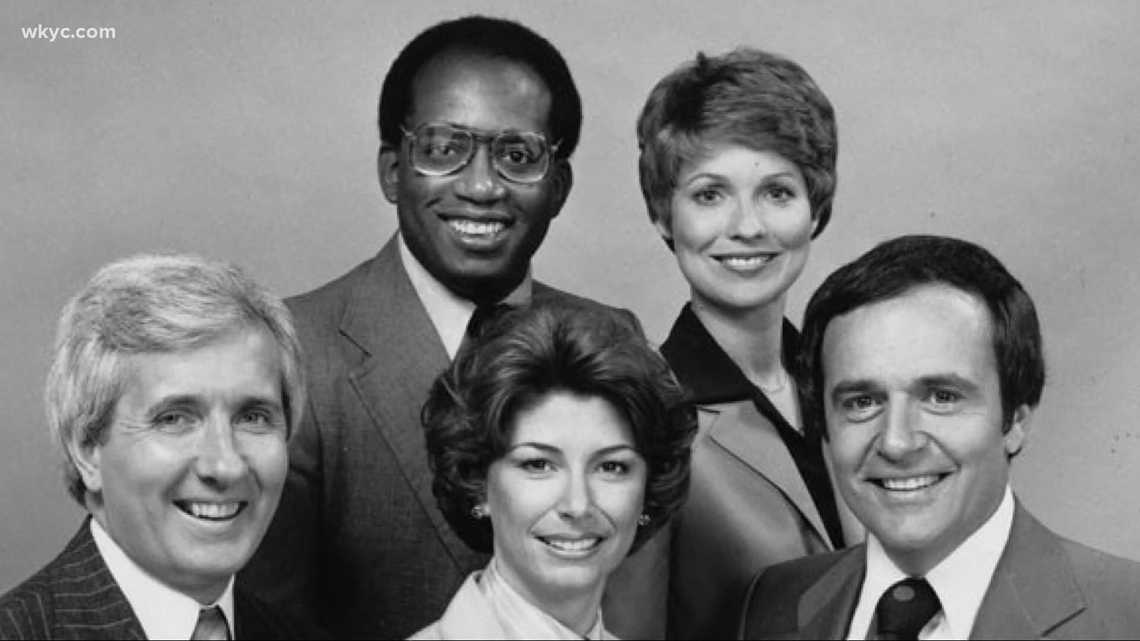 There are plenty of jokes, but Al has a serious side too. We reflected on how few blacks were on television when he and I began; he has inspired many younger people into TV.
A short time before the death of Civil Rights icon, Congressman John Lewis, Al asked him about today's black lives matter movement.
"One of the things he said was it was not like the '60s," he told me. "This is truly a rainbow, all of these people: young and old, black and white, Hispanic and Asian."
Al has always been quick with words. My memory tracks to the early 1980s, when Al and I daily and publicly did an act off-camera to anyone who would listen.
Al and I lived in Shaker Heights, and rode the RTA rapid from there to downtown Cleveland and back most days. Aboard the train, the two of us--the TV anchor and TV weather caster--talked to the public. In fact, sometimes Al would do a comedy routine for the riders. He was the comic, I was the straight man to Roker.
"I'm Ed McMahon to Johnny Carson. I'm Carl Reiner to Sid Caesar. I hated to get off the Rapid. You'd get off two stops before me," I said to Al about those memorable commutes.
"That's right," Al pointed out. "It's funny you mention Carl Reiner..."
Drop a name and Roker has probably crossed microphones with a great one.
"In the same day, I interviewed Betty White, Carl Reiner and Dick Van Dyke," he remembered.
Al shares many great tales about his days in Cleveland, as well as the rest of his career. "You Look So Much Better in Person: True Stories of Absurdity and Success" is available on sellers including Amazon, Target and Barnes & Noble.