RUSSELL, Ohio — "As we flew in today, there was a 21-gun salute. Three of them were ours."
Those were the words of Hollywood film and TV star Bob Hope coming from inside a Geauga County home. The house and all the memorabilia inside belong to Bob Hope Jr., his great-nephew. The family resemblance is there, and Hope Jr. has celebrated the bloodline since he was a kid.
"I just assumed in grade school and growing up that everybody had an uncle on TV," Hope Jr. told us.
Which gets us all this memorabilia from the life of Uncle Bob. In this Russell Township home is a museum filled with "Hope." Among all the things Bob Hope are many references to the Cleveland Indians, whom the comedian had a relationship with. As we detail how the ballclub has changed its name to the Guardians, understand that comedian Bob Hope once had a piece of the Tribe.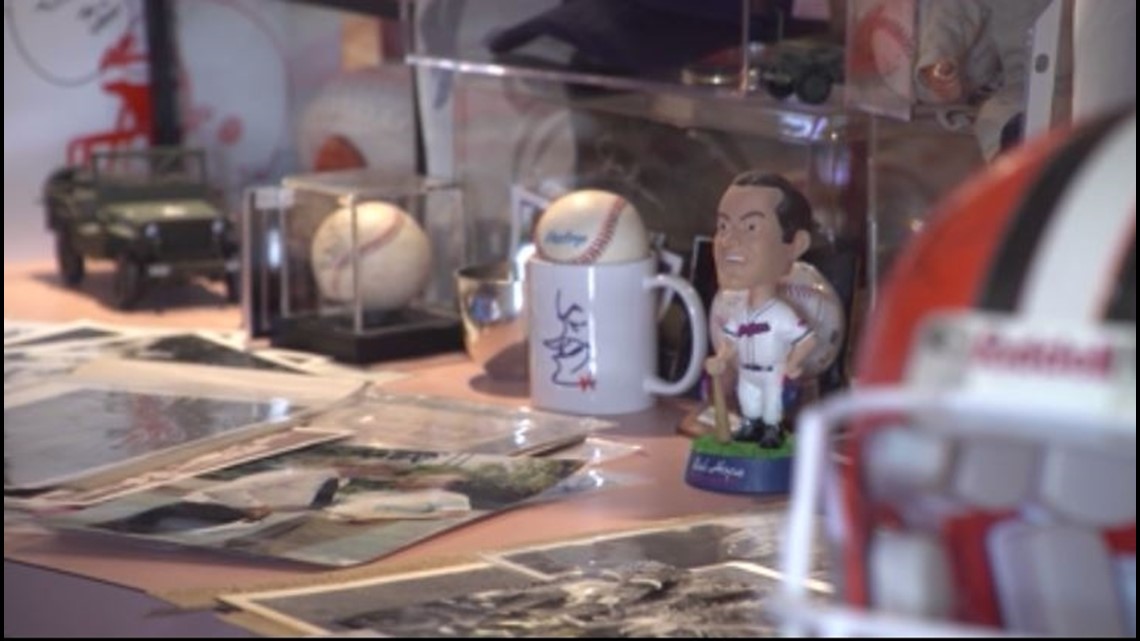 "Back when Bill Veeck owned them, he purchased — or for PR purposes, Bill Veeck gave him — some stock," Hope Jr. explained.
Not bad for a kid born in 1903 who hawked Cleveland newspapers around the family apartment at East 105th and Cedar Avenue. All this was before the big time, before Hope found his show business comic chops and stride. So big he became, he sponsored a Pro-Am golf tournament that drew big sports names, and that's how he picked up much sports memorabilia.
Even though Bob Hope was Hollywood, Cleveland was always in mind.
"When he was doing his show, he kept Cleveland in his heart and talked up Cleveland when everybody was beating it down in the '70s," Hope Jr. said.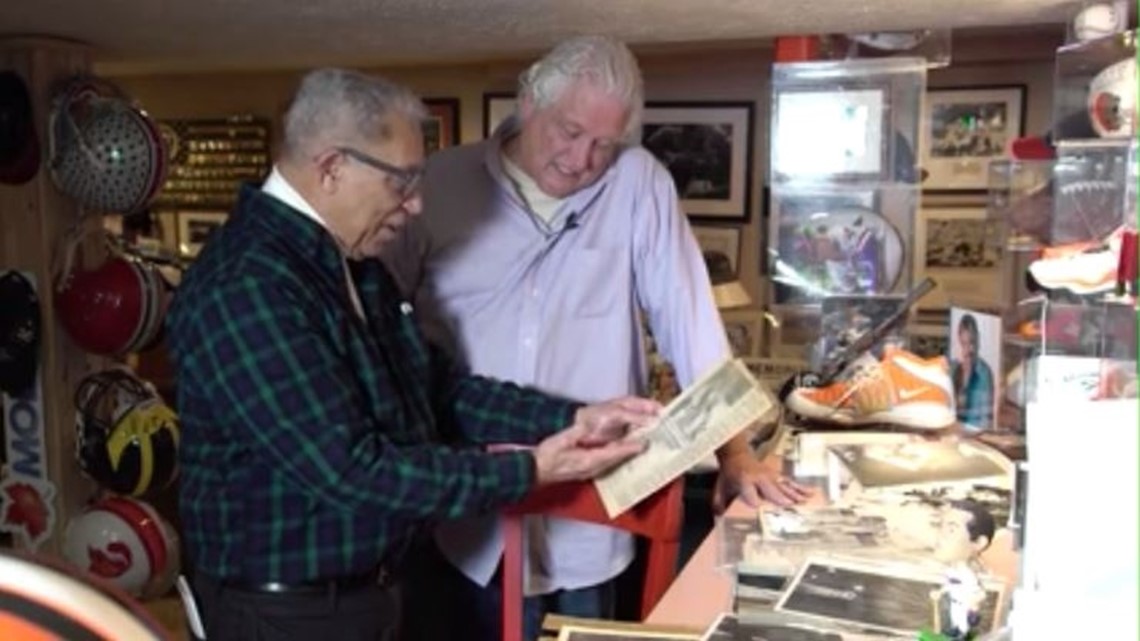 When the Indians closed out play at the old Municipal Stadium in 1993, Bob Hope thanked the old ballpark, and put new words to his old "Thanks for the Memory" theme song. So in the home of nephew Bob, we soft-shoed memory lane reminiscing about the big-time entertainer who once owned a piece of the team.
Hold on, though! There is a present-day connection to hometown.
When the Cleveland Guardians take to the baseball field just as the Cleveland Indians did for generations, a part of Bob Hope — one-time part owner of the Tribe — will also be on the field. But there is more to the story than that.
Bob's father Henry was one of the stone mason sculptors who sculpted the "Guardians of Traffic" on the Lorain-Carnegie Bridge in 1932. Fifty-one years later, it was re-named the Hope Memorial Bridge after, who else, but Bob Hope himself.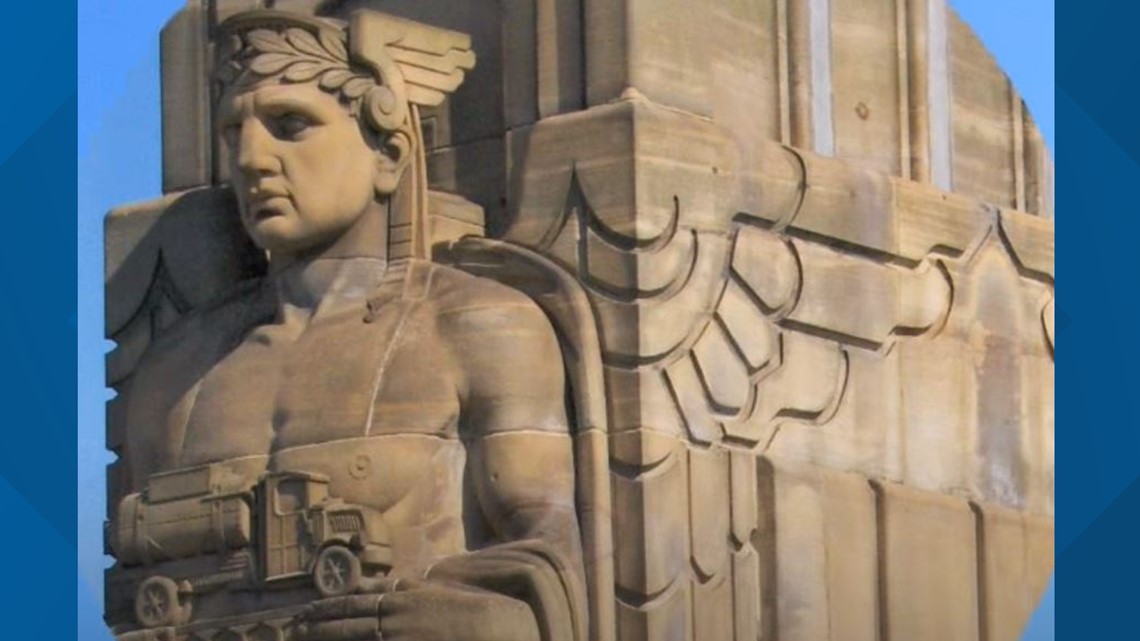 Hollywood and TV star and longtime entertainer of U.S. troops overseas, Bob Hope's career spanned 80 years. He died in 2003 at age 100, and was always the Cleveland kid who skyrocketed in entertainment picked up a piece of Cleveland baseball along the way.