CLEVELAND — For a Greater Clevelander who lived the ups and downs of local politics, it is a long way from that world to the ins and outs of the "lights, camera, action" of the dramatic world.
But Peter Lawson Jones traveled the road from Cuyahoga County commissioner to dramatic actor. Where once he persuaded voters to mark the ballot for him, now his persuasion goes another way.
"Persuading an audience that your character is alive, is real, and that their story matters," Jones said.
Jones appears throughout "Chicago Fire," on Thursday night. A few years ago, he gave up the Cuyahoga County commissioner job when the form of government changed. In the back of his mind, even when he was a real-life courtroom lawyer, there were thoughts of the "make-believe" of theater.
"You utilize similar skills as a courtroom attorney, as a politician, as an actor," he said.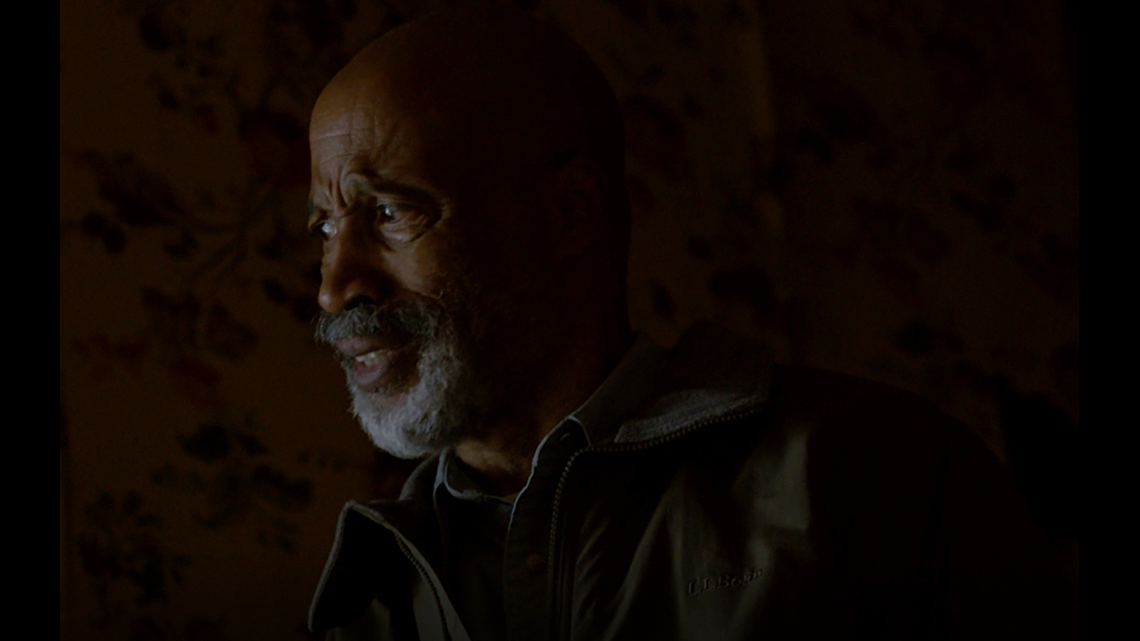 Jones' skills as an actor and playwright have taken him to many stage and Hollywood and television drama sets, such as the tension-packed "Chicago Fire." He brings that emotion to six scenes which revolve around the character he plays.
A great author once said, "the whole world is a stage." There is drama in all our lives, but without script, director or camera to tell us where we are and what will happen next. Still, in real life, we have our exits and entrances.
Peter Lawson Jones exited one profession and entered another, and found both script and a camera.
"I've had wonderful experiences with some extraordinary actors, gifted and talented actors on movie sets and TV shows," he said.
Under the lens of NBC's "Chicago Fire" is Cleveland's Peter Lawson Jones, who followed his passion from politics and its drama to the professional dramatic arts.
The episode aired Wednesday at 9 p.m. on WKYC Channel 3. Andrew Horansky later spoke to several of Jones' friends about his new career: