CLEVELAND — This is the story of a successful vaccine to fight a dreaded disease. Not yet for coronavirus. But if we look in the not-so-long-ago past, I find some inspiration for the future.
So I offer this story, some of it personal, about a vaccine from the past and present as we look toward a vaccine for coronavirus.
If you were born after the mid-1950s, you may not fully understand the enormity of the polio epidemic.
But the vaccine road traveled in the past is probably similar in some ways to the road traveled today.
Polio sometimes called Infantile Paralysis, was contagious and terrifying. It could lead to permanent paralysis and even death.
In the 20th century, it spread and within a matter of hours could render a healthy person to a life of paralysis with excruciating pain. Before his presidency, Franklin D. Roosevelt in 1921, contracted polio and never walked unaided again.
Most victims were children. In 1952, there were 58-thousand new cases of polio in the United States. Many victims had to live inside what was termed "iron lungs," long tubes that used pressurized air to inflate and deflate a person's lungs.
In those days, medical scientists were desperately searching for a vaccine just as they are today in this battle against coronavirus. Today, we live in anxiety, trying to stop a contagious enemy, just as we were doing decades ago.
In 1955, an effective and safe vaccine was developed by Dr. Jonas Salk. In the U.S., a nationwide inoculation campaign began as Salk pushed for mandatory vaccinations. He said it was a "moral commitment."
By the millions, children who were more susceptible to polio than adults were vaccinated and schools played a part.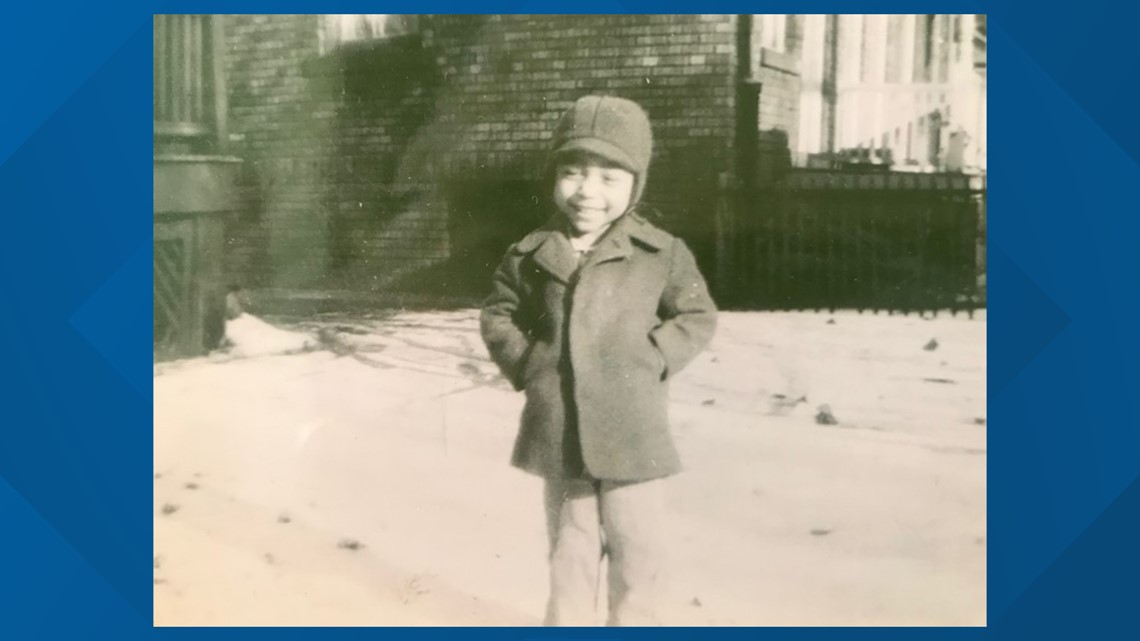 There was a campaign to give polio vaccination shots to kids in schools. I was a student in this elementary school. With doctors giving the shots, we kids were lined up for the Salk vaccine. I was too young to fully understand the enormity of the polio epidemic, but I do remember that day. Certainly, my parents understood. The Salk vaccine marked the beginning of the eradication of polio worldwide.
In the early '60s developed was a second vaccine, taken orally. It was less expensive and more effective. In 100 Cleveland locations, mainly schools, the Sabin vaccine was distributed to the public, children, and adults, at a very low cost. Free to those who could not afford it.
Today polio vaccines are routinely given to children at a very early age. And medical science targeting the coronavirus remembers the routes traveled by Salk and Sabin.
I am optimistic about the future just as my parents and I were optimistic about a vaccine decades ago when I was a Cleveland schoolkid getting the vaccine here at my school.