CLEVELAND — There is good news, and there is bad news.
The good news is 99.99% of us who have been fully vaccinated against COVID have not required hospitalization or met with death from the virus, including its Delta variant.
The bad news? There are large numbers of people still not taking the vaccine.
Good news? Masking helps stop spread of the disease.
Bad news? Some people won't mask up in indoor public places or in big crowds, contending their freedoms are violated.
But freedom doesn't allow us to do whatever, wherever. There are limitations and responsibilities.
We are to punch the air as if we are exercising or shadow boxing, but that freedom stops at the tip end of someone else's nose. Freedoms bears responsibility. In this pandemic time, responsibility says take the shots and wear the masks for the good of all.
We have continually readjusted to COVID. The vaccine was developed, but then the delta variant threw a curve. Readjustments are needed because the situation changed, so we must stay focused until COVID is defeated.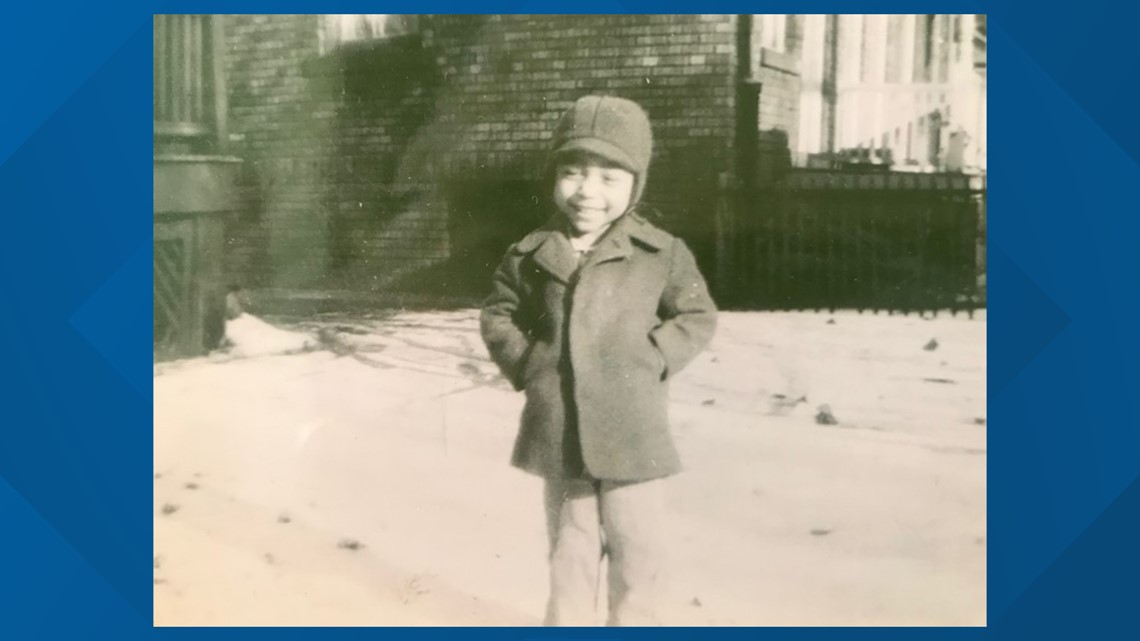 So get the vaccine and wear the mask where you should. During the late '40s and early '50s in this country, polio disabled thousands of people every year, most of them children. In 1952, 60,000 children were infected, and 3,000 died.
Unsure how polio was transmitted, parents kept children from large summertime gatherings. When a safe polio vaccine was developed in 1955, I took my polio shot with my elementary school classmates. It was a call to duty: Adults and children taking the polio vaccine were soldiers armed in the polio war.
Decades later, we are fighting a war with COVID. With the disease's delta variant, coupled with large numbers of people still refusing the life-saving vaccine or to wear masks in crowds, case numbers are up again.
Yes, we all are free to make decisions, but we must do what is right responsible, and reasonable. Our freedoms come with responsibility aimed at the overall public good. What each of us does effects not only ourselves, but everyone else.