CLEVELAND — The first time I voted in a political election, I was 10 years of age.
Really, I was helping my father vote, and he was giving me a lesson I have kept close in mind for the rest of my life.
My parents' polling place was my elementary school in the Cleveland neighborhood where we lived. It was inside this voting place, my elementary school, where Dad gave me my first lessons about the importance of the vote.
I watched Dad make his marks on the ballot. Then, he gave me the pen and pointed where he wanted his mark to go.
It was Dad's vote; I moved the pen where he said to move it and made the mark. There was a lesson here.
More election coverage here
As Dad voted, he told me about his parents, my grandparents in the south, who were denied the vote simply because of their race. Grandfather and grandmother died in the segregated south, never having voted because the law did not protect them. They were Black, and were denied the ballot.
Later, the Civil Rights movement of the 1960s changed that, and protected the rights of people. When I see the people going back to the polls, I think back to Dad's lesson. Even in long lines they, wait to perform this most sacred right.
The vote is the foundation of democracy, a word which literally means "the people rule." You see, it is "We the People" who are really in charge of this country. When we citizens vote, it shows each one of us is equal to every other person in the country.
One person, one vote. The vote is precious.
In one election, I voted by mail from the jungles of Vietnam, where I was serving as a U.S. soldier in a war. Even away from home, I had my say.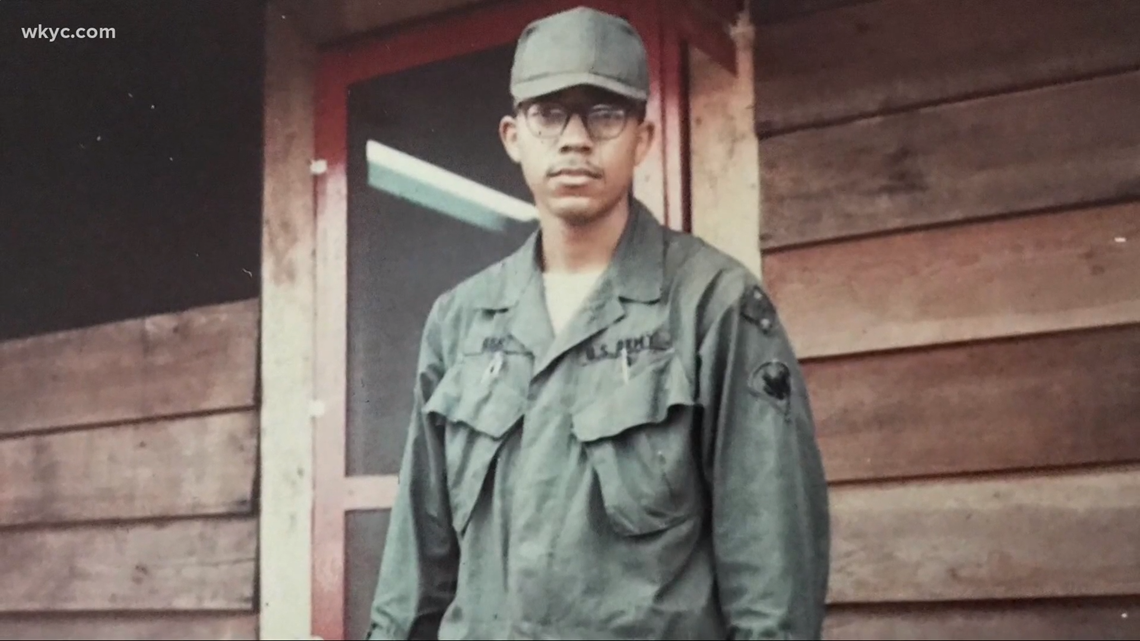 When the United States was founded in 1776, only white men who owned property could vote. But through a series of Constitutional Amendments, "We the People" has grown to include all of us.
When I vote, I reflect on my ancestors who were denied the right. Yes, they would want me to cast my ballot in this democracy. Voting is a foundation in this whole idea of democracy. "The people rule."
It has taken years for all of us to get there, but that reference to "We the People" in the Constitution is really about you and about me. You and I are "We The People," something to think about when you vote.