CLEVELAND — I am a letter writer.
For a very personal letter, give me pen to paper. I applaud those special hand-scripted notes or letters in the mail.
Maybe in this day of fingered texts and tapped-out emails, it is letter-writing nostalgia tugging at me.
Still, the deliverer of such communications is what this perspective is about.
The U.S. Postal Service – the post office – is in a political storm fueled by the president complaining mail-in ballots will be rife with fraud in the November election. But Democrats dispute the charge, saying it is the Republican president who worries that mail-in voting will benefit Democrats.
The Democrats want more money for the Postal Service. An April poll found 91 percent of the respondents favored the Postal Service higher than any other federal agency.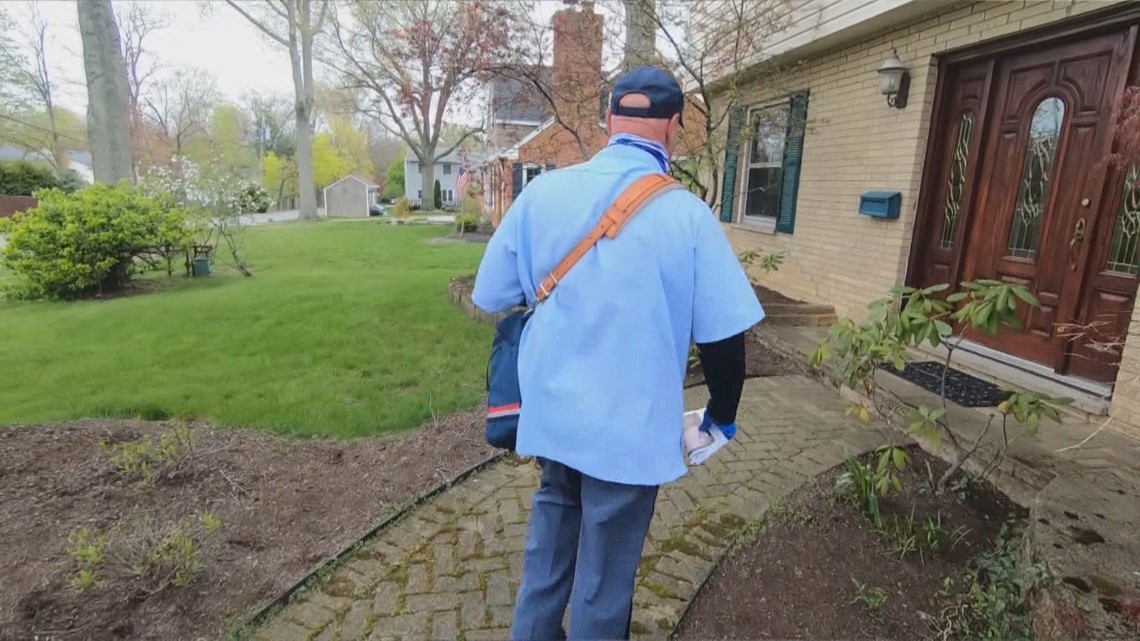 Daily, the Postal Services handles 472 million pieces of mail 143 BILLION a year. In my family, all that was the talk of the dinner table. Among my postal employee father, my wife's father, her grandfather, and her uncle, there were 120 years of getting out the mail.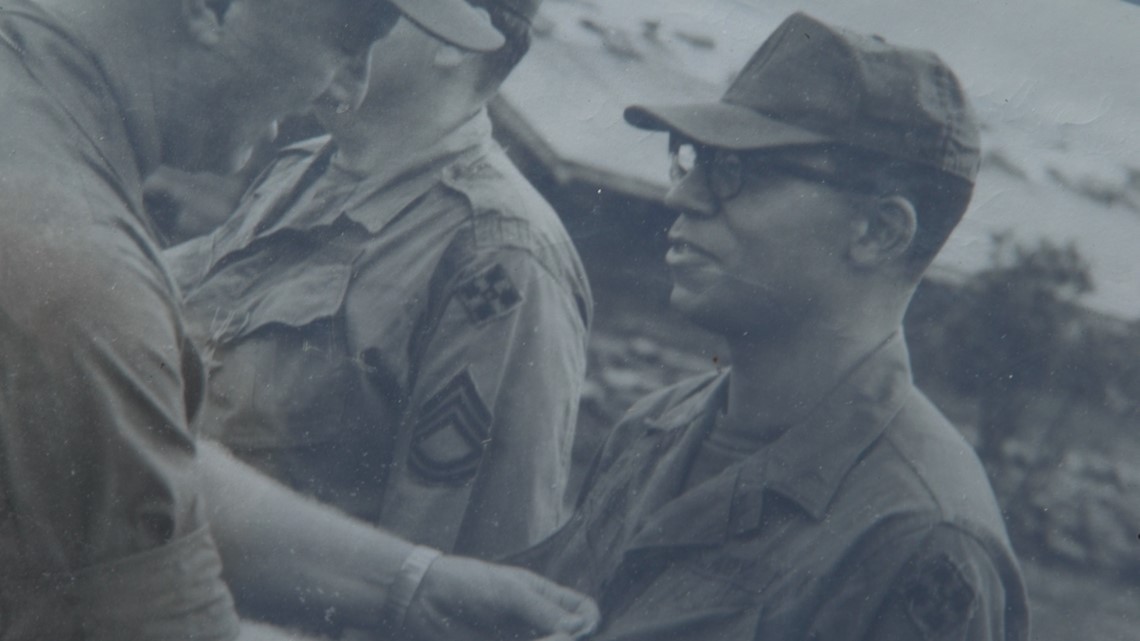 Still, today, what is dropped in our mailboxes is what I call the written stuff of our lives. Some of my family's history is chronicled in letters delivered by the post office. This 1942 letter was written by an uncle in the military on his way to battle in World War II. A generation later, I sent home letters from the Vietnam War.
When I was in the army in the Vietnam War, on the letters I wrote home, I wrote "free" in the top corner of the envelope where the stamp would go. There are no stamps to by in a warzone and the post office knows that. My letters arrived home on time and without a problem.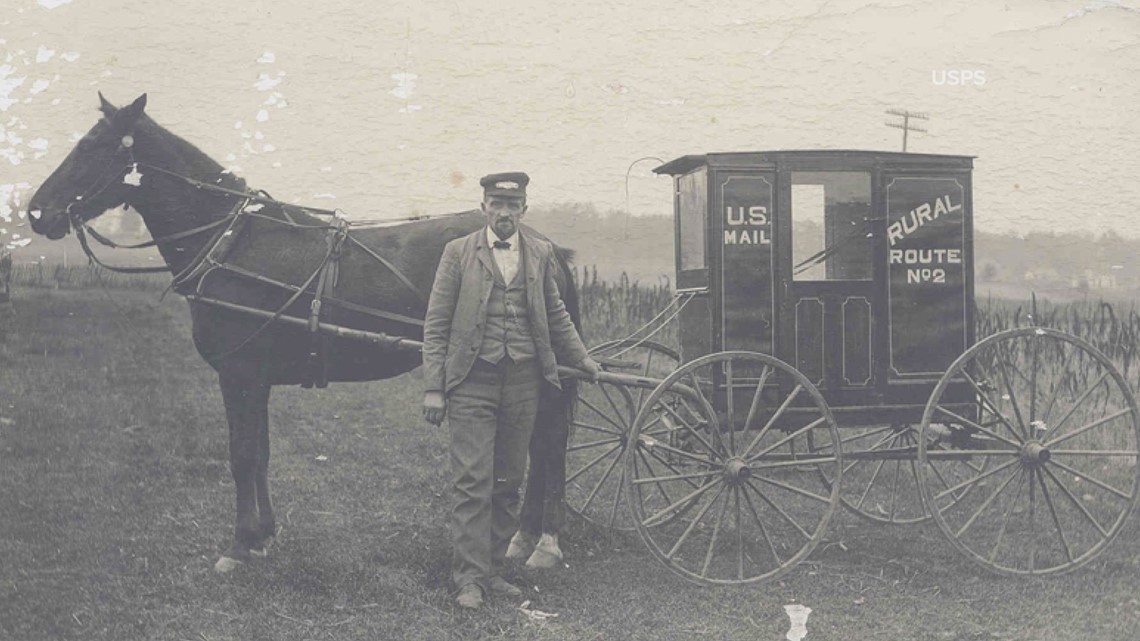 The Post Office began a year before the 1776 Declaration of Independence. It delivered military communications safely between American military units, keeping secrets out of enemy hands. The young American government put its seal on the traveling papers.
This is a postcard. If I were to drop it, it would just be a piece of paper. But addressed and stamped, it travels with the official backing of the U.S. Government. It's on its way.
Depending on the Post Office are 160 million address. Many millions of American voters will cast mail-in ballots in November. The vote is a key role in American democracy. Needed from Congress is increased federal funding for expanded postal voting. Here's hoping the check's in the mail.