CLEVELAND — Sighs of relief lifted into the air when guilty verdicts for Derek Chauvin were announced this week.
Across the country, anxieties moved aside. Many in the nation took in a collective deep breath and then exhaled with renewed hope for justice. The breaths taken in are the ones George Floyd could not find as life was sapped out of his body under the heavy weight of a police officer's knee.
The applause came as not really a celebration because a man had been convicted. It was more relief from anxiety boiling over from injustice posing as police actions.
The 12-person jury determined the former Minneapolis police officer was outside the bounds of law and decency when he committed murder. The all-telling video cameras were the star witnesses.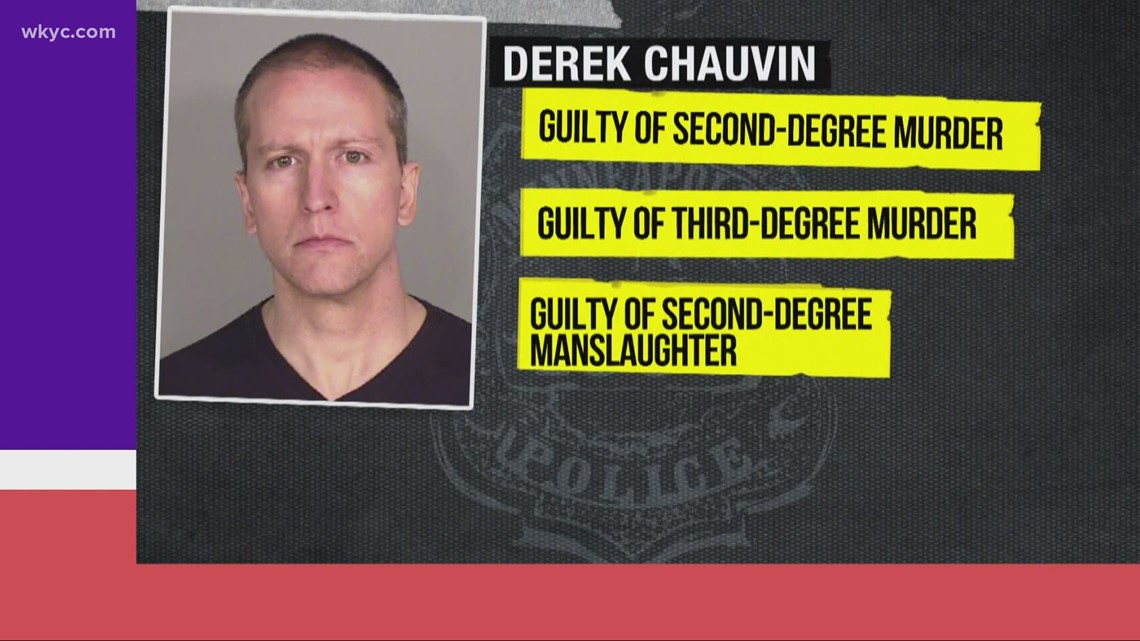 Three combined verdicts of guilty for murder and manslaughter marked a turning point in this county. More importantly, a transformative moment. Not just the guilt of a single man on trial, but also on trial were police officer actions.
Indeed, police accountability hangs in the balance. Not just Chauvin's knee on George Floyd's neck, but a knee on the neck of justice.
Floyd's death sparked an intensified movement of Black Lives Matter. In foreign countries, the movement moved into the streets. America, itself a gemstone of democracy, was being watched.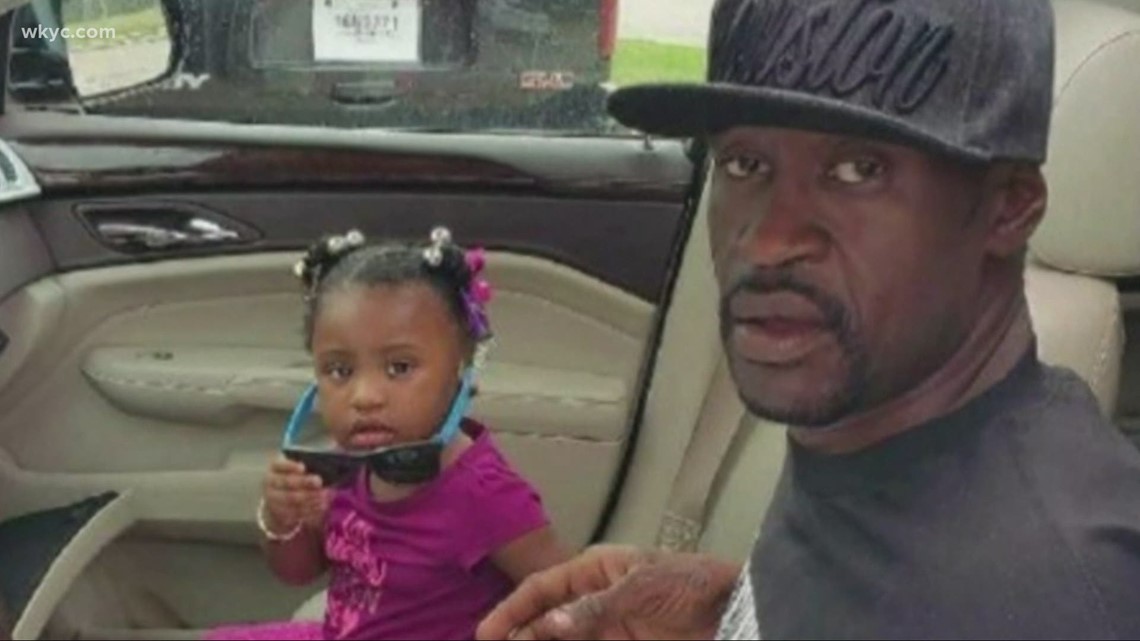 Too often in this nation, the law itself is hurt. The law is more than words in books and spoken in courtrooms. Laws are a community's – a nation's – conscience. They are a guide which connects us all equally. If the law dies, a bit of each of us dies.
Laws must be fair for all. No one above, no one below for justice to prevail. When George Floyd was robbed of his justice, in effect, we all lost, too.
George Floyd's last words to Derek Chauvin were "I can't breathe." The jury's last words to Chauvin were "Guilty." Neither Mr. Floyd's or the jury's words should be the last we hear. Words far more lasting must come in new laws about race, justice, police actions, and police accountability.