Thousands of miles away in their Northeast Ohio home, a couple felt the pain. Among the victims would be people they knew.
Bill and Linda Steingass live half the year in York Township in Medina County and half in their home on Maui.
They were not on Maui when the fires hit, but they watched in awe.
"I just couldn't imagine that fires could get away from everybody and be that destructive," Bill shared with us.
Much of Lahaina lay decimated. It will take years to recover.
The Steingass home is intact. It is now a lifeboat for friends who lost everything. Like a woman captured in a photograph, shown to us by Linda and Bill. The woman's husband took the picture. She is shown walking through the charred rubble of what had been their home.
"They defeated death three times in escaping. They ran away from the fire three times to get out of there," Linda said.
"Some of the people we knew are living in our home now because they had no place to go," Bill shared.
From their Medina County home, the Steingasses view Maui also as "home." They plan to return in the fall.
Bill, a retired mechanical contractor, knows he can help, but "the need goes way beyond what one person can do to help."
"Maybe we can help through the church that we go to," Linda wondered.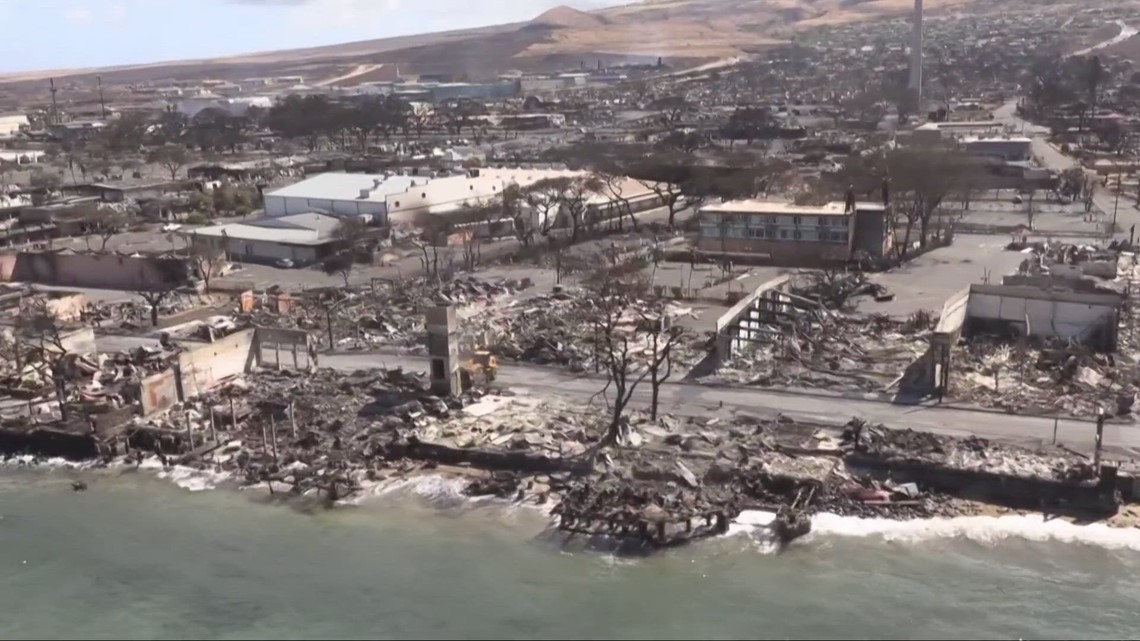 The Steingasses are spiritual people. Years ago, Leon and Marguerite Bibb met them and began a friendship on the steps of a Lahaina church.
The 101-year-old church building was destroyed in the fire.
So now Bill and Linda, in their Medina County home, contemplate all that was lost on the island to which they are emotionally connected.
"Just because we are so... attached. Right, that's a good word," they said, finishing each others sentences.
Bill and Linda now focus on the future, knowing they can help and pleading for others to do the same.
The misery on Maui has touched them. Their neighbors across the island are in trouble.
Their focus remains spiritual.
"Whatever the Lord wants me to do when I get there, He'll tell me and then we'll just do it," said Bill.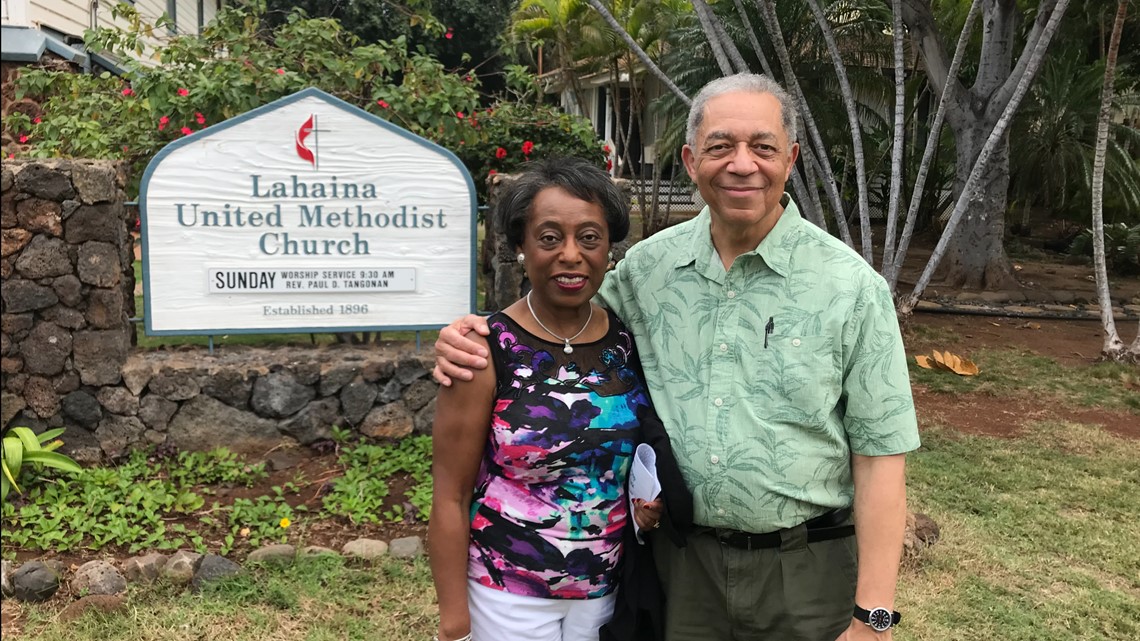 In the Hawaiian language the word flows like water: ohana. It means family. And the word ohana flows like water throughout the entire island.
Yet 4,500 miles away from Maui here in Northeast Ohio, the word ohana - family - is here. You see the Steingasses consider themselves part of Maui's ohana.
"The ohana that we feel, as we say they've welcomed up. The least we can do is to go and help them," said Linda.

A Northeast Ohio husband and wife prepare to go home again, to help "family." It is the spirit of ohana.
Related Stories: