CLEVELAND — Memorial Day. It marks the start of the summer season of hoped-for good times outside.

For many Memorial Day is usually a day off work, a time of relaxation, backyard grills, and public parades. Maybe even travel on the highways or in the skyways. It is holiday time. But let us not forget what the basis of the day and what should be in mind even as we take time away from our usual routine.

This nation set Memorial Day aside specifically to honor memories of all Americans who gave their lives in sacrifice to our nation. The observance began in 1869 as Decoration Day to decorate the decorate the graves of those who died in the American Civil War.

May 30th was chosen as Decoration Day because flowers would be in bloom nationwide.

Since that time, the list of the honored dead has grown to include American military service members who died in all American wars and conflicts.
Something to consider as we Americans enjoy a holiday good time.
Memorial Day is all of that too.
For me, the day always begins thoughtfully. I am a veteran of a war and have personally known members of the U.S. military whose lives were lost on battlefields.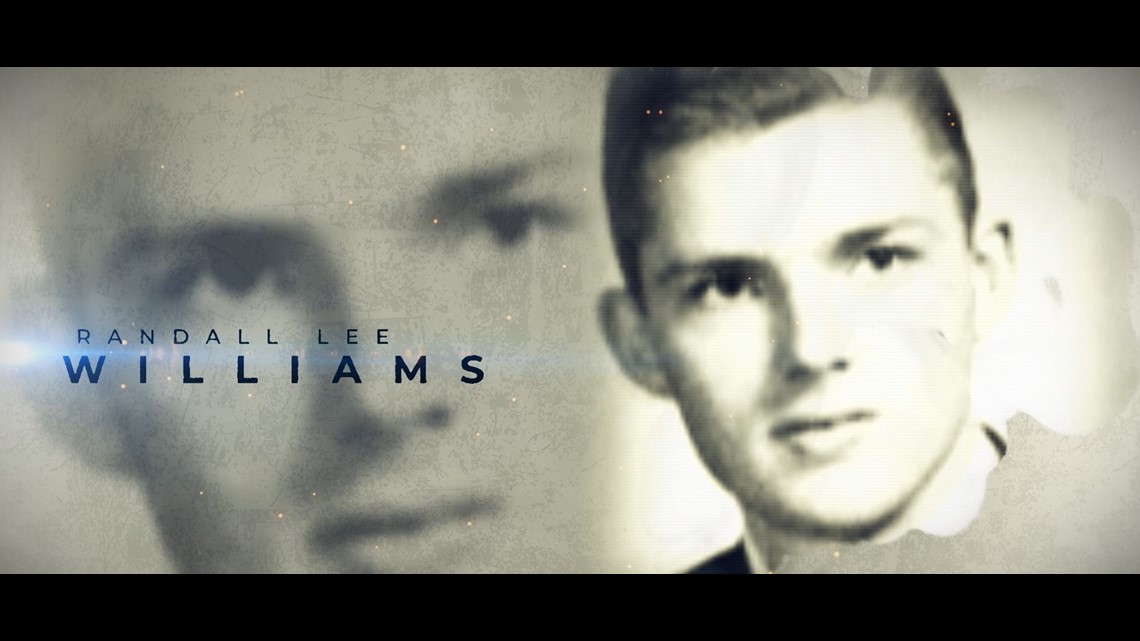 On this day, I pause to honor the memory of my friend Randall Lee Williams who served with me in my military unit in the Vietnam war.

In 1968 at age 21, Randall Lee Williams died on a war-torn battlefield.
His name is inscribed on the Vietnam Memorial.

Since his death decades ago I have stayed in touch with his parents and sister as we remember a fallen soldier.

As well, I reflect on the life of Major Charles D. Wilkie, the father of Susan Moses -- with whom I work closely, and who is part of this Memorial Day commentary.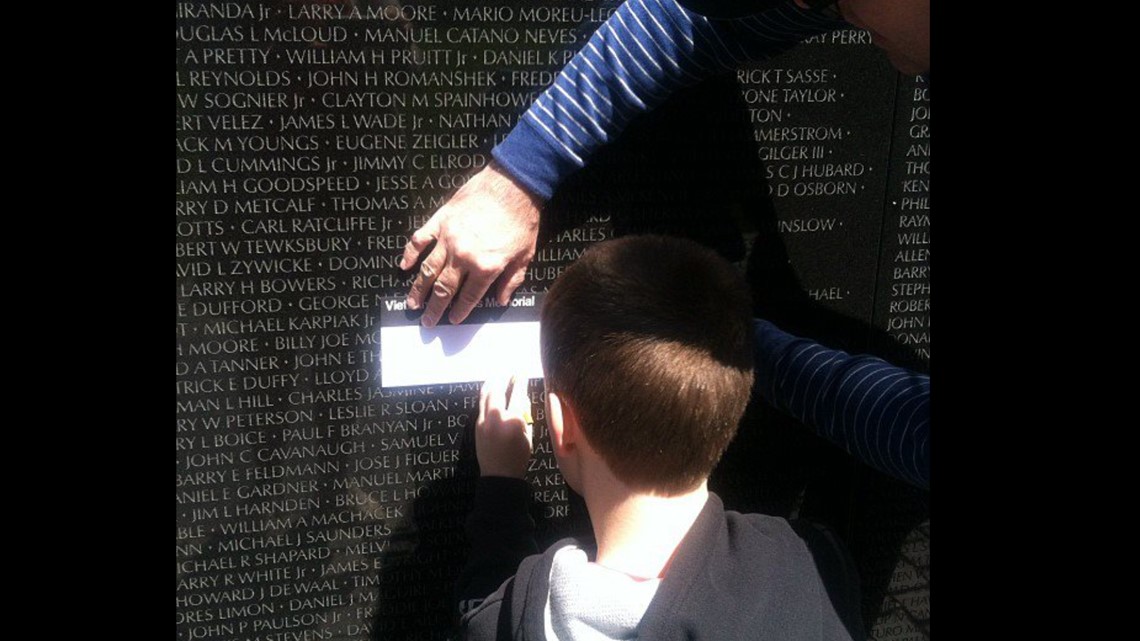 Her father died in 1967, in the war in Vietnam. So, on this day - although I did not know Major Wilkie, I do know he gave the last full measure of devotion to this country.

From Decoration Day after the Civil War the time has evolved to Memorial Day where we honor memory of Americans who died in this nation's wars and conflicts. From the Civil War through all the wars since, nearly one million-285 thousand Americans men and women in uniform have died.

Something to consider as we couple that thought with all the festivities which are part of us on this national holiday. But the foremost reason for the day is to remember the Americans who gave their last full measures of devotion. The word Memorial reminds us what the day is about. Memorial. To Remember.
More Memorial Day coverage from 3News: