Anthony Gonzalez, a Cleveland native who starred at Ohio State and now represents Ohio's 16th Congressional District in the U.S. House of Representatives, plans on introducing a federal law that could change the landscape of college athletics as we know it.
According to ESPN's Dan Murphy, Gonzalez is planning to propose national legislation that could pave the way for college athletes to earn endorsement money. Earlier this week, California passed a state law restricting schools from punishing college athletes for earning endorsement money based on their name, image and/or likeness. Under NCAA laws, athletes who do receive money based on their likeness are subject to violations.
But while California's new law -- which is scheduled to go into effect in January 2023 -- only applies to the Golden State, several other states have begun to introduce similar legislation. This has spurred a conversation about the need for a national law to go into effect, in order to prevent schools in different states from playing by different rules.
It appears as though Gonzalez is leading the charge.
"I actually think that we need to do something quickly, within the next year," Gonzalez told ESPN. "I don't think you have three years to figure this out. I think decisions will start happening immediately."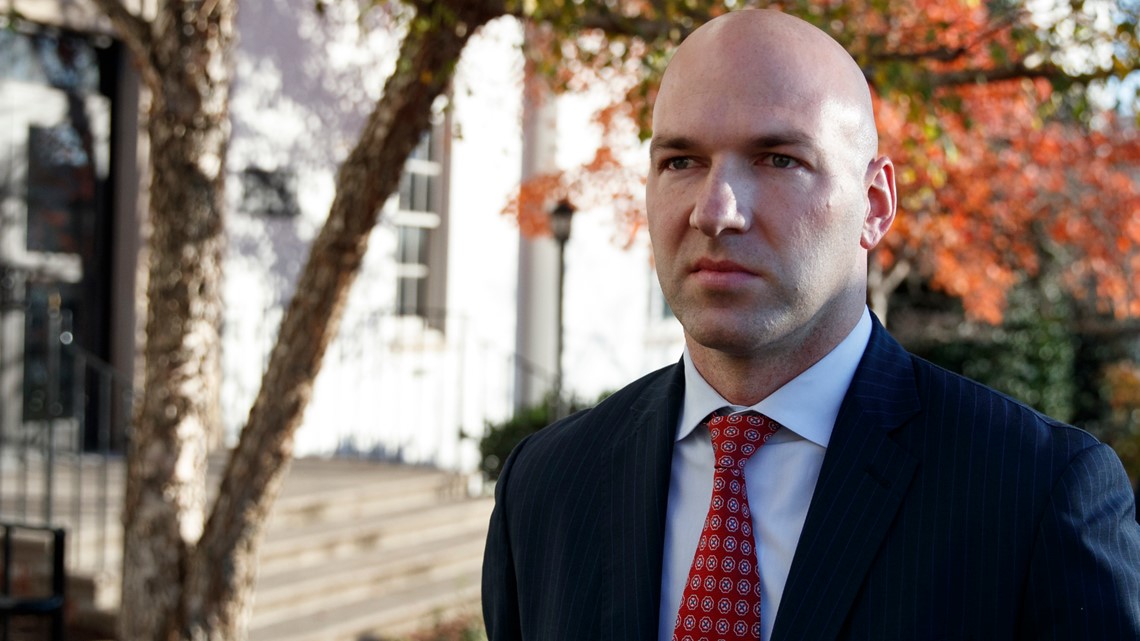 According to Gonzalez, his proposal will be similar to California's new law in that it will give college athletes the ability to earn endorsement deals based off their likeness. It will also attempt to put guidelines in place to prevent any new model in which athletes are allowed to make profit from getting out of hand.
"There are a lot of people who are trying to get a piece of the athlete who do not have their best interest in mind and are out for nefarious means," the St. Ignatius grad told ESPN. "You can imagine a world where, if there were no guardrails in place, that it could get out of hand pretty quickly. That's the lane you're trying to carve. How do you do this to provide necessary and deserved benefits while not inviting a bigger problem alongside it?"
Speaking to reporters on Tuesday, Ohio State director of athletics Gene Smith expressed some hesitance with moving toward what he said could become a "pay for play" model. He did, however, acknowledge that if such laws are going to go into effect, all NCAA schools should be playing under the same rules.
Smith is current co-leading a working group assembled by the NCAA to evaluate the organization's rules on such matters. Gonzalez told ESPN that he will wait until Smith's group makes its recommendations to the NCAA's board of governors at the end of October.