KNOXVILLE, Tenn. — This fall's pumpkin patch and corn maze at Narramore Farms in Roane County is rooted in Tennessee pride. It features a large Power T that also features the state flag's tri-star emblem.
The farm's owners refrained from plowing over the field after Georgia State beat the Tennessee Vols at the season-opener at Neyland Stadium. The loss immediately turned this season into a big orange pumpkin for many UT fans.

Don't even talk about how Neyland Stadium will serve beer for the first time at this week's game against BYU. Vol fans are still dealing with a nasty hangover after being outplayed at home against a Georgia State program that finished 2018 with a seven-game losing streak. The Panthers were picked in the preseason to finish last in their division of the Sun Belt Conference.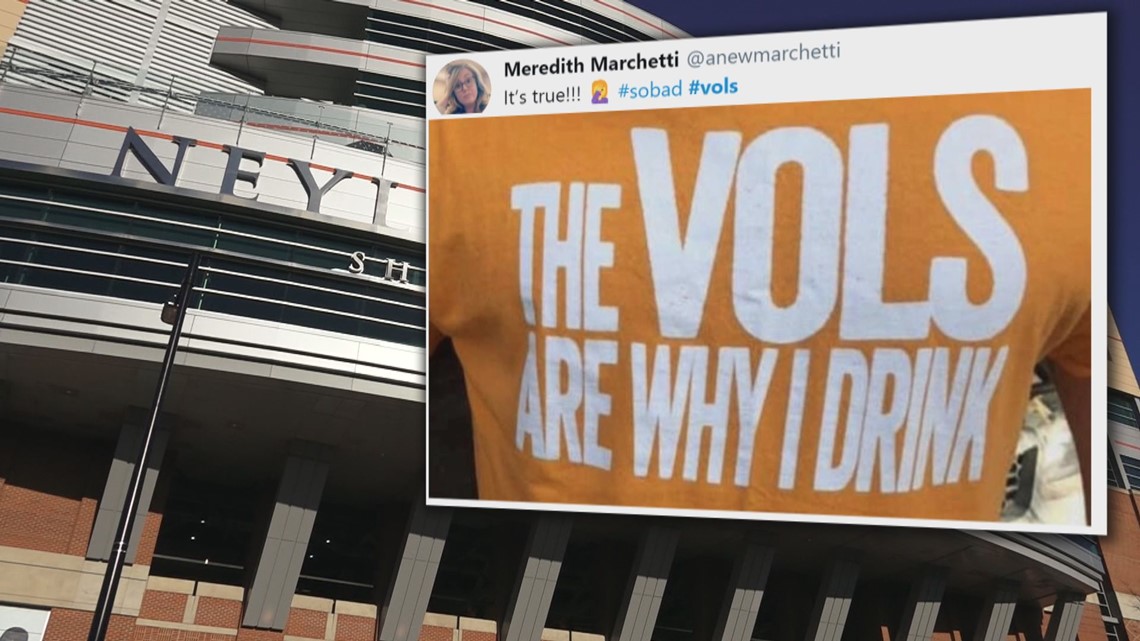 Vols fans are trying to cope with comedy and sarcasm online. Best to make fun of yourself when everyone else in the college football world is jeering you.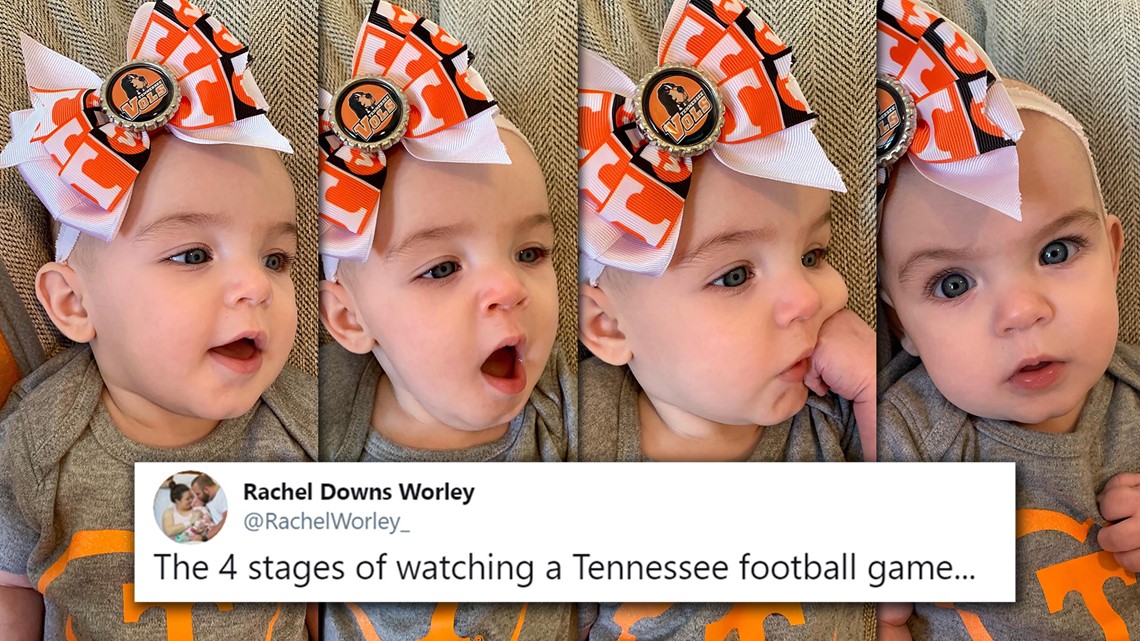 A tweet that has become a target for derision came from Peerless Price, one of the all-time greatest receivers in UT football history. Price posted Friday morning, "Y'all better jump on that @Vol_Football bandwagon by tonight. We are not taking any bandwagon folks after tonight. This is your last shot. Drop me a note if you want on and I will sign you up. #VFL #Vols"
For any Vol fans looking for a weekend distraction, Narramore Farms will open its corn maze in late-September.
There is no time for malaise in a corn maze. The owners have not lost their love of Tennessee football. Like so many UT fans, their roots are firmly planted with the Vols through thick and thin.