ROOTSTOWN, Ohio — Some people in Rootstown are now calling for the superintendent to step down after his handling of an alleged racial issue on the gridiron.
A group gathered outside the high school Friday night demanding Andrew Hawkins resign after he overturned the head football coach's discipline decision. Coach Troy Spiker had suspended a player who reportedly used racial slurs toward his teammates, but when Hawkins reinstated the player, Spiker himself resigned in protest.
Some parents and students say the situation is an example of ongoing tensions.
"I really don't think it's right," student Ethan Conroy told 3News. "Obviously, they care more about winning football games and ticket sales than they do about the actual students on the team."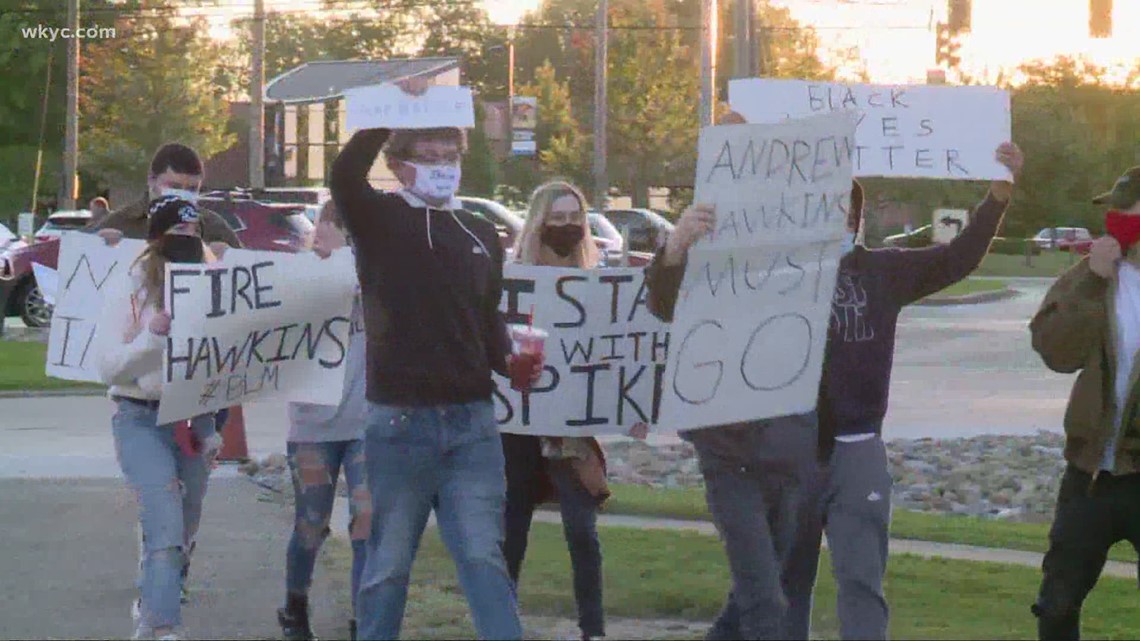 "[Spiker's] a man of integrity, high moral character and I have respect for him and he made a decision that he felt he needed to do and I certainly respect that," Hawkins told the paper.
The school board says it will look into the timeline of events that led to Spiker's departure.