Cleveland has activated outfielder and designated hitter Franmil Reyes (right hamstring tightness) from the 10-day injuries list and starting pitcher Aaron Civale (left glute tightness) from the 15-day IL. Both have been out since late May but will play tonight in Minneapolis, with Reyes batting sixth at DH and Civale on the mound.
To make room for Reyes and Civale on the 26-man roster, outfielder Óscar Mercado has been designated for assignment, as he is out of minor-league options. Reliever Nick Sandlin was also sent down to Triple-A Columbus.
After hitting 30 home runs a season ago, Reyes has struggled mightily in 2022, slashing a woeful .195/.255/.278 with only three homers. However, he has raked in five minor-league rehab games, and the Guardians will now hope he can add a slight jolt to a lineup that has been lacking in power outside of José Ramírez.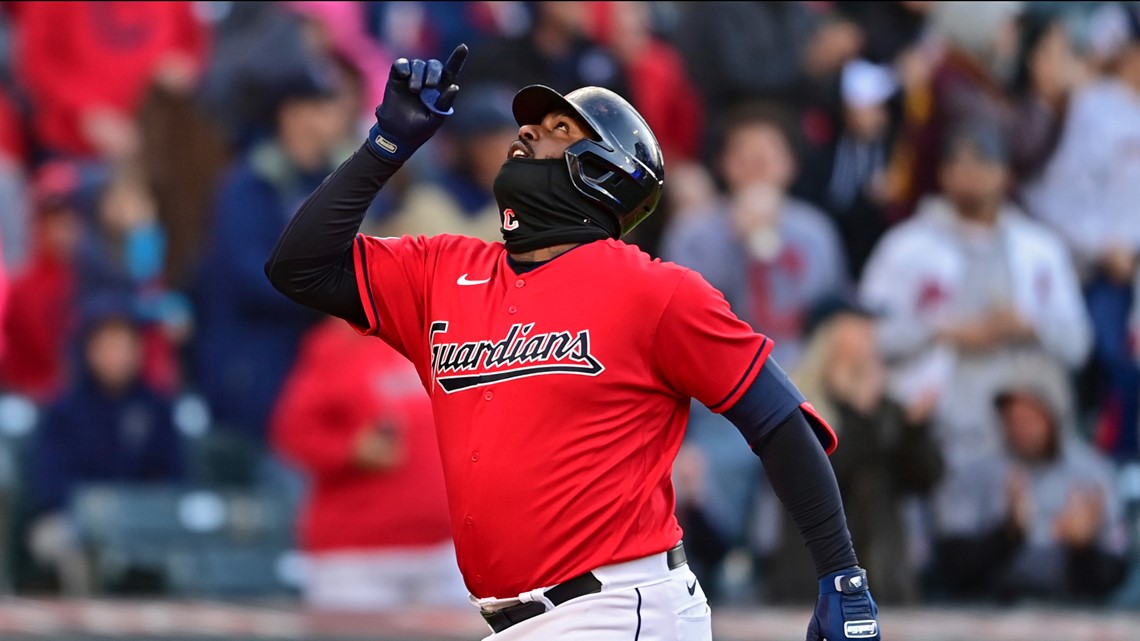 The normally steady Civale has also had a rough year, going 2-3 with -1.3 bWAR and an astronomical 7.84 ERA across seven starts. He pitched well in his last MLB outing on May 20 against the Detroit Tigers, but was forced to leave in the seventh inning after hurting himself while trying to field a ground ball.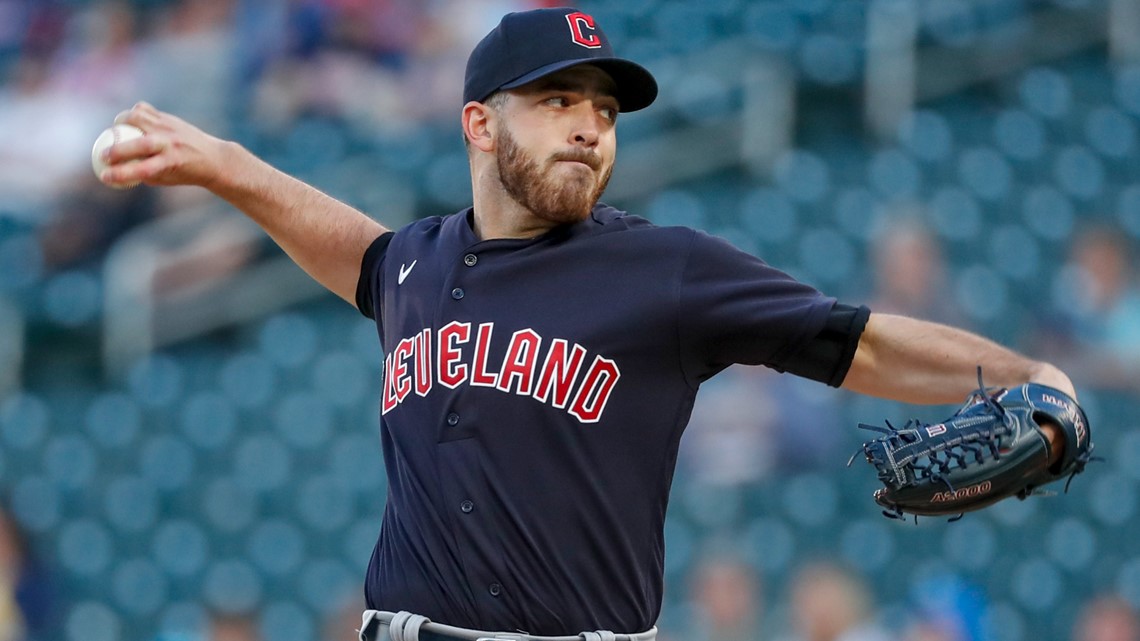 Mercado's time in Cleveland is likely over, as the Guardians decided to DFA him instead of optioning younger outfielders like Óscar González or Richie Palacios (both hitting at least .290) The club now has a week to either trade Mercado, release him, or place him on waivers.
Mercado burst on the scene as a rookie in 2019 with 15 homers, 15 stolen bases, and five defensive runs saved to take control of center field. But in the three seasons since, his lack of offensive production has made him a liability, with a .198 average and .585 OPS over that stretch. The 27-year-old's .604 OPS this year has not made up for his otherwise solid defense (two DRS in right).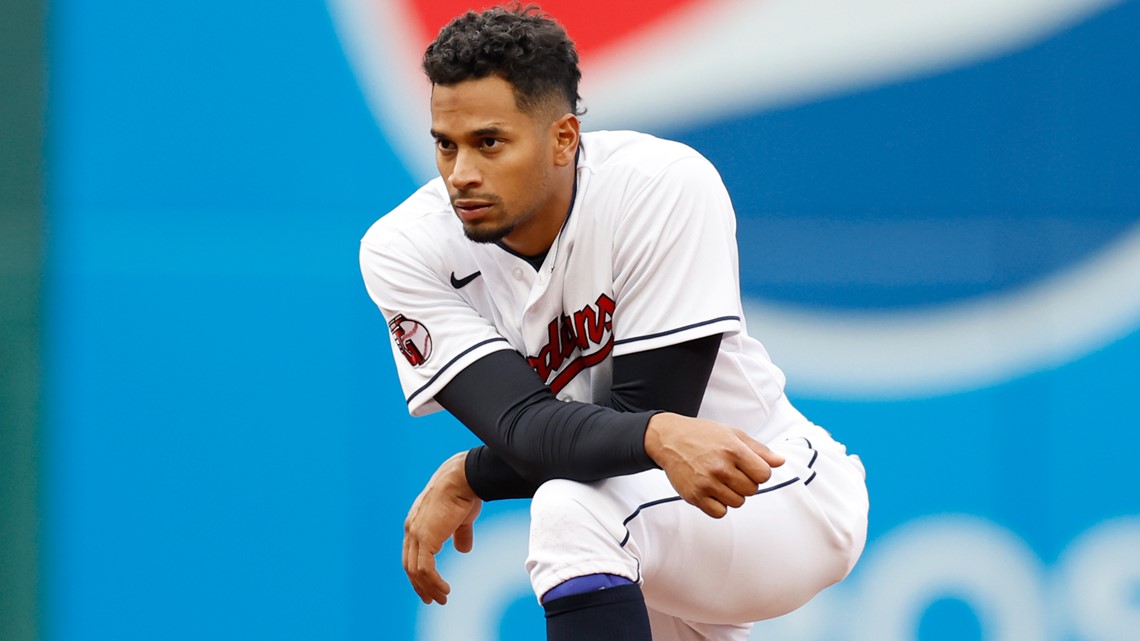 Should Mercado go unclaimed through waivers, he could be removed from the 40-man roster and sent back to the minors, something that happened to first baseman Bobby Bradley back in April. Pitcher Logan Allen and infiender Yu Chang were also DFA'd earlier this season, and both were later dealt to the Baltimore Orioles and Pittsburgh Pirates, respectively.
Sandlin has appeared solid in 2022 with a 2.89 ERA across 19 relief appearances, but his 6.02 FIP and 1.607 WHIP have made him prone to adventurous innings, at times. The 25-year-old right-hander has not pitched in the minors since 2019.
Besides welcoming back Reyes and Civale, the Guardians have also confirmed Ramírez will be in the lineup on Tuesday. The star third baseman missed the previous two games with a sore thumb, but it appears a recent MRI showed no damage.
Cleveland currently trails Minnesota by a single game in the American League Central division. The two rivals will meet a combined seven times over the next week-plus.