CLEVELAND — Cleveland Guardians pitching coach Carl Willis was taken to a hospital after feeling light-headed prior to Wednesday's game against Colorado.
Guardians manager Terry Francona said following Cleveland's 4-1 win that he texted with Willis. Francona said Willis was undergoing tests.
"He gave us kind of a scare," Francona said. "I mean, it's hard to start a game when of your best friends, and they're helping him through the dugout. It's an unsettling feeling."
Francona said Willis began feeling dizzy as he walked to the dugout from the bullpen where he watched starting pitcher Tanner Bibee warm up. Francona said Willis resisted the idea of going to the hospital, but the decision was made out of an abundance of caution.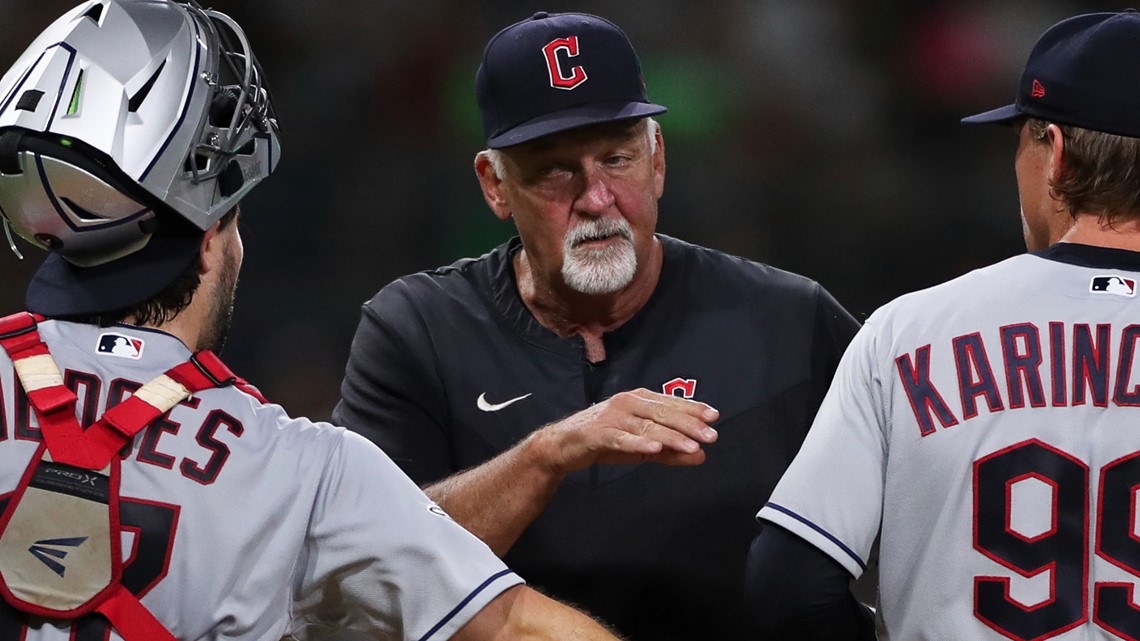 Willis, 62, is in his seventh season on Francona's coaching staff. He was also Cleveland's pitching coach from 2003-09.
Willis is in his 20th season as a major league pitching coach, which includes stints with Boston and Seattle. Five pitchers have won Cy Young Awards under his guidance, including Guardians right-hander Shane Bieber (2020). CC Sabathia (2008) and Cliff Lee (2009) also won the award with Cleveland. Seattle's Félix Hernández (2010) and Boston's Rick Porcello (2016) were other Cy Young winners.
Willis himself pitched in the majors from 1984-95 with Detroit, Cincinnati, the Chicago White Sox and Minnesota.