The club has announced its scheduled flag raising ceremony, scheduled to take place before Tuesday's game against the Tampa Bay Rays, has been postponed until Saturday's matchup with the Kansas City Royals due to inclement weather. As of now, tonight's contest at Progressive Field is still on, but the forecast shows rain is expected to linger into Wednesday morning.
Cleveland has traditionally displayed flags at the stadium after winning division or league titles, doing so most recently after winning the Central in 2018. The triumphant banner traditionally flies beyond the center field fence, next to the American flag.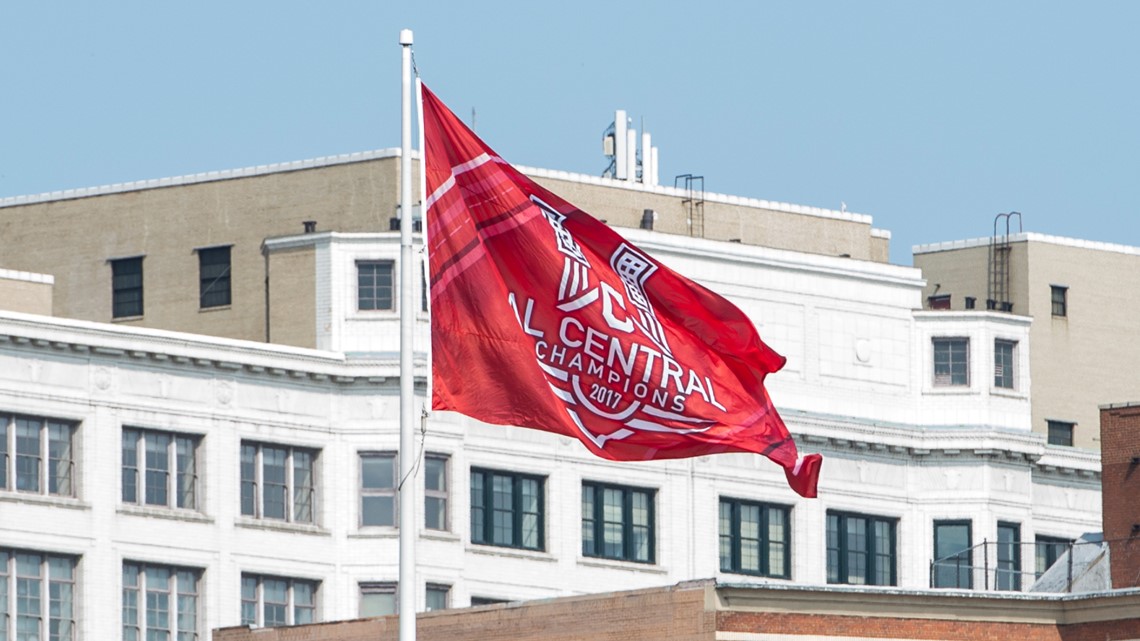 The Guards finish up the regular season with a nine-game homestand following a six-game road trip that ended with them clinching. Saturday's ceremony will be just a part of "Fan Appreciation Weekend" against the Royals, which will include discounted tickets and concessions, fireworks, and chances to win autographed items and for kids to run the bases.
More Guardians headlines: