CLEVELAND — Cooperstown remains a mere dream for two complicated Cleveland superstars.
The National Baseball Hall of Fame announced its annual voting results Tuesday, and former Indians Manny Ramirez and Omar Vizquel once again fell short of election. The pair's names appeared on 33.2% and 19.5% of writers' ballots, respectively, well shy of the 75% needed to become a Hall of Famer.
With both Ramirez and Vizquel, the question isn't necessarily about their skill on the field, but their alleged actions off of it. For Ramirez, those concerns revolve around confirmed performance-enhancing drug use during his career, clouding a career that included 12 All-Star appearances, a World Series MVP, and 555 home runs.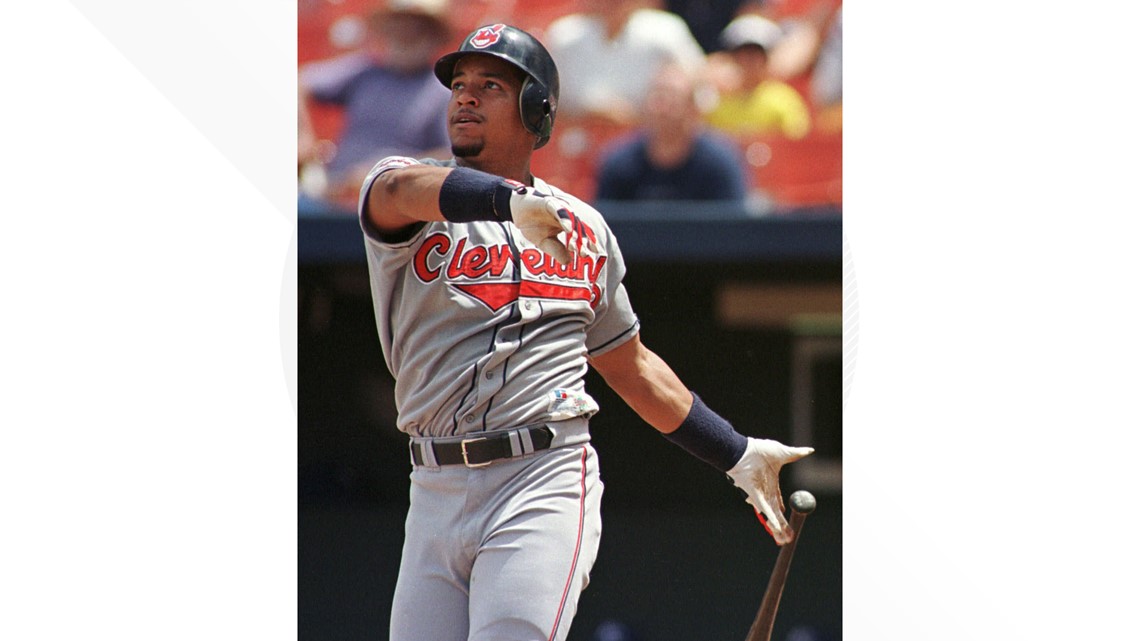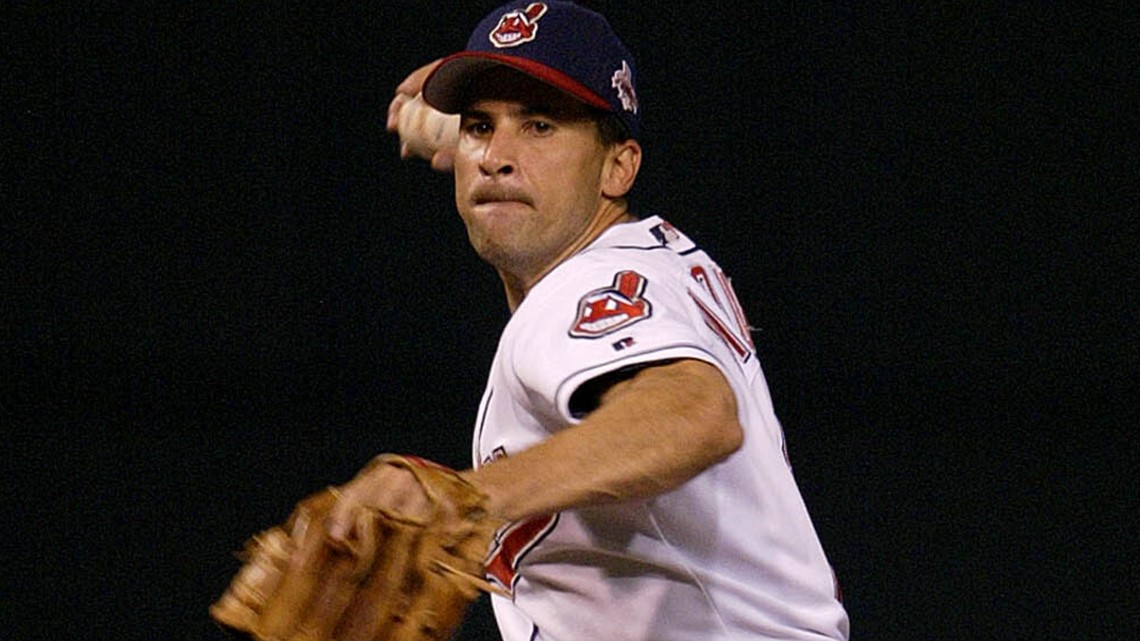 Both Ramirez and Vizquel saw their Cleveland tenures largely overlap during the club's "glory years" of the 1990s, with Ramirez hitting 236 homers and earning four All-Star nods from 1993-2000 and Vizquel winning eight of his 11 career Gold Gloves from 1994-2004. This is Ramirez's sixth year on the Hall of Fame ballot and the highest vote total he has received so far, while Vizquel's mark during his sixth year of eligibility is at a new low after peaking at 52.6% in 2020.
Among other former Indians on the ballot, 2016 fan favorite Mike Napoli received a single vote, while Vizquel's replacement at shortstop Jhonny Peralta was shut out completely. Both will no longer be considered for election by the Baseball Writers Association of America due to failing to achieve at least 5% support from the electorate.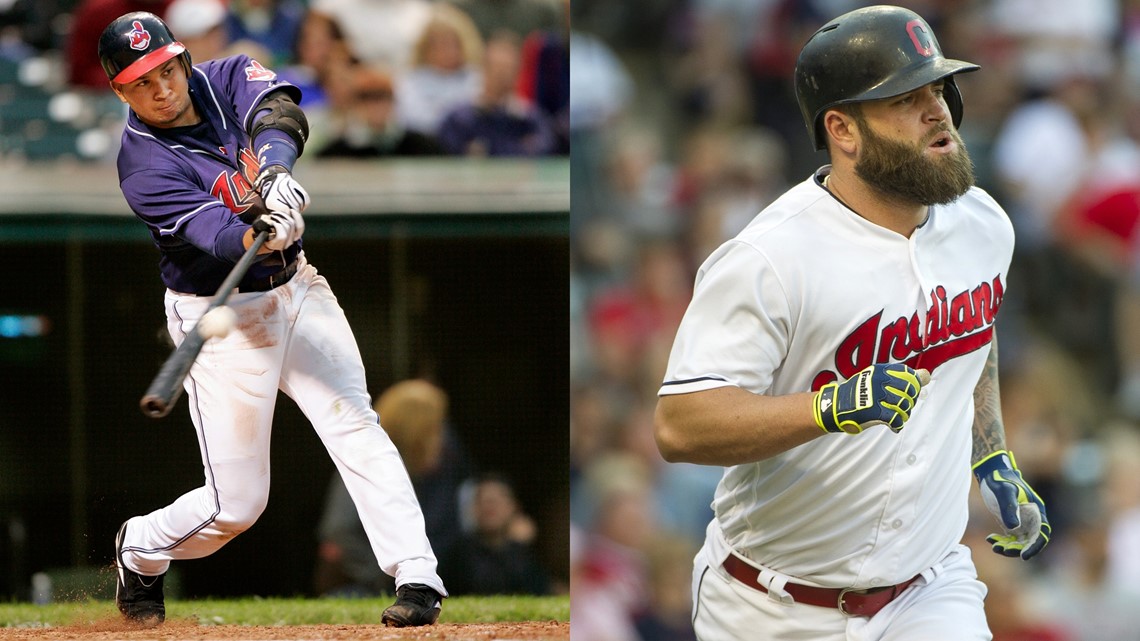 Additionally, Jeff Kent — who played briefly for the Tribe in 1996 — received 46.5% of the vote in his 10th and final year of eligibility. The former San Francisco Giants star hit more home runs than any second baseman in history, but will now see his case for Cooperstown go to the museum's various veterans committees.
Of the 28 players on the ballot this time around, former Gold Glove third baseman Scott Rolen was the only one earning a place in the class of 2023, doing so by the slimmest of margins with 76.3% of the vote. He will be joined by former slugging first baseman Fred McGriff, who got the call in December by way of the contemporary era committee.
Aside from this year's holdovers, more than 20 new players could potentially make their debuts on the ballot in 2024, including former Indians starting pitcher Bartolo Colón and catcher Victor Martinez.