CLEVELAND — As the 2022 MLB season approaches, one the most popular Cleveland Indians players in recent memory is calling it quits.
"The list of people who took me aside, put their arm around me, made me laugh when I needed to, or taught me something is endless," Miller told Goold. "It's safe to say I would have been faced with the next chapter much earlier on if it weren't for them. As someone who thought their career was practically over in 2010, to be able to experience everything I did along the way is incredible. You shouldn't ever hear complaints from me. It was a heck of a run."
Originally selected by the Detroit Tigers with the No. 6 overall pick of the 2006 MLB Draft, the left-handed throwing Miller was later traded to the Florida Marlins in the same deal that sent Miguel Cabrera to Detroit. After beginning his career as a starter, he was traded to the Boston Red Sox following the 2010 season and ultimately transitioned to the bullpen, where he became one of the game's most dominant relievers.
One season after making 37 appearances during Boston's run to the 2013 World Series title run, the Gainesville, Florida, native was traded to the Baltimore Orioles before signing a four-year, $36 million contract with the New York Yankees following the 2014 season.
The Indians acquired Miller in a blockbuster trade midway through the 2016 campaign. In Cleveland, the two-time All-Star would put together arguably the most famous stretch of his career, earning ALCS MVP honors with 7 2/3 scoreless innings and a save as the Indians reached the 2016 World Series. Unfortunately, they lost in seven games to the Chicago Cubs.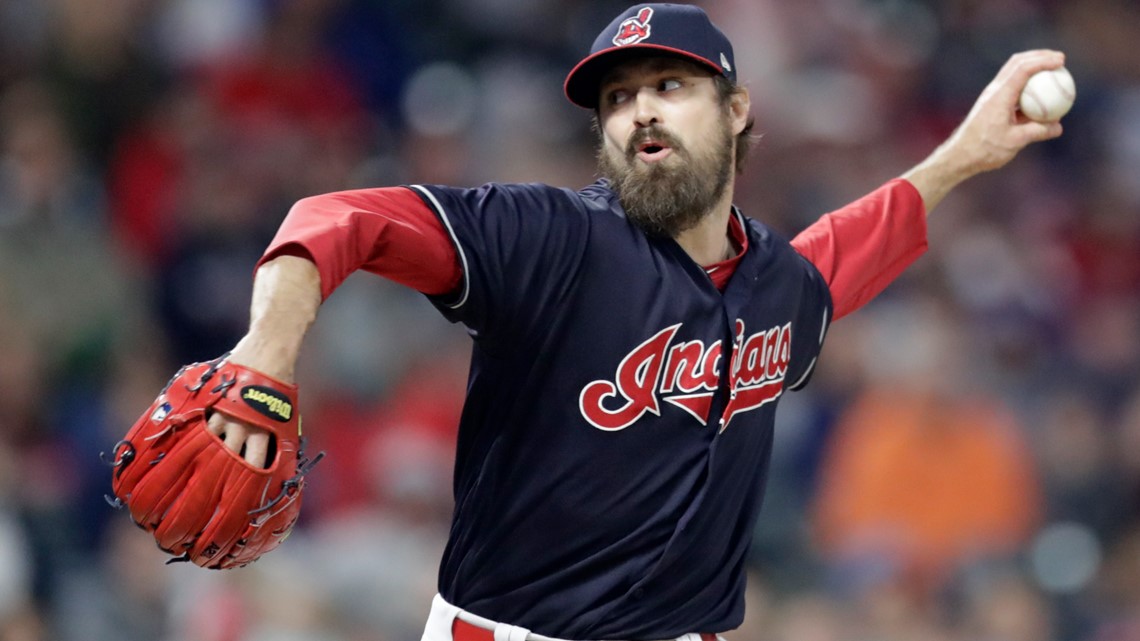 Miller would remain in Cleveland through the next two seasons, with the Indians winning three consecutive American League Central Division titles in that span. During his tenure with the Tribe that included his second All-Star appearance, Miller posted a 2.22 ERA and recorded seven saves over 120 appearances while striking out an incredible 13.3 batters per nine innings.
Ahead of the 2019 campaign, Miller signed a two-year, $25 million contract with the Cardinals that included a vesting option for the 2021 campaign. He finishes his career with a record of 55-55, a 4.03 ERA, 63 saves, and 979 strikeouts across 829 innings pitched.