GOODYEAR, Ariz. — After a relatively silent offseason, could the Guardians be preparing to make a big splash?
According to The Athletic's Zack Meisel, the organization is mulling a possible contract extension for three-time All-Star third baseman José Ramírez, and representatives from both sides — including owner Paul Dolan — are currently meeting at spring training headquarters to try to reach an agreement. The two camps have apparently exchanged initial proposals, and an "artificial deadline" for talks has been set for April 7, with the regular season opens in Kansas City.
For decades, Cleveland has been averse to giving out big-money deals to any player, with the largest contract in club history going to slugger Edwin Encarnacion in 2017 for $60 million over three years (he was traded only two years in). Should the Guardians ink Ramírez to a new contract, Meisel says the total dollars would likely be at least double that amount.
Since first breaking into the big leagues in 2013, Ramírez has slowly developed into one of the best players in baseball with an .855 career OPS (126 OPS+) along with 163 home runs and 34.3 bWAR. The 28-year-old has finished in the top 10 of the American League MVP voting four times, including sixth in 2021.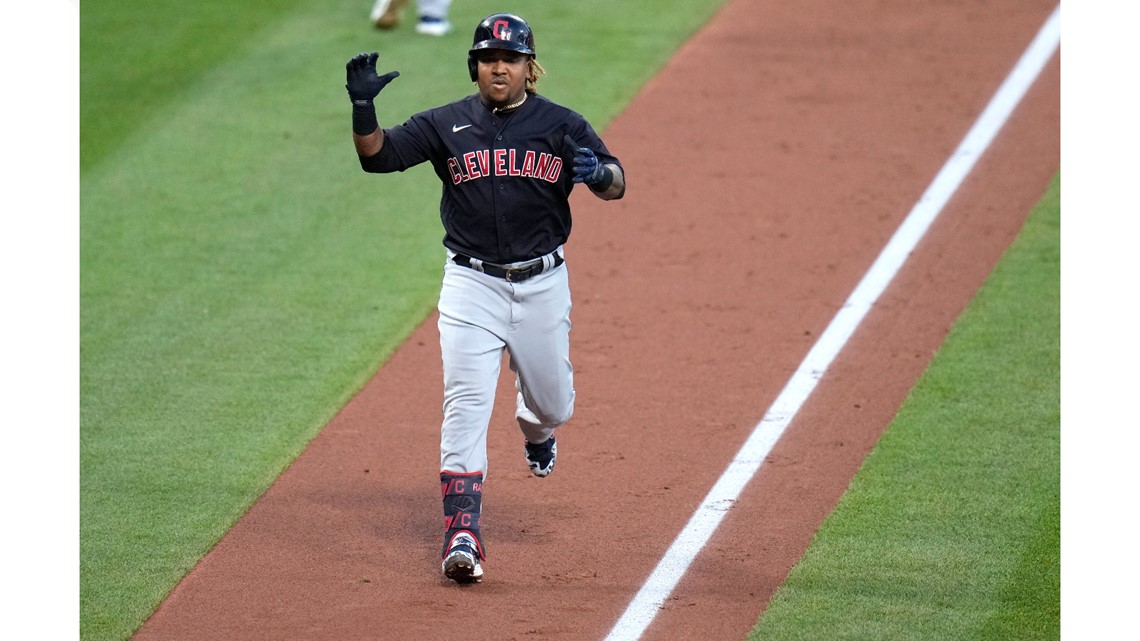 Following a breakout year in 2016, the then-Indians signed Ramírez to a five-year, $26 million extension that included two club options worth a total of $26 million more. The first of those was picked up this year, while Ramírez's $12 million salary makes him the highest-paid player on the Guardians, it's still considered a bargain for his services.
Cleveland's total payroll peaked at more than $134 million in 2018 during the last of three straight AL Central division titles, but has taken a nosedive since then, and is currently projected at just over $40 million in 2022. No dollars are committed to any player (including Ramírez) beyond this season, and beyond the on-field ramifications, an extension for the fan-favorite could be a much-needed PR boost for an organization dealing with increased fan restlessness after an 80-82 season as well as a rebrand from Indians to Guardians.