CLEVELAND — The National Baseball Hall of Fame will announce the members of its 2020 class on Jan. 21. Unfortunately, it looks like Omar Vizquel won't be one of them.
That's actually a slight improvement, as Vizquel has tallied a net gain of 13 votes he didn't previously have in 2019. However, former players must appear on 75% of all Baseball Writers Association of America ballots to earn enshrinement in Cooperstown. In order to reach that figure, roughly 90% of still-unknown voters would have had to check Omar's name, and that seems highly unlikely based on the early returns.
Vizquel played in the Major Leagues for 24 seasons, including 11 in Cleveland. During his career he tallied 2,877 hits and made three American League All-Star teams, and his dazzling defense notched him 11 Gold Gloves (with nine straight from 1993-2001). He was also a key member of the Tribe's late-'90s renaissance, helping the team win two AL pennants during that span.
Yet despite gaudy traditional stats, Vizquel takes a hit when it comes to some of the advanced metrics: His 45.6 Wins Above Replacement (via Baseball-Reference) and 82 OPS+ would be well below the average Hall of Famer, and while his 130 total zone runs are among the best of all-time at his position, it's still far behind the 239 put up by the comparable Ozzie Smith.
Thankfully for Vizquel, there is still hope, as he as already secured the 5% ballot threshold necessary to return to the ballot in 2021. Eligible former players who meet that threshold but fall short of election can remain on the ballot for up to 10 years before their case can only be considered by the Hall's special veterans committees, meaning Omar will have at-most seven more tries.
Multiple other Indians greats are on the ballot as well: Manny Ramirez played eight seasons in Cleveland and would go on to hit more than 500 home runs, but while he has also made gains this year multiple failed drug tests during his later years have him at just 36.1%. In addition, Cliff Lee (who won the 2008 Cy Young Award with the Tribe) and Jason Giambi (who spent only two seasons here but became a fan favorite) have received one vote each.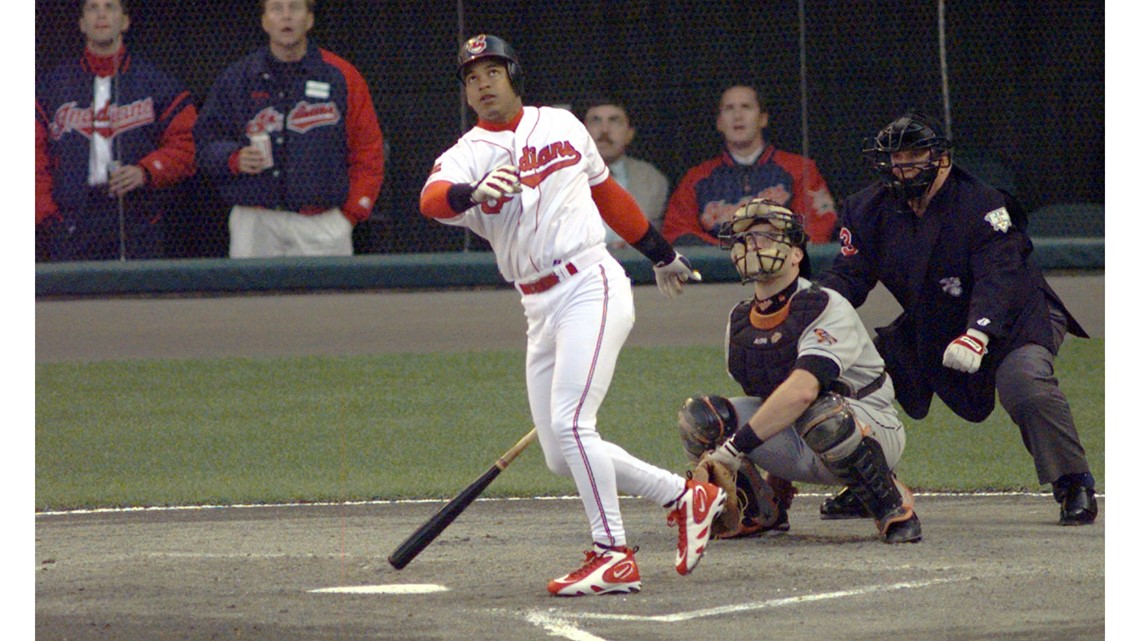 So far, five candidates currently meet the 75% mark, with possible-unanimous choice Derek Jeter the only seemingly sure bet. Larry Walker sits at 84.7%, but still needs some significant gains from holdovers and is in his last year on the ballot; the story is similar for Curt Schilling (80.6%), although he will have two more attempts after this one. Finally, steroid-tainted greats Barry Bonds and Roger Clemens sit just above the threshold, but have not made any progress with writers who oppose them. In fact, Clemens has a net loss of two votes.
Whoever is elected will be inducted on July 26 in Cooperstown. They will be joined by longtime St. Louis Cardinals catcher Ted Simmons and the late players union pioneer Marvin Miller, who were elected last month by the 16-member Modern Baseball Era Committee.