CLEVELAND — Indians fans certainly love manager Terry Francona.
Not only does the Tribe have one of the best record's in the American League since he took over in 2013, but his personality has only further endeared him to the city both he and his father once called home during their playing careers. That's what made this segment so much fun.
In the latest segment of "Beyond the Dugout," Dave Chudowsky asked Tito the questions fans were "dying" to know the answers to. If you were expecting a generic interview about lineups and upcoming opponents, think again!
Would you rather win an Oscar or a Grammy?
Tito: "Well one, you'd have to know what they are first. Grammy's music, okay. That's never happening. Ever. So I would go with Oscar, just because...I mean, I'm so bad, I never even sang in church."
Tito: "First team meeting of the year. It's so important, I have so much anxiety over it."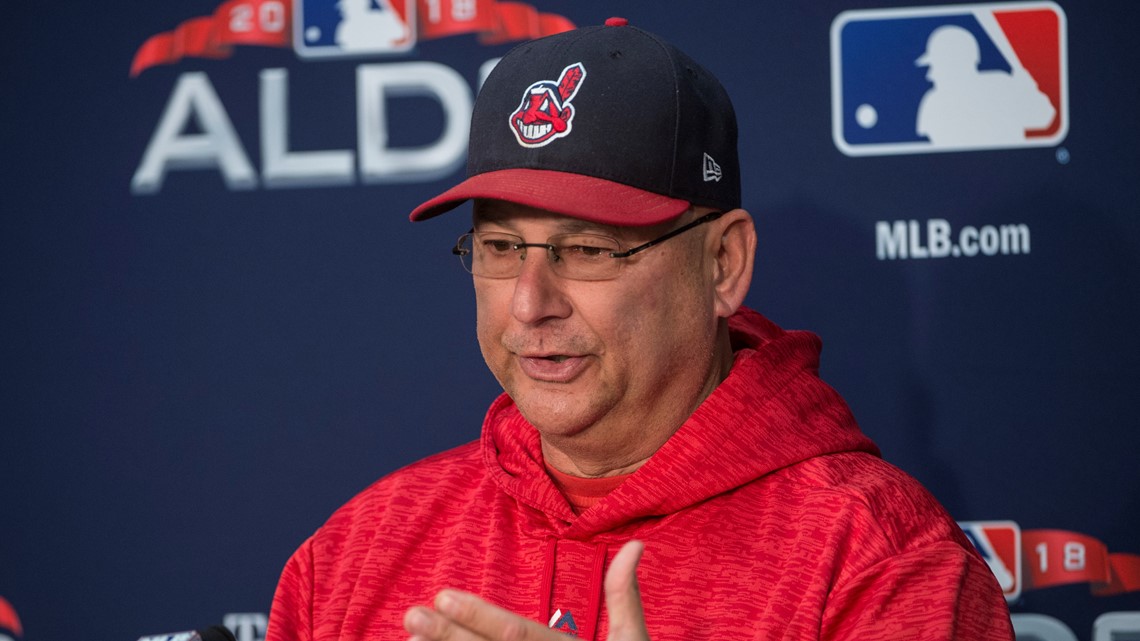 Tito: "If it's not [October or] November, which is the playoffs, it's spring training."
If you could be any animal, what would you be?
Tito: "Ooo, boy. I don't think I'd want to be an animal. I'm having a hard enough time being a person!"
Tito: "I'll go with beer."
Beach vacation or skiing in the mountains?
Tito: "Have you seen these legs? Actually, neither! I can't ski, and I don't want to show my legs off on the beach, so I'll probably say stay at home."
More "Beyond the Dugout":