CLEVELAND — Early in the offseason, Cleveland Indians superstar shortstop Francisco Lindor was one of several high-profile players who reportedly could be moved before the start of next year, along with Boston Red Sox outfielder Mookie Betts, the 2018 American League Most Valuable Player Award winner.
Despite those reports of Lindor potentially being on the trade block, Indians president Chris Antonetti is confident their four-time American League All-Star and two-time Gold Glove winning shortstop will be on the roster when the 2020 season gets underway in March.
"My expectation is Frankie will be the shortstop Opening Day next year," Antonetti told MLB Network's Jon Heyman Tuesday.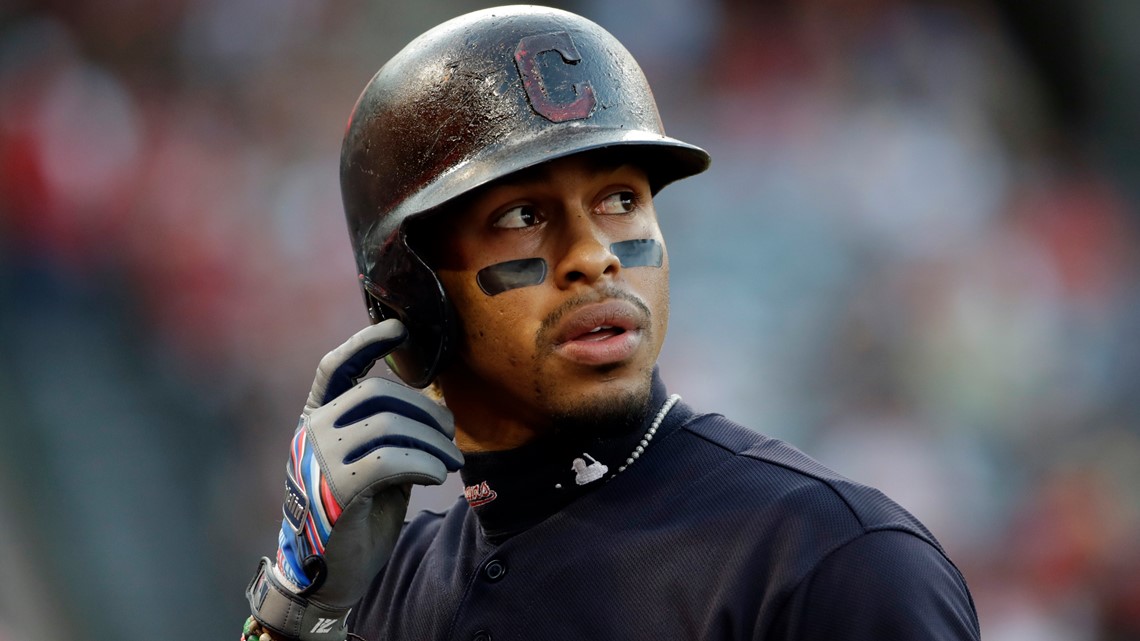 Although Antonetti said he expects Lindor to be on the Indians' Opening Day roster, CBSSports.com writers Matt Snyder and Mike Axisa reported that talks with other teams for their shortstop are expected to take place.
"The Indians are expected to at least listen to offers for Lindor because he is two years away from free agency and it is unlikely they can afford to sign him long-term," they wrote. "Antonetti and Co. wouldn't be doing their job if they didn't at least listen.
"That said, Cleveland was always going to say it expects to keep Lindor. Coming out and saying you plan to trade him hurts leverage and angers fans."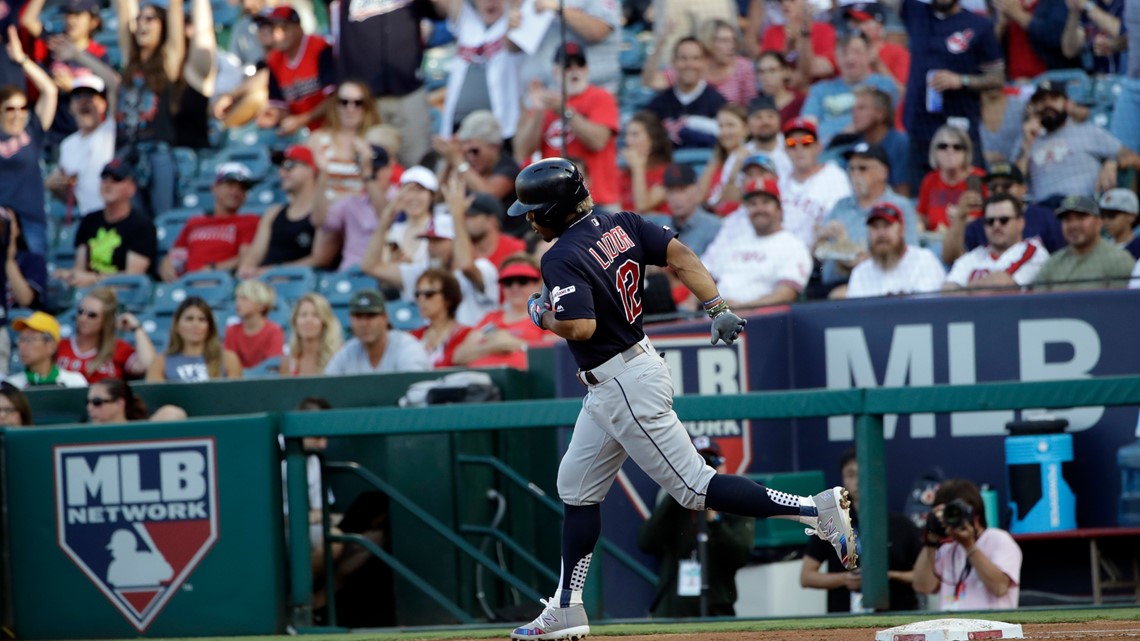 Despite a late start to the 2019 season because of calf and ankle injuries, Lindor appeared in 137 games, all starts, at shortstop.
Over 1,196.1 innings of work, Lindor registered 159 put-outs and 312 assists against 10 errors in 481 total chances. In addition to the .979 fielding percentage, Lindor combined to turn 68 double plays, both of which helped him earn American League All-Star status for the fourth consecutive season.
Offensively, Lindor had another great season in 2019, as he belted 32 home runs, 40 doubles and two triples with 74 runs batted in and 101 runs scored despite missing the first 19 games while working through the calf and ankle injuries suffered in a preseason individual workout and spring training, respectively.
The 25-year old Lindor hit .284 with a split of .335/.518/.854 on-base, slugging and on-base-plus-slugging percentages.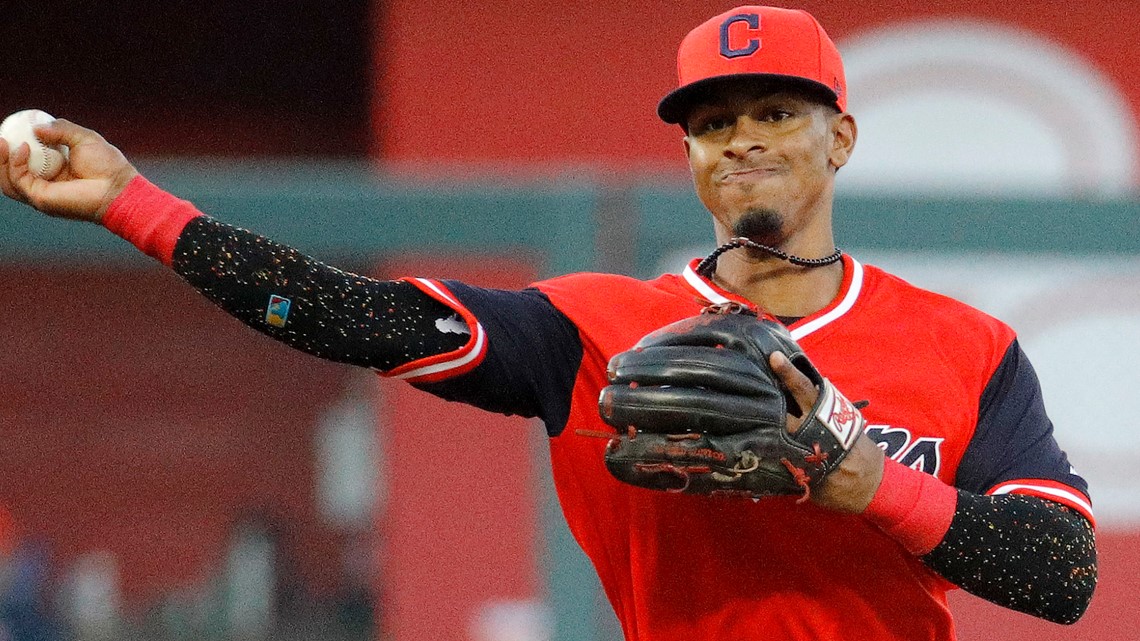 In 2018, Lindor led the Indians with 183 hits and 42 doubles, was tied for third in triples, third in runs batted in and second with 38 home runs. Lindor set a club record for lead-off home runs, as he started nine games with round-trippers in 2018.
Through 717 games over his first four-plus years with the Indians, Lindor collected 835 hits, including 178 doubles, 15 triples and 130 home runs, with 384 runs batted in, 478 runs scored and 260 walks drawn against 455 strikeouts.
Additionally, Lindor stole 93 bases in 118 attempts.
A four-time Rawlings Gold Glove Award finalist and two-time winner (2016, 2019), Lindor has a .288 career batting average with .347 on-base, .493 slugging and .840 on-base-plus-slugging percentages.
Currently, Lindor is in his second year of arbitration, and he is expected to see a substantial increase in pay, whether his camp and the Indians agree on a deal before the hearing or if the superstar shortstop elects to go before an arbitrator.
Lindor made $10.55 million in 2019.