CLEVELAND — So far, no Indians players have chosen to opt out of the upcoming coronavirus-shortened season. However, a key member of the team still has.
Manager Terry Francona announced Sunday that bench coach Brad Mills has chosen to sit the season out. Francona cited family concerns on Mills' part, as he is still grieving the death of his 18-month-old grandson in a February drowning accident.
"I think it was agonizing for him to leave home," Francona said of his right-hand man and longtime friend. "I think it was agonizing for him to leave here, but I know in my heart he made the right decision."
Mills and Francona are both veteran baseball men who became extremely close while coming up as players in the Montreal Expos organization, and Francona hired Mills to his staff when he managed both the Philadelphia Phillies and Boston Red Sox (winning two World Series with the latter). Mills later managed himself for parts of three years with the Houston Astros before Francona brought him to Cleveland at the start of his tenure here, and Mills has built such a trusted reputation that he even filled in for Francona as American League manager at the 2017 All-Star Game while his boss was recovering from heart surgery.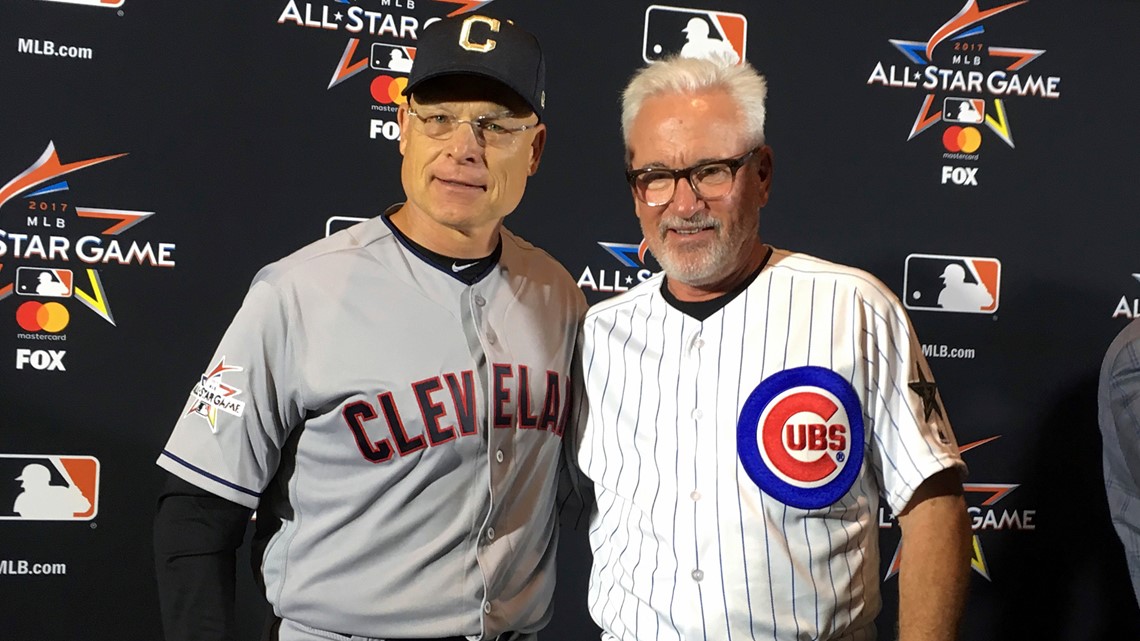 "If there's ever a bittersweet moment, it was saying goodbye to him yesterday," Francona said. "Because I care about him enough that I know where he needs to be."
Francona admits the club hasn't "even really gone there yet" in regards to who will take Mills' spot in the dugout for the time being, although he expects Mills' full responsibilities to be "divvied up" among the rest of the staff. Replay coordinator Mike Barnett filled in as bench coach during spring training while Mills was dealing with the loss of his grandson, with help from third base coach Mike Sarbaugh.
"No one person will replace what Millsie does," Francona declared, sounding emotional at times.
Check out 3News' Betsy Kling's full interview with Francona & Mills from Spring Training 2018: