CLEVELAND — With just three weeks to go before the start of a shortened season, the coronavirus pandemic has officially hit the Indians clubhouse.
Outfielder Delino DeShields has tested positive for COVID-19 at the team's training complex in Arizona, general manager Chris Antonetti confirmed during a Friday press conference. Major League Baseball teams are normally not allowed to release the names of players who test positive, but DeShields gave the club permission to disclose his situation.
According to Antonetti, DeShields' symptoms are "very mild," such as loss of taste and smell. He is currently awaiting the results of another test, and should those results be negative, he expects to rejoin the squad while they train in Cleveland.
A five-year MLB veteran, DeShields came to the Tribe this past offseason in the trade that sent former ace Corey Kluber to the Texas Rangers. He is a .246 lifetime hitter with 106 career stolen bases, while also showing impressive range in center field.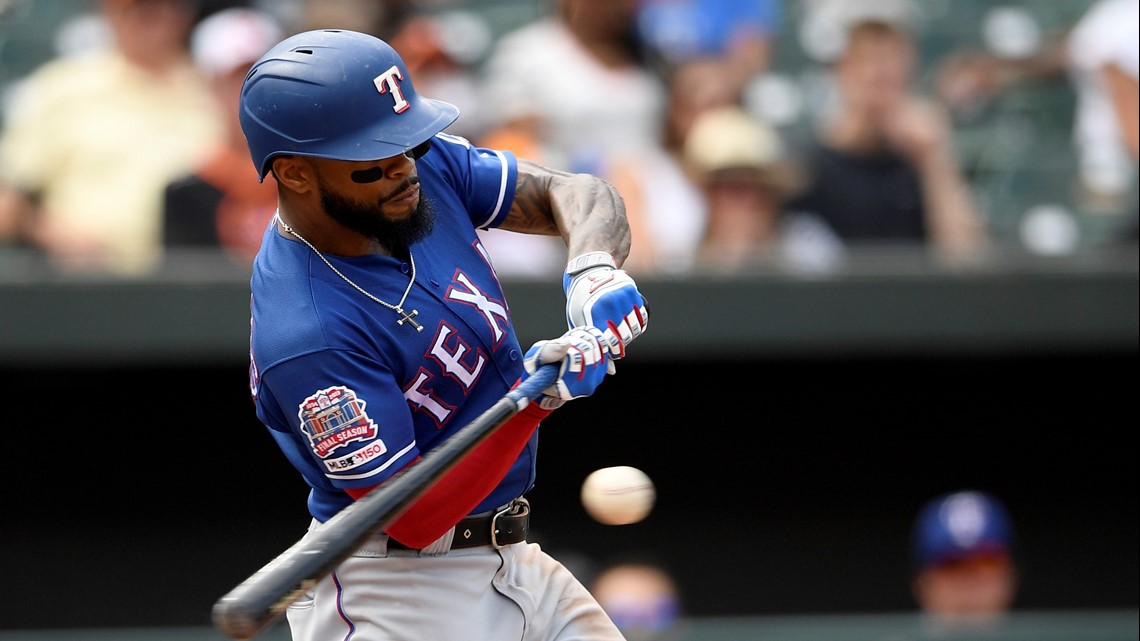 The Indians have so far had multiple "isolated" cases of the virus, but DeShields is the first name to be made public. So far, no players have shown severe symptoms or chosen to opt out of what is set to be a 60-game campaign.
DeShields is one of several outfielders vying for a spot on the Indians' Opening Day 30-man roster, and was considered a favorite to earn significant playing time. It is unknown how his diagnosis could affect his status down the road.