CLEVELAND — Cooperstown has once again not called Omar Vizquel's name, and it seems as though baseball was not the only factor in the decision.
Vizquel failed to gain election to the National Baseball Hall of Fame for the fourth straight year. The former Indians shortstop's name was checked on 49.1% of the just over 400 ballots cast, well short of the 75% needed and below the 52.6% he received last year.
Blanca accused Omar of physically assaulting her multiple times, and police reports seemed to back up at least portions of her accounts. Omar has denied the allegations and no criminal charges have been filed, but Major League Baseball confirmed to the publication it was conducting an investigation against him, even though he is no longer employed by any team (he was fired from his job as a minor league manager following a separate incident involving a clubhouse worker).
After the allegations were made public, several writers who had voted for Vizquel in the past renounced their support for him. The Indians even appeared to distance themselves from their former star: While the team had openly supported his candidacy for years on social media, there were no posts about the flashy middle infielder after Nov. 17.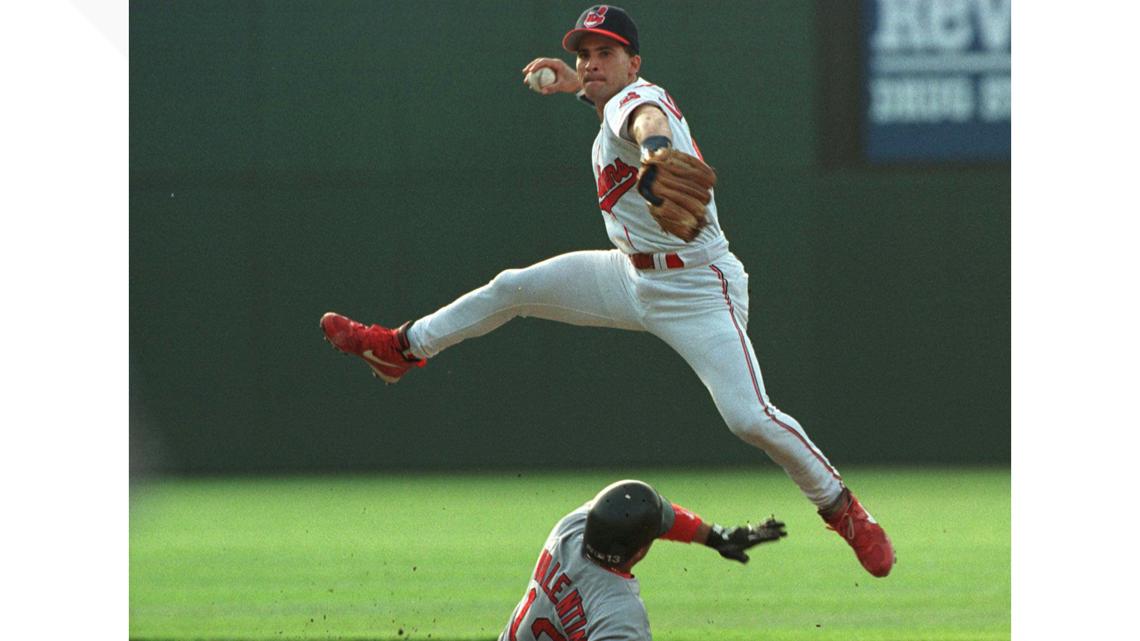 Omar released the following statement on Twitter Wednesday, which also revealed the recent death of his mother:
Vizquel's former Indians teammate Manny Ramirez was on the ballot for the fifth time, but received just 28.2% of the vote. The 12-time All-Star played eight seasons in Cleveland and helped the Tribe win two pennants before finishing his career with 555 home runs, but twice tested positive for performance-enchaining drugs during his career.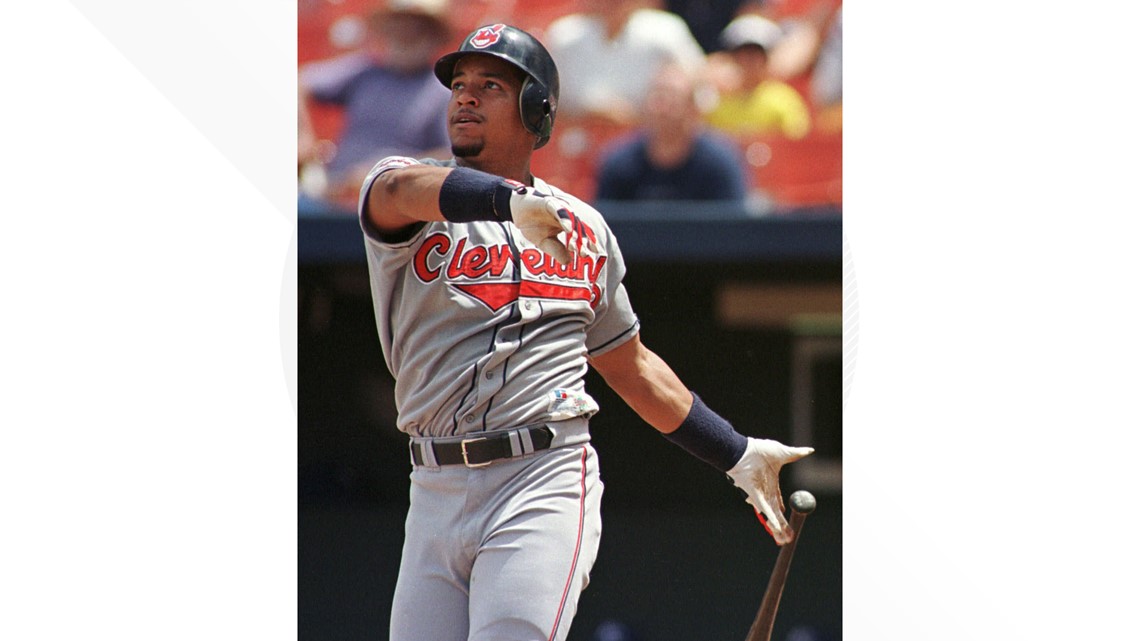 Both Vizquel and Ramirez will be back on the ballot next year, having received at least 5% of the vote. Another former Indian, Ohio native Nick Swisher, falls off after failing to obtain a single vote.
Though there is no class of 2021, the class of 2020 will still be inducted in July after having their original ceremony postponed by the COVID-19 pandemic. Those set to be enshrined include legendary New York Yankees shortstop Derek Jeter, former National League MVP and Montreal Expos and Colorado Rockies outfielder Larry Walker, star St. Louis Cardinals and Milwaukee Brewers catcher Ted Simmons, and influential players union leader Marvin Miller.