CLEVELAND — The Dolan family has now owned the Indians longer than anyone else in history.
But for Paul Dolan, it seems like the blink of an eye.
"I can't believe that 20 years have gone by," Dolan told 3News on Wednesday. "It seems like just yesterday when we bought the team."
It was Nov. 5, 1999 to be exact when the Cleveland-native Dolan family (led by patriarch Larry) bought the Tribe from Richard Jacobs for a then-MLB record $323 million. The team's stock was high, as they were coming off an unprecedented run of five straight American League Central division championships and two trips to the World Series.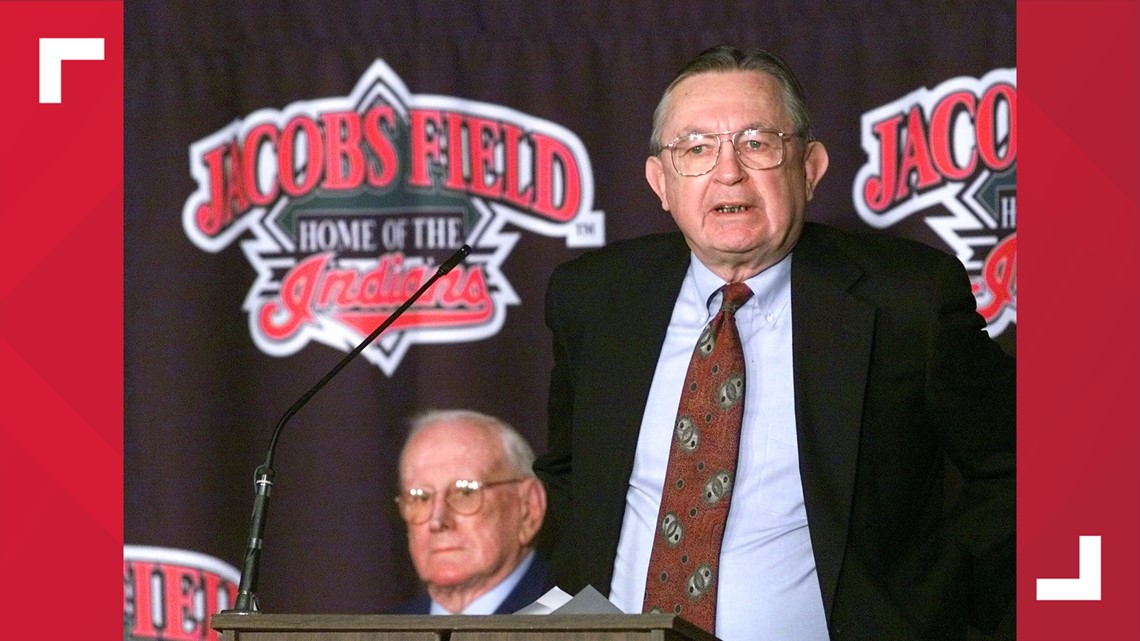 The Indians' fortunes declined a bit after the change in leadership, but the successes have still popped up since 2000: six trips to the postseason, another AL pennant, and four Cy Young winners. All the while, the organization has been a model of stability, in stark contrast not just with other teams in baseball but with Cleveland's other pro sports clubs as well.
"I'm not burdened by having been successful somewhere else, and thus feeling like, 'I can do it again,'" Paul, who took over as "controlling owner" in 2013. "As a lawyer, my job was to hep my clients be successful, and I think it's an adage that I've brought to my role in the organization...More often than not, that's just by backing off and letting them do what they do best."
While the Tribe has still won plenty of games, a World Series championship (something the franchise has not achieved since 1948) remains elusive, and the Dolans have not always been the most popular figures in town. Much of the animosity comes from their inability to spend with the bigger market teams in the league, as Cleveland's payroll was just 22nd in baseball last year and could possibly be lower this year.
The financial question now surrounds superstar shortstop Francisco Lindor, who is due to hit free agency in 2022 and is rumored to be traded sooner rather than later. When thinking about losing a player as good as Lindor and the constraints involved with it, Dolan admits he is frustrated.
"He has a connection with the community that transcends baseball," Dolan said, while also stopping short of saying Lindor was for sure leaving. "There are ways we can with without retaining or attracting some of these top players, but it becomes acutely difficult with somebody like Frankie."