CLEVELAND — Ray Fosse, who for a short but memorable time established himself as one of the most beloved players in Cleveland Indians history, has died following a 16-year battle with cancer.
The Oakland Athletics, whom Fosse also played for and who later hired him as a television broadcaster, confirmed his passing Wednesday night. He was 74 years old.
Tribe Senior Vice President of Public Affairs Bob DiBiasio released the following statement on behalf of the organization:
"The Cleveland Indians family is deeply saddened by the passing of Ray Fosse, a true fan favorite who loved wearing a Cleveland Indians uniform. He was so proud to be our top draft pick in 1965. We extend our deepest sympathy to the entire Fosse family, as well as his many teammates, Major League broadcast colleagues and the organizations impacted by his nearly 60 years in the game he loved."
Though he worked for Oakland at the time of his death, Fosse was best known as a player for his time in Cleveland, with the team selecting him seventh overall as its first-ever draft pick in 1965 out of Illinois' Marion High School. He broke into the big leagues two years later, and by 1970 was emerging as one of the American League's best young catchers.
During that season, the 23-year-old hit .307 with with 18 home runs, 5.1 WAR, and threw out 55% of would-be base stealers. He earned the AL Gold Glove Award at his position and was named to his first All-Star team, but it was in that Midsummer Classic that his career would take a turn for the worse.
In the bottom of the 12th inning at Cincinnati's Riverfront Stadium, Fosse was catching when the Chicago Cubs' Jim Hickman hit a single to center field, causing the Reds' Pete Rose to try to score from second. Kansas City's Amos Otis fired a quick throw to the plate, but as the ball arrived, Rose barreled into Fosse, scoring the game's winning run and leaving the catcher writhing on the ground in pain.
Rose was criticized by some for his aggressive play in an exhibition game, and he and Fosse had even eaten together the night before. Rose would contend he was simply playing his usual brand of baseball, but that would not make things better for Fosse, who sustained a fractured and separated shoulder that would heal incorrectly after being overlooked by trainers in the immediate aftermath.
Fosse would win another Gold Glove and make his second All-Star team the next year, and in 1972 would be instrumental to the success of Cy Young Award winner Gaylord Perry. But while his defense remained solid, the injury had forever sapped his offensive power, and his averaged dipped to .276 and then .241 in '71 and '72, respectively.
The Indians traded Fosse to the A's prior to the 1973 season, and he quickly made an impact in the Bay Area. As Oakland's starting catcher that year, he led the majors by throwing out runners at a 56% clip to help the club win its second straight World Series championship. They won a third the following season, and though injuries limited Fosse's playing time and production, he did hit a home run off of the Los Angeles Dodgers' Don Sutton in the decisive fifth game of the Fall Classic.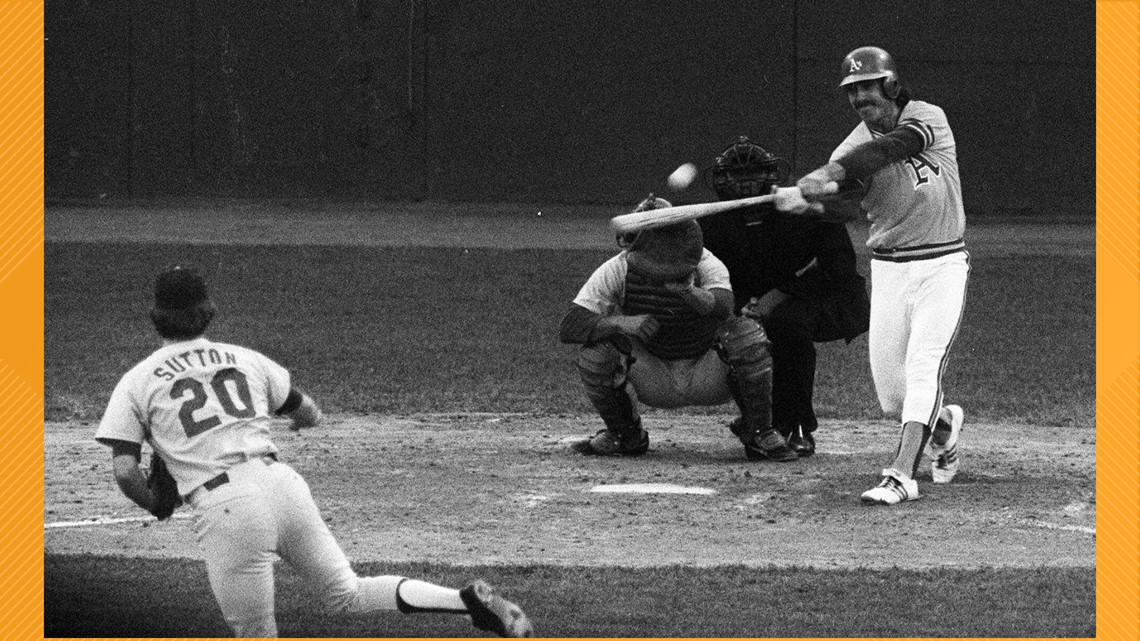 Fosse would return to Cleveland in 1976 and had some more memorable moments over the next two years, including catching future Hall of Famer Dennis Eckersley's no-hitter on Memorial Day '77. He would also spend time with the Seattle Mariners and Milwaukee Brewers before retiring in 1979, having hit .256 in 12 seasons. Parts of eight of those were spent with the Tribe, where he hit .269 and threw out 46% of runners on the base paths.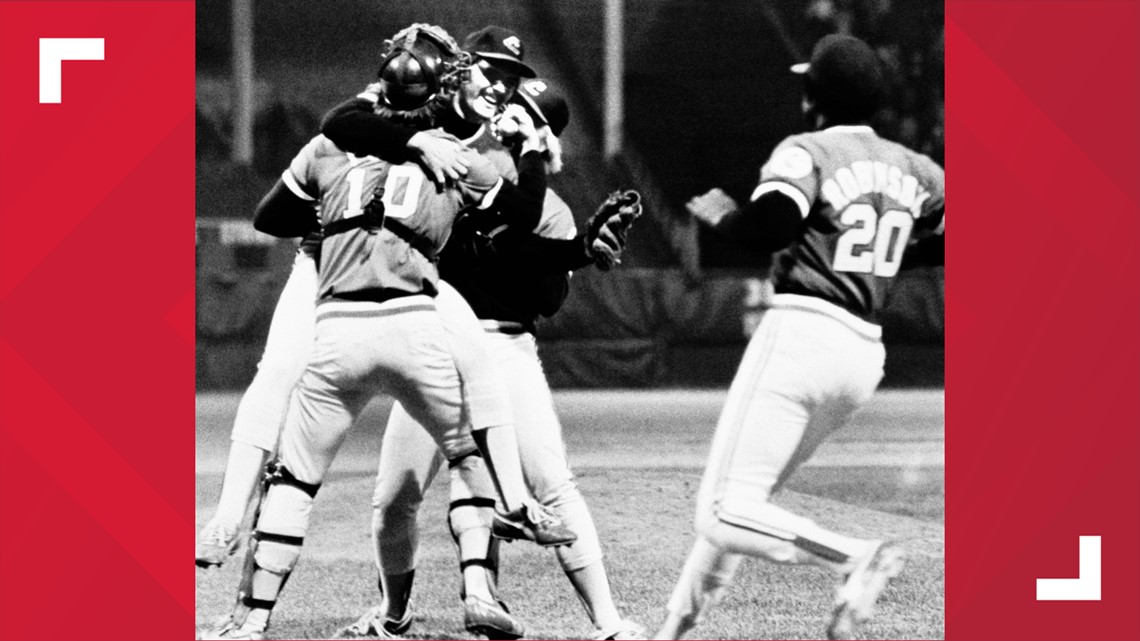 Oakland hired Fosse as a color commentator in 1986, and he worked in the position for 25 years before taking a leave of absence this season to look after his health. During his tenure, he called three pennant winners and another World Series champion, and in 2004 was nominated for the Baseball Hall of Fame's prestigious Ford C. Frick Award.
Despite the infamous play that derailed an otherwise memorable career, Fosse was still fondly remembered by Indians fans, and in 2001 was honored as one of the top 100 players in club history. Even with the injury, his 1970 campaign remains one of the best by a Tribe catcher.
Fosse is survived his wife of 51 years, Carol, and daughters Nikki and Lindsey.