CLEVELAND — Just five games into the coronavirus-abbreviated season, the injury bug has hit the Indians in a potentially damaging way.
The team announced Wednesday that catcher Roberto Perez has been placed on the 10-day injured list with a strained right shoulder. The 31-year-old began complaining of pain after the first game of Tuesday's doubleheader against the Chicago White Sox, and was held out of action for the second contest while he received an MRI.
Manager Terry Francona seemed to indicate today the injury wasn't too serious, saying Perez will be reevaluated after resting for a week while also working out at the Tribe's satellite camp in Eastlake. In most years, this would not hurt the club much; but in a year with just 60 regular season games, a bad week or two can have dire consequences.
Perez emerged as a breakout start last year after replacing former All-Star Yan Gomes as the starting catcher, compiling an incredible 30 defensive runs saved while throwing out a league-leading 41% of would-be base stealers on his way to winning the American League's Gold Glove Award at the position. He also hit 24 home runs, the most for an Indians backstop since Carlos Santana still occupied the space behind the plate in 2011.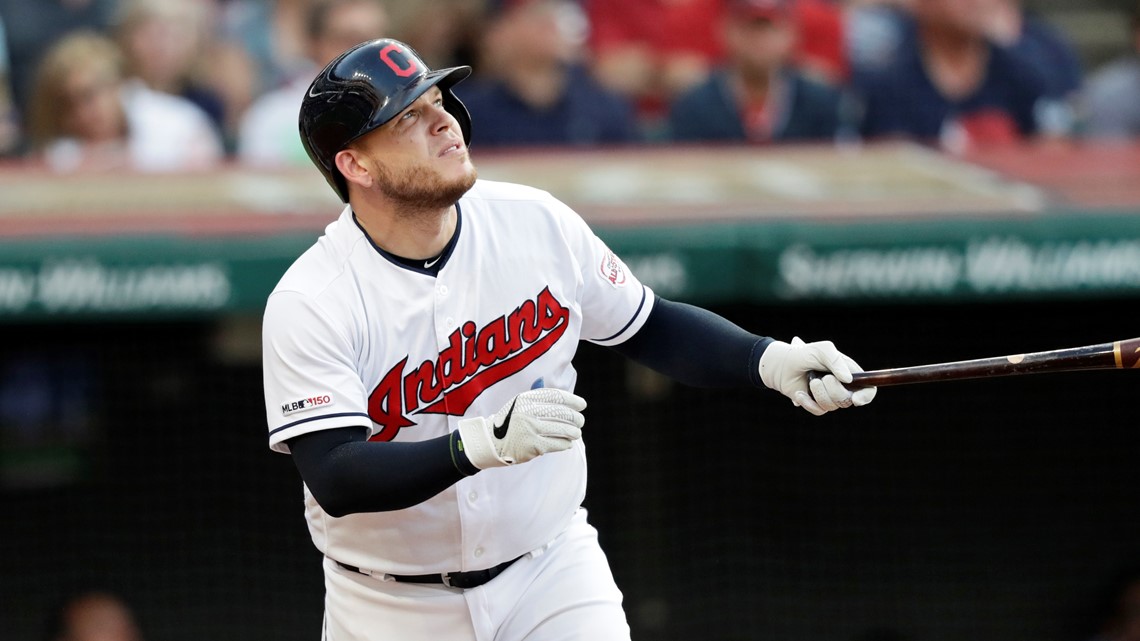 Backup Sandy Leon will now presumably get the bulk of the playing time. He brings with him plenty of experience from the Boston Red Sox (including a World Series ring from 2018), but is not the game-changer Perez is defensively and has hit below .200 the last two seasons. However, Beau Taylor will get the start tonight after being called up from the Lake County camp; he sports just five hits in 30 career Major League at-bats.
The Tribe will be going for the sweep tonight against Chicago. The club currently sports a 4-1 record, so far tied for the best in the AL.