CLEVELAND -- Trevor Bauer's final throw as a member of the Cleveland Indians wasn't a strike or a ball or even a wild pitch.
Two days later, Cleveland traded Bauer to the Cincinnati Reds in a three-team deal that also involved the San Diego Padres. And while Indians president Chris Antonetti and general manager Mike Chernoff each insisted the incident had nothing to do with the deal -- nor did it affect his trade value -- manager Terry Francona admitted he had some reservations about the aftermath of Bauer's actions.
"I had concerns what it could do to our team," Francona said. "I voiced those concerns. I'd be lying if I said I wasn't a little bit worried."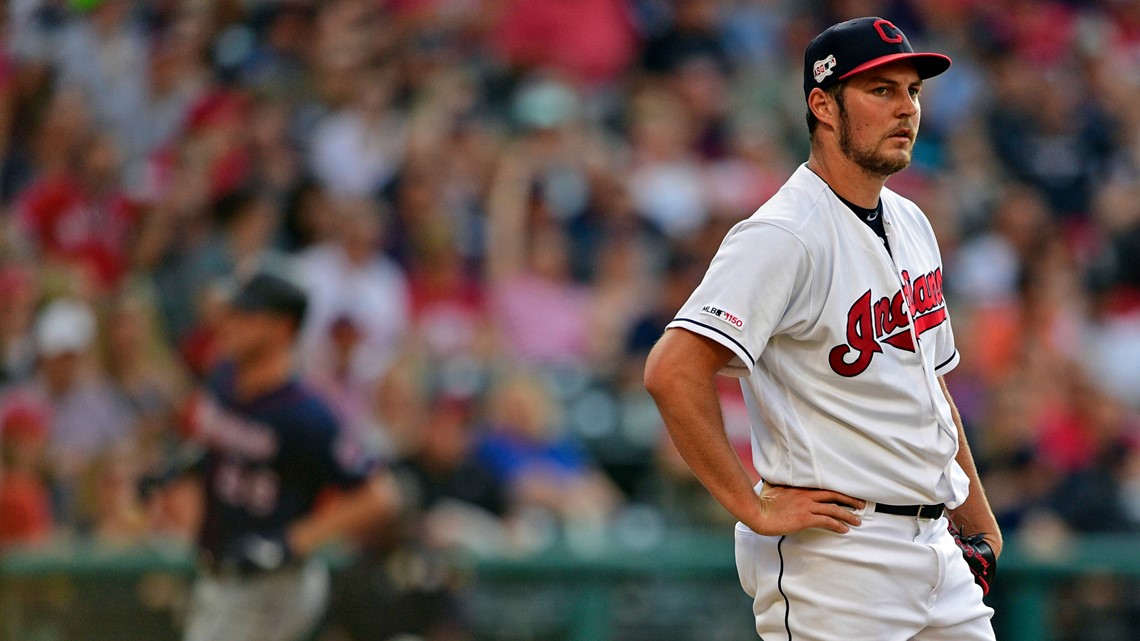 For what it's worth, Francona told reporters on Tuesday that he didn't think Bauer -- who apologized for the incident, for which he will be fined -- deserved to have his legacy defined by the ill-advised toss, a comment he stood by on Wednesday.
"I didn't want that to be what he's remembered for," Francona said.
It's also worth noting that at the time he chucked the ball into the stands, Bauer was already one of the league's most talked-about trade targets leading up to Wednesday's Trade Deadline, with rumors having swirled regarding his Cleveland future since this past offseason.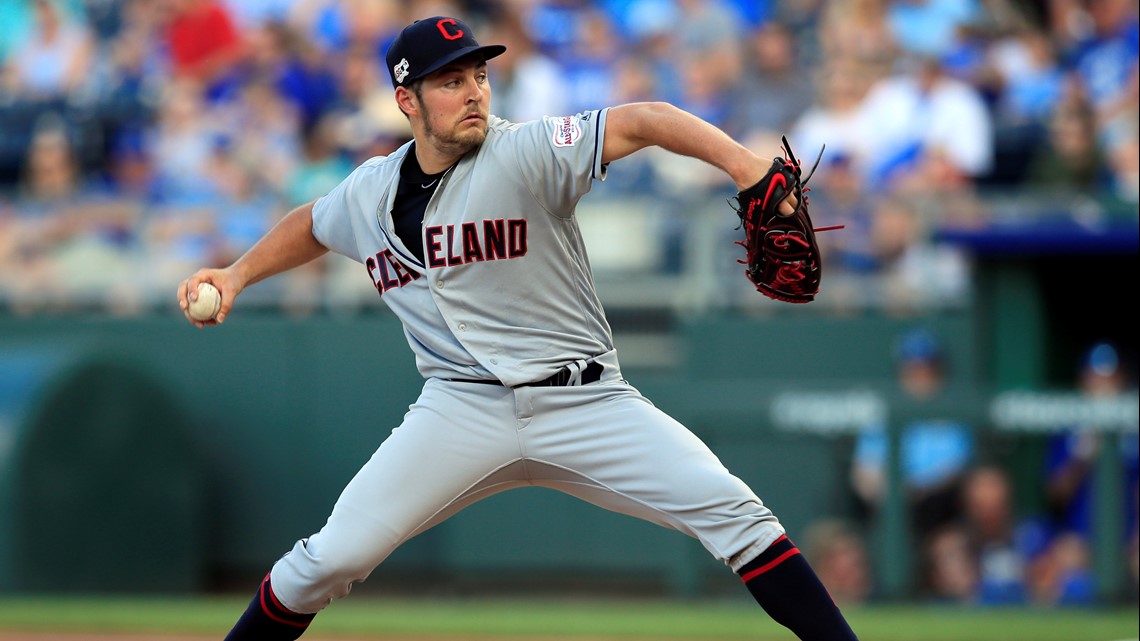 But while Bauer's decision to chuck a ball over an outfield wall may not define his legacy with the Indians, it did feel like a fitting end to the polarizing pitcher's Cleveland tenure. Despite his indisputable talent, the 2018 All-Star selection's career has been dotted with no shortage of controversy, ranging from drone accidents to accusations of harassment on social media.
Nevertheless, Bauer remained a beloved member of the Indians clubhouse -- particularly among the team's pitching staff. His farewell with the front office, however, was more business-like, as is often the case in these situations.
"Pretty short," Francona said of the meeting with Bauer. "We just told him what we did... we just wished him well and he went on his way."