CLEVELAND — The Indians will begin a three-game series against the Chicago White Friday, but a member of their coaching staff has decided he will not be joining them tonight or for the rest of the year.
Antonetti told reporters Van Burkleo had been contemplating the move for some time due to some high-risk health conditions for both him and his family, and the challenges of traveling finalized his decision. He will still contribute remotely, but assistant hitting coaches Victor Rodriguez and Justin Toole will take over the bulk of his duties while assistant director of player development Alex Eckelman will also be promoted to help.
The timing of Van Burkleo's opt out is curious, as pressure has been mounting on him lately from fans and others due to the Tribe's woeful start at the plate. Although Cleveland has a solid 8-6 record and just beat the Cincinnati Reds 13-0 on Thursday, the team still sits dead last in the American League in batting average (.192), slugging percentage (.287, last in all of baseball), and OPS (.586).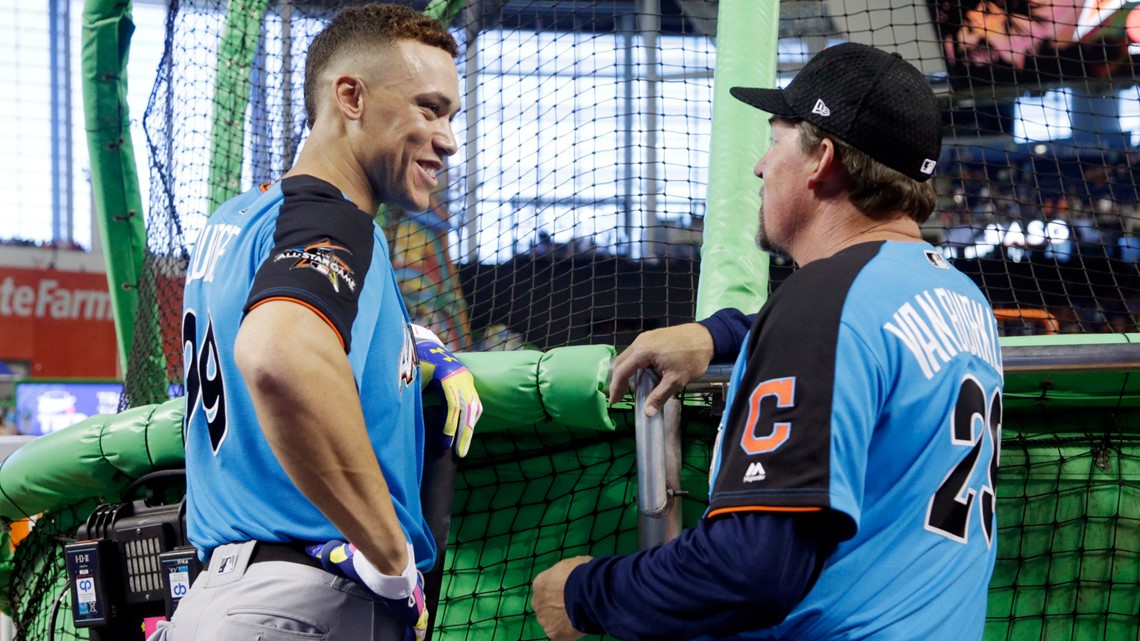 Van Burkleo has served as the Tribe's hitting coach since Terry Francona took over as manager in 2013, and has overseen the emergence of stars such as Francisco Lindor and Jose Ramirez. However, he has also been criticized for his hitters' inconsistent approach at the plate along with numerous offensive collapses down the stretch, notably during the 2017 and 2018 playoffs as well as the end of the last regular season.
The Indians will still be without the leader of the staff this weekend in the Windy City, as Francona remains in Cleveland undergoing treatment for a gastrointestinal issue. First base coach and former All-Star catcher Sandy Alomar Jr. has served as acting manager for the last five games, and will continue to do so until further notice.
The Associated Press contributed to this story