CLEVELAND -- The Cleveland Indians might have cut costs this past offseason.
But the team's value is only going up.
The Indians' valuation marks a 10 percent increase from a year ago when the team was reportedly worth $1.045 billion, marking the first time in franchise history it had crossed the billion-dollar threshold. According to Forbes, the Indians have benefitted from the increase in television ratings that have accompanied six straight winning seasons and three consecutive American League Central Division titles, as well as star players Francisco Lindor and Jose Ramirez both currently being under multi-year contracts.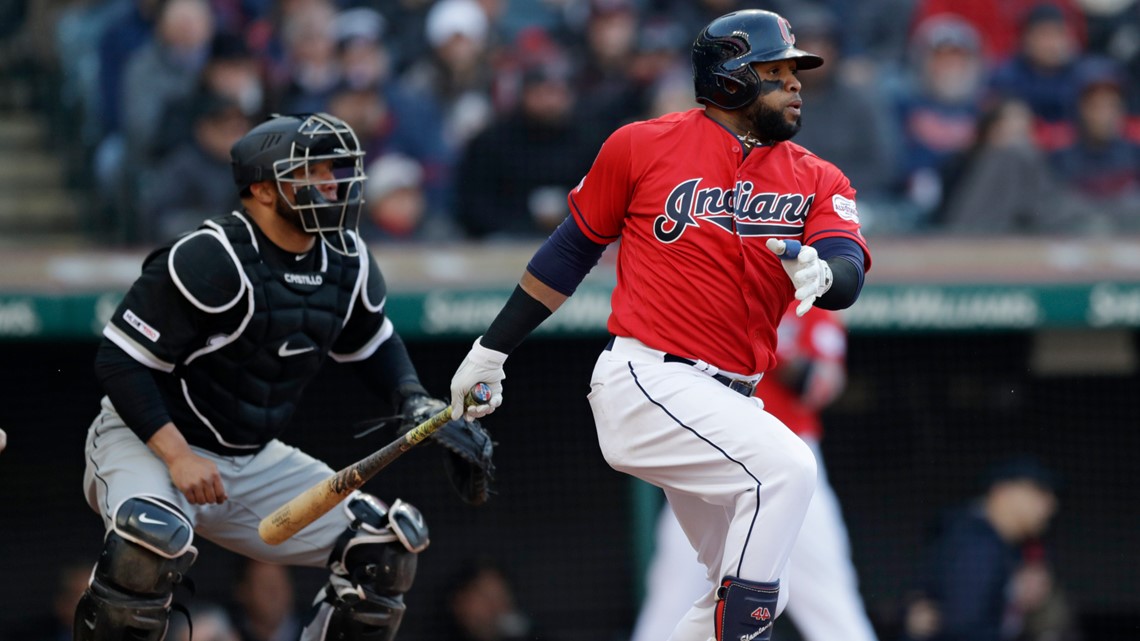 "The Tribe posted baseball's highest local television ratings in 2018, averaging 8.33 on SportsTime Ohio," the website wrote. "The rating was 28% higher than the previous season. The Indians window for a title is now with both pieces of their elite left side of the infield under team control at least through 2021."
Since signing manager Terry Francona following the 2012 season, the Indians have seen their value essentially double. As recently as 2013, Forbes listed the franchise's value at $559 million, with that number having increased in five of the next six years, including each of the previous three.
For what it's worth, when Larry and Paul Dolan purchased the Indians in 2000, they did so for a reported price of $323 million.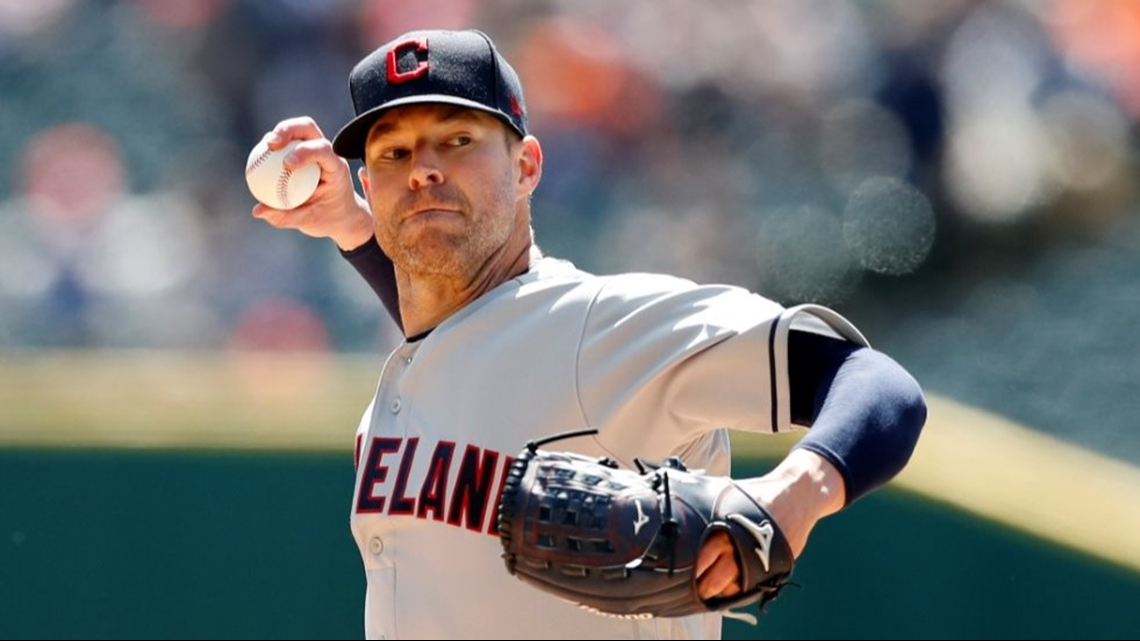 But while the Indians' value did once again increase, their revenue did take a slight dip, dropping from $284 million in last year's valuation to $282 in this year's. That could be one of the reasons why the team's ownership and front office opted to cut payroll, trimming approximately $18 million from their Opening Day payroll from a season prior.
Nevertheless, as Forbes points out, the Indians' window for championship contention is now. But even if they never oversee a World Series championship, the Dolan's $323 million investment 19 years ago already appears to be a home run.