"Spiders" was the first, and as expected, the current betting favorite earned the No. 1 spot with 27.7% of the vote. "Guardians" was the other, but while that name continues to have solid overall support, we were surprised to see it finish third at just 19.8%.
What was even more surprising, however, was the nickname that finished second: "Rockers," which registered 22.5% in the final results.
The moniker's connection to Cleveland is obvious: The phrase "rock and roll" originated here from legendary deejay Alan Freed in the 1950s, and in the ensuing decades the city became one of the lead markets for aspiring musical acts. Groups from other genres, such as hip hop's Bone Thugs-n-Harmony, also have a deep legacy here.
During the 1970s and '80s, 100.7 WMMS was the top rock station in the country, and it played a major role in getting the Rock and Roll Hall of Fame to select Cleveland as the site of its permanent museum. The building has continued to grow and evolve ever since, and remains a crown jewel of the lakefront.
Although it came in second in our survey, Rockers doesn't seem to have as much grass roots social media support (uniform concepts, logo designs, etc.). Many still seem to be open to the idea, though, and some feel it could also be a tribute to legendary Cleveland rock musician Michael Stanley, who died this past March.
And as we all know, the Cleveland Rockers actually existed in a previous generation, in the form of an original WNBA team that played at the then-named Gund Arena. The club drew decent attendance numbers and made the playoffs four times in six seasons, but folded after the 2003 campaign due to a lack of financial backing.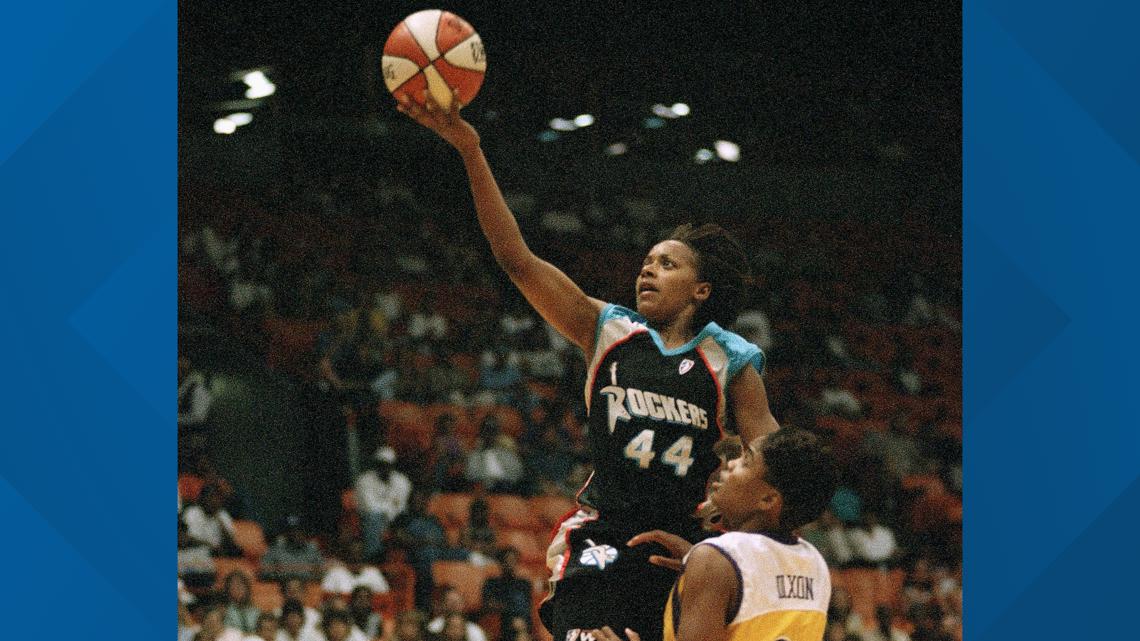 Northeast Ohio is quite proud of its musical history, but some have also grown tired of it being the only thing many outside of the area associate with the region. After all, there are plenty of great things about Cleveland and its surrounding suburbs, but every time a large event comes here (be it sports, entertainment, or politically related), it seems like the logo always has to involve a guitar.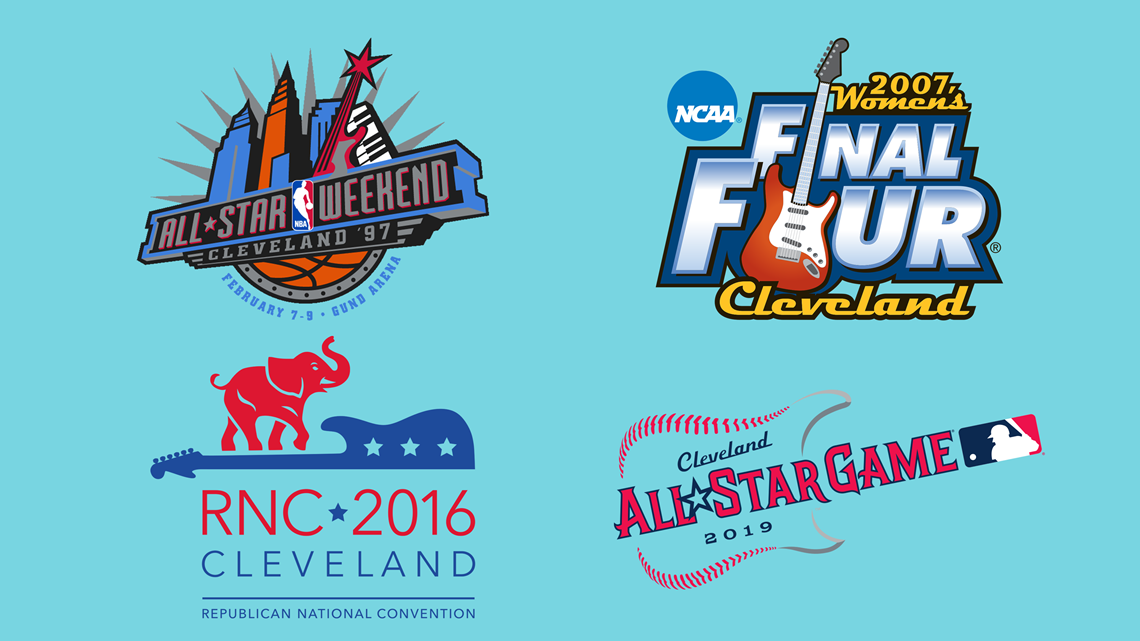 Even with the "guitar fatigue," Rockers still has a fair amount of traction to be seen as a viable option, although betonline.ag still listed it as a 20-1 underdog (behind "Cleveland Rocks"... really). If the Indians are truly looking to identify with the city of Cleveland, it might be hard to find a better choice than Rockers.