It's been 99 days since a line drive off the bat off Miami Marlins right fielder Brian Anderson fractured Corey Kluber's right forearm.
But the Cleveland Indians' 2-time American League Cy Young Award winner appears to be nearing his return.
After more than three months of rehab, Kluber made the most significant stride to date in his recovery, making a rehab start for the Indians' Triple-A affiliate Columbus Clippers. Throwing 41 pitches over the course of three innings against the Pawtucket Red Sox, the right-hander surrendered two hits -- both solo home runs -- which marked the only two runs he allowed in the game.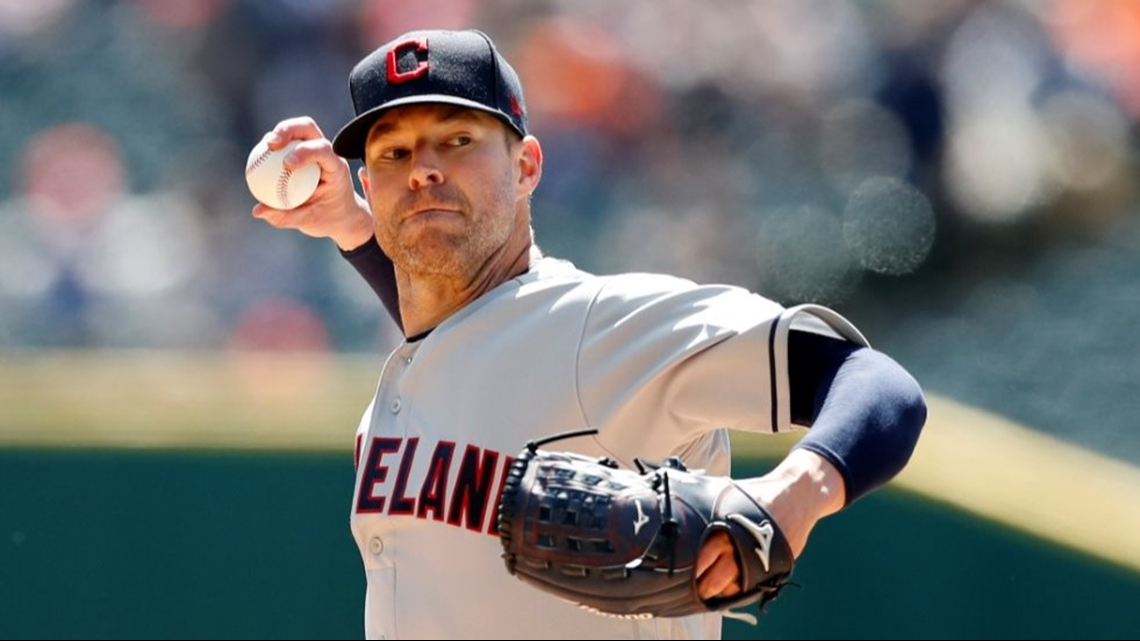 More important than his performance, Kluber's ability to even make a start at the Triple-A level seems to indicate his big league return could be near. And it couldn't come at a better time for the Indians, who currently trail the Minnesota Twins by just two games in the A.L. Central.
"There's a progression you have to go through when you've been down for a while and this is another step in that progression," said Kluber, who also recorded two strikeouts on Thursday. "But it's also kind of the last step, so to speak. Playing in these games, I can see the light at the end of the tunnel."
Asked where he stands in that progression, Kluber admitted he didn't have a definitive answer, although it didn't sound like this would be his final rehab start before his return to Cleveland. Nevertheless, his showing in Columbus shouldn't be viewed as anything but an encouraging sign for a pitcher who some had wondered whether or not he'd be able to return by season's end.

"It's fun to get out there and just compete regardless of whether it's a rehab start or a real game," he said. "So hopefully I can continue to fine-tune things."
In 7 starts with Cleveland this season, Kluber has amassed a 2-3 record, in addition to a 5.80 ERA and 38 strikeouts.