CLEVELAND — Editor's Note: The above video is from February 12, 2021
Baseball season is right around the corner and while it may not feel like it due to winter weather storms pounding Northeast Ohio, Monday night's roundtable conversation with former Indians pitcher Tom Candiotti and team Vice President Bob DiBiasio was a helpful reminder.
Candiotti and DiBiasio were featured speakers during Temple Emanu El Brotherhood's "Sports Night" discussion held over a Zoom call with plenty of baseball fans.
The fun evening of baseball talk opened with a moment of silence for late sports broadcaster Les Levine who passed away last week. Levine was a frequent speaker at Temple Emanu El Brotherhood's "Sports Night" roundtables.
Candiotti, 63, spent eight seasons pitching for the Tribe from 1986-1991 and ended his career in Cleveland in 1999 for one final season. The former knuckleball pitcher currently serves as a television and radio analyst for the Arizona Diamondbacks.
The night featured fun baseball memories, such as Candiotti sharing that he was one of the first pitchers in baseball history to have Tommy John surgery and an early 10-game winning streak during the 1986 season and a game on July 3, 1999 when the right-hander entered a game in relief of Charles Nagy during a blowout that the Tribe came back to win against the Kansas City Royals.
Candiotti shared his love for the fans of Cleveland and even offered some thoughts on the new rules hitting MLB.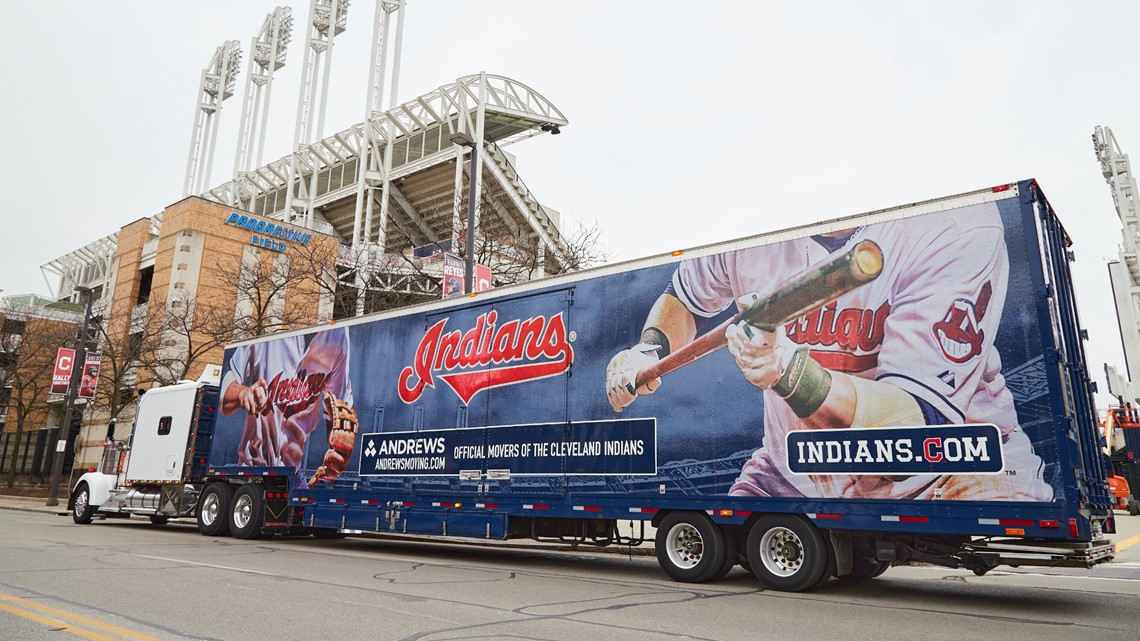 Candiotti admitted he was "shocked" that the National League did not stay with the universal DH for 2021 and said the new 3-batter rule "presents a different strategy" to the game of baseball.
No news came out in regards to the Indians name change, but DiBiasio did say the club is still in the process of making the change.
DiBiasio was asked about fans coming back to Progressive Field in 2021, and the Tribe VP said the club is hopeful to have fans at Progressive Field this upcoming season and while the exact capacity is unknown at this time, the club is making preparations to welcome back fans to the ballpark.