CLEVELAND — The Cleveland Indians are 8.5 games in back of the Minnesota Twins for the top spot in the American League Central Division, but they are in the thick of the Wildcard race with half the season remaining to be played.
While the team has worked through some struggles, there are several Indians players who deserve to be on the American League All-Star roster when the game is played at Progressive Field in Cleveland on Tuesday, July 9.
Here is a look at four Indians who should garner All-Star consideration.
First baseman Carlos Santana
In 78 games for the Indians this season, Santana is hitting .290 with a .412/.545/.957 split of on-base, slugging and on-base-plus-slugging percentages. Santana has driven in 48 runs, scored 55 and registered 34 extra-base hits, including 15 doubles and 18 home runs, both of which lead the team.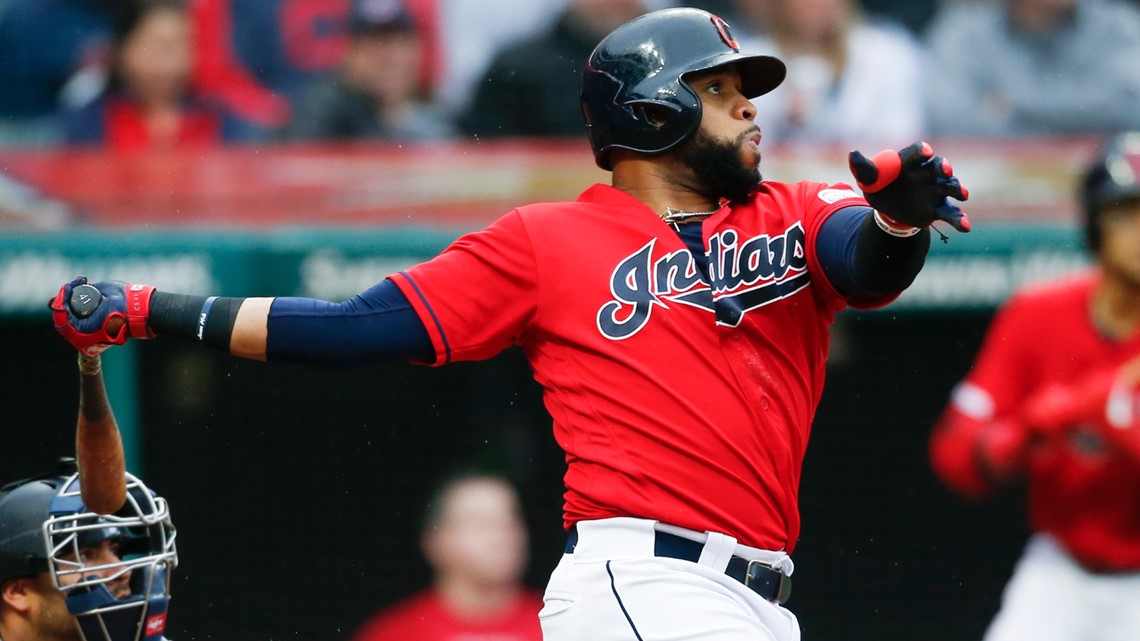 Along with the doubles and home runs, Santana leads the Indians in RBI, runs scored, hits (81), walks (57) and on-base, slugging and on-base-plus-slugging percentages.
Santana is the only Indians player in the Starters Election for the 2019 MLB All-Star Game, as he was a top-three vote-getter at his position through the first round of voting. The Starters Election starts at noon today, and the online polls will be open for 28 hours.
Shortstop Francisco Lindor
Despite a late start to the season because of calf and ankle injuries, Lindor is hitting .291 with 14 doubles, 12 home runs, one triple, 39 runs scored and 27 RBI over 60 games, all of which continues to build on the success he has enjoyed early in his career.

Last season, Lindor led the Indians with 183 hits and 42 doubles, was tied for third in triples, third in runs batted in and second with 38 home runs. Lindor set a club record for lead-off home runs, as he started nine games with round-trippers in 2018.
Through 634 games over his first five years with the Indians, Lindor has collected 736 hits, including 152 doubles, 14 triples and 110 home runs, with 337 runs batted in, 416 runs scored and 237 walks drawn against 401 strikeouts. Additionally, Lindor has stolen 82 bases in 103 attempts.
A three-time American League All-Star infielder, Lindor has a .289 career batting average with .350 on-base, .489 slugging and .839 on-base-plus-slugging percentages.

Perhaps no one is swinging a better bat for the Indians as of late than Perez, as over the last 15 games, he has registered 16 hits with 11 runs scored and 13 RBI while hitting .296, and it continued a trend in the right direction for Cleveland's every-day backstop.
Perez is 17 of 57 (.298 batting average) with 11 runs scored, two doubles, seven home runs and 13 RBI in the month of June.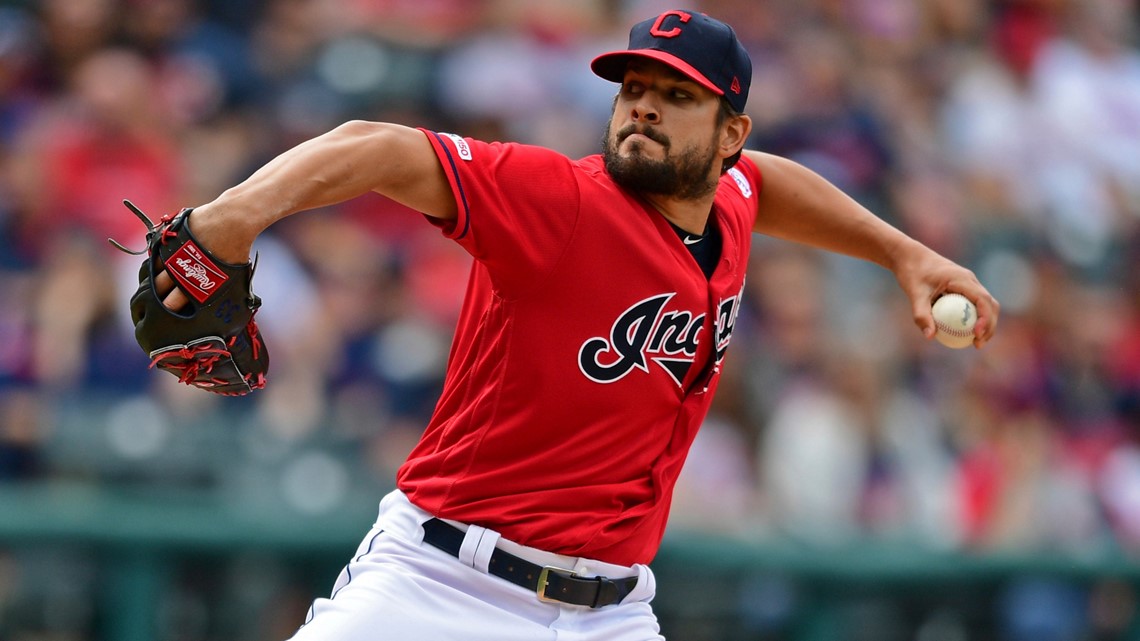 Tuesday's ninth-inning performance with five hits, five earned runs and one home run allowed aside, Hand deserves to be in the 2019 MLB All-Star Game.
Over 34.1 innings of work in 36 appearances with the Indians this year, Hand has posted a 4-3 record and 2.36 earned run average, all while converting 22 of his 23 save opportunities. Hand has struck out 50 hitters against eight walks, 24 hits, nine earned runs and two home runs allowed.
Opponents are hitting just .195 against Hand this season.