The Indians have, unsurprisingly, publicly stated that the feeling is mutual.
But at a certain point, as the old cliche goes, actions speak louder than words.
And on Monday, the most significant action relating to Lindor's future in Cleveland appeared to occur when the 4-time All-Star told Jason Lloyd of The Athletic that he and the team have suspended their talks of a contract extension. That means the two sides likely won't negotiate again until after the 2020 season -- assuming, of course, Lindor still remains a member of the Indians roster.
"If it makes sense, it's going to happen," Lindor said last month regarding a potential contract extension in Cleveland. "If it doesn't make sense, it's not going to happen."
At this point, it's not hard to see which direction the two sides are heading.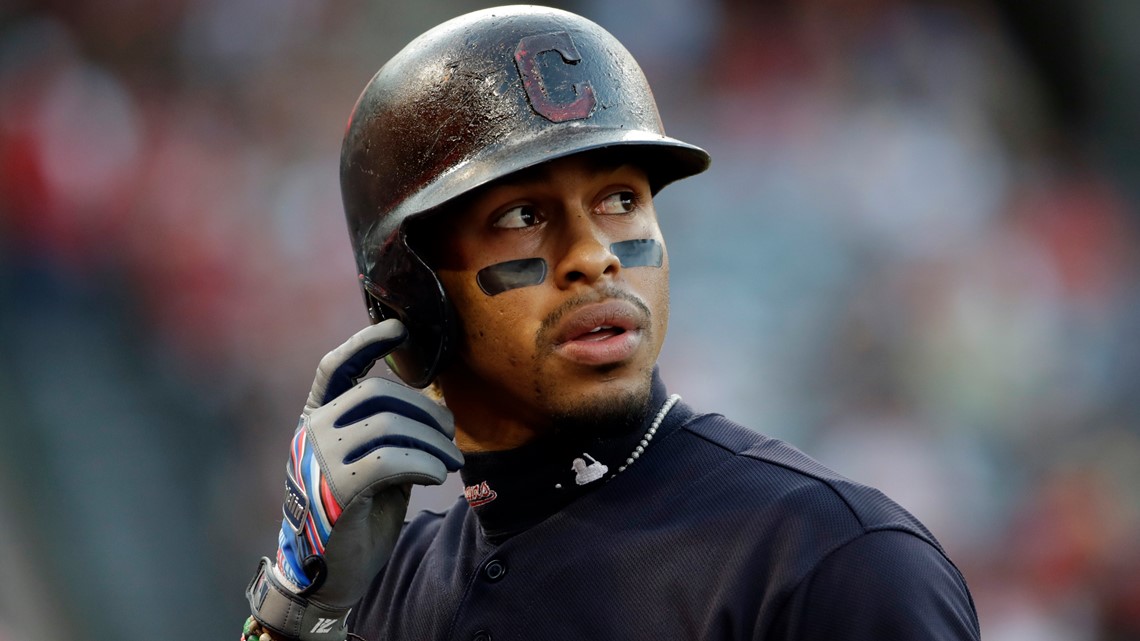 While Lindor isn't scheduled to hit free agency until after the 2021 season, past precedent has shown that there's a big difference between trading a player with two years of team control remaining on his contract and one. That means the Indians have between now and the July 31 trade deadline to deal Lindor before his value takes a significant hit.
In other words, unless Cleveland trades Lindor or signs him to an extension between now this season's trade deadline, the Indians would likely be facing either dealing him for a diminished price next year or watching him walk for nothing when he contract expires.
"That's certainly one of the paths we could pursue," Indians president Chris Antonetti of the potential for Lindor to simply play out the next two seasons in Cleveland. "Our first priority would be if we could extend Francisco's term here. If that's not possible, then we have to look at alternate paths. And one of those paths is Francisco staying here until the end of his contract or term with us and leaving as a free agent. That could happen."
While the Indians and Lindor's previous discussions provided some hope the two sides could reach a long-term pact, the reality remains that the two were likely always going to reach a fork in the road. Last month, Lindor told Jayson Stark of The Athletic that he wouldn't be willing to give Cleveland -- or anyone else -- a discount on his next contract. The Indians, meanwhile, have insisted that they would only re-sign Lindor if they could also afford to build a contending a roster around him.
Considering that the belief around baseball is that $300 million will be the starting point for Lindor's next contract and that Cleveland's current payroll for the 2020 season sits at just over $90 million two weeks before Opening Day, the Indians' interests appear to be at odds with their star shortstop's. Unless that changes, Lindor's exit from Cleveland appears to be a matter of not "if" but "when" as the actions of both sides suggest a break up is inevitable.