Recovering from a right calf strain that could cost him the start of the regular season, Francisco Lindor's immediate future is one of the primary topics of conversation at Cleveland Indians Spring Training.
Perhaps more important, however, is Lindor's long-term outlook, which remains vague after the All-Star shortstop agreed to a one-year, $10.55 million salary to avoid arbitration earlier this offseason. Speaking with reporters in Goodyear on Monday morning, Lindor was asked about the possibility of signing a long-term deal in Cleveland and the 25-year-old made it clear not to expect one any time soon.
"When it comes to long-term deals, I love the city of Cleveland. I love everything about Cleveland. We'll see. We'll see what happens."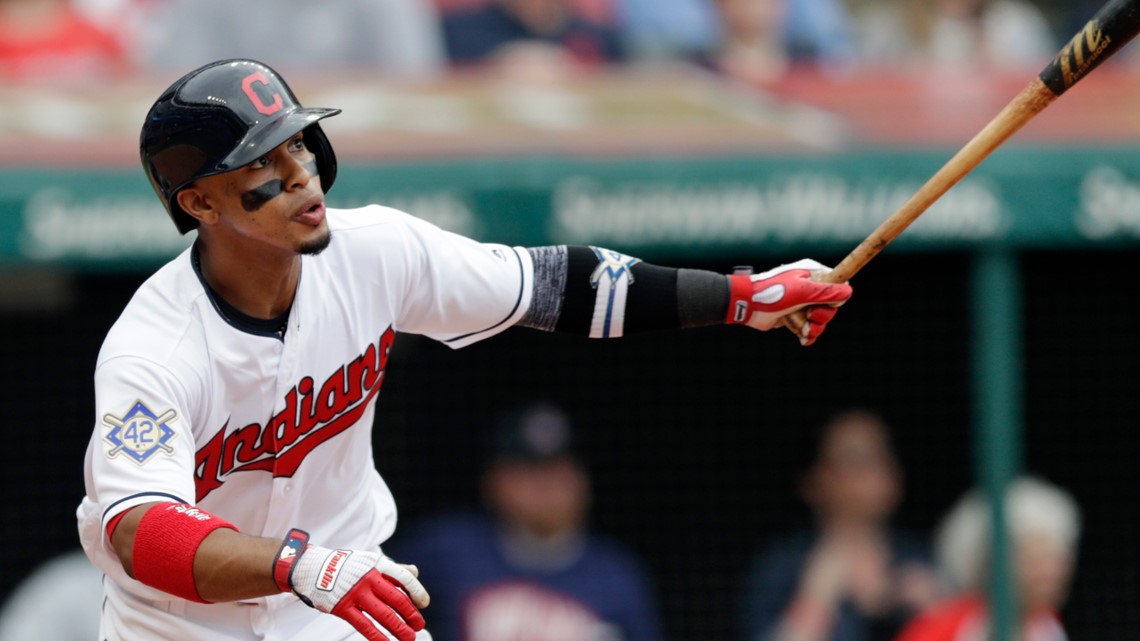 Having yet to have signed his first Major League extension, Lindor's comments could reasonably be considered cause for concern for the Indians, who selected the Puerto Rico native with the No. 8 pick of the 2011 draft. In his first four seasons at the big league level, Lindor has established himself as one of the best young players in baseball, a 3-time All-Star and perennial MVP candidate.
Lindor's early individual success has translated to team success for Cleveland, which has won the American League Central in each of his first three full Major League seasons. That could ultimately bode well for the Indians' chances of retaining Lindor, who said that winning will play in a role in determining whether or not he'll sign a long-term deal with the team.
"At the end of the day, I'm playing the game to win. This is a good place where I can win, so we'll see."
Of course, that's only one part of the equation.
"If the Indians come up with the right numbers and at some point, it happens -- which I'm not even thinking about -- we'll see."
For Cleveland, that's the part to worry about.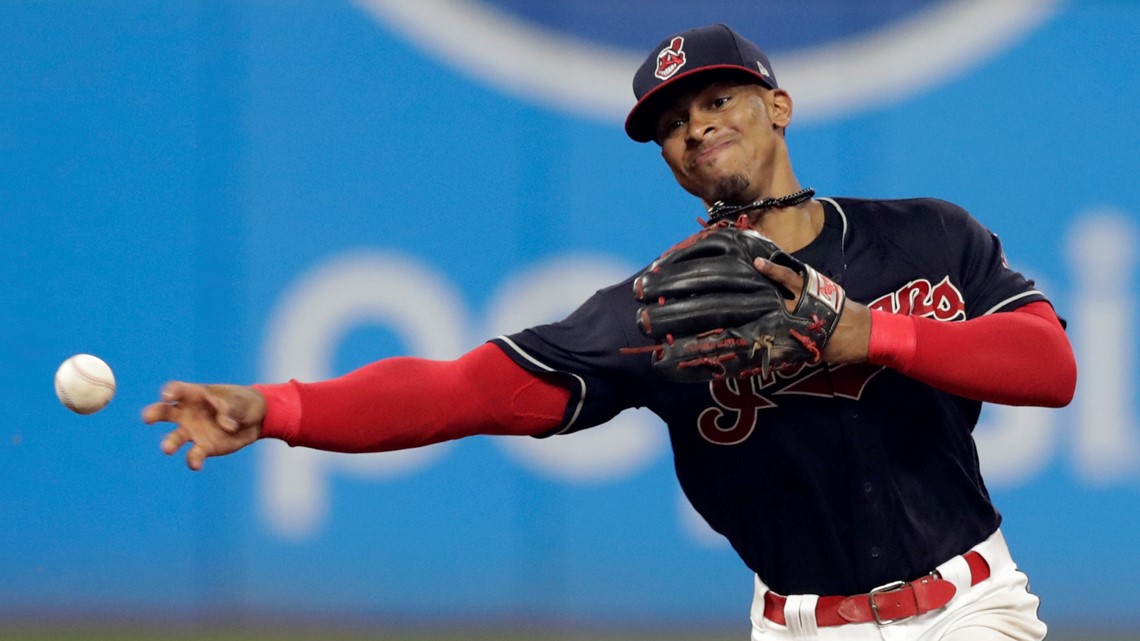 With Lindor scheduled to be eligible for free agency in 2022, he'd conceivably be hitting the open market as a 28-year-old multi-time All-Star playing one of the premier positions in baseball. His situation would not be entirely dissimilar from that of Bryce Harper or Manny Machado, who were expected to sign deals between $250 million and $300 million entering this offseason.
Although both Harper and Machado remain unsigned, whenever they do come to terms, their deals will likely play a role in helping set the market for Lindor.
Of course, plenty can change in the next three seasons for all parties involved. But when it comes to the status of their franchise player, it's becoming clear the Indians have bigger concerns than whether or not he'll be ready to play on Opening Day.