After enjoying a breakout season behind the plate, Roberto Perez went under the knife.
According to the team, the Cleveland Indians starting catcher underwent arhthroscopic surgery on Thursday morning in order to remove bone spurs from his ankle. Despite the procedure, which was performed by Dr. Robert Anderson in Green Bay, WI., Perez is expected to resume unrestricted baseball activity by the start of Spring Training in February.
That's good news for the Indians, considering that Perez integral role played for them over the course of the 2019 season. After Yan Gomes was traded to the Washington Nationals last offseason, the 30-year-old Perez became Cleveland's full-time catcher, a role he had not occupied in his first five seasons with the team.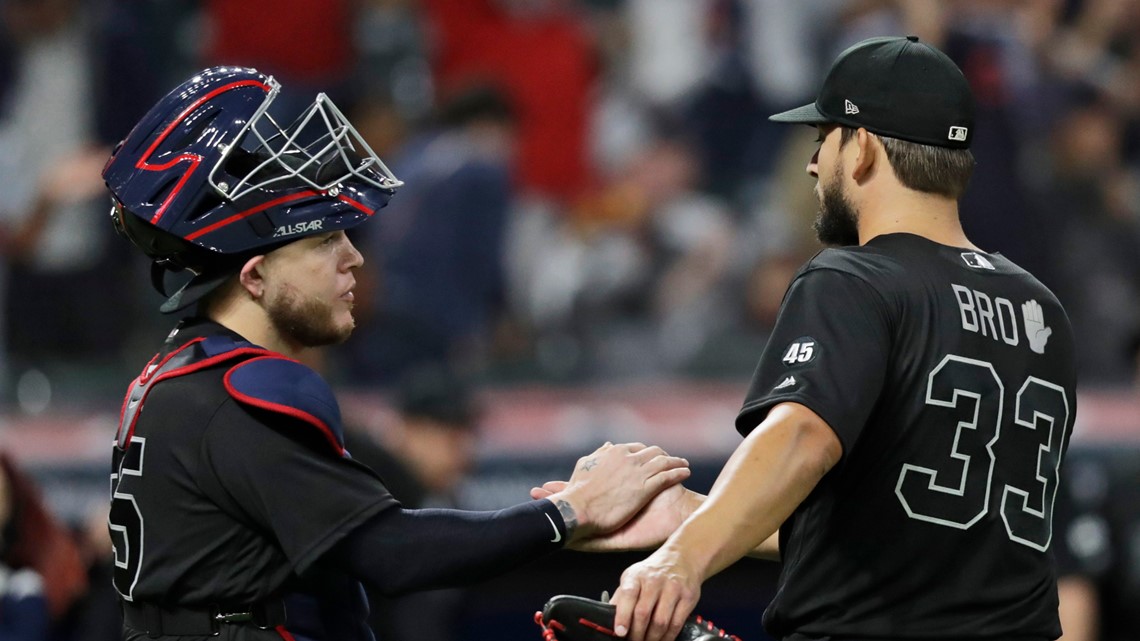 But despite Perez having not previously played in more than 73 games in a single season, the native of Puerto Rico proved to be one of the Indians' more consistent contributors -- both offensively and defensively -- in 2019. Appearing in 119 games, the right-handed hitter compiled a .239 average (.774 OPS), to go along with 24 home runs and 63 RBIs.
Perhaps more importantly, Perez has been credited for his role in helping develop a pitching staff that was one of baseball's best last season. Even with Corey Kluber, Carlos Carrasco and Mike Clevinger each missing extended periods of playing time, rookies Aaron Civale and Zach Plesac proved more than formidable, giving Cleveland both flexibility and optimism heading into the 2020 offseason.