CLEVELAND — Former Cleveland Indians shortstop Omar Vizquel wanted to remain involved in baseball after his playing days concluded following the 2012 season, and it did not take him long to find a spot as a coach.
Currently, Vizquel is starting his second season as a manager, as he will be the on-field leader for the Birmingham Barons, the Double-A affiliate of the Chicago White Sox.
"It's something that I always wanted to do," Vizquel said. "The strategy of kind of knowing your enemy and trying to beat people the way that you play the game is something that's always been in my mind. Obviously, I started in Low A, and I had a really good year last year. Now, I moved up to Double A, and I'm going up with the same group of guys.
"We have a great group of young talent in the Chicago White Sox organization, and everything seems to be great right now. I'm still learning more about the game, and how everything is run now with the whole sabermetrics thing, how do you use that and apply it to the game and still know about numbers and all this stuff. If you can balance it out with the things that you learn, I think you have a chance to be a successful manager in the big leagues someday."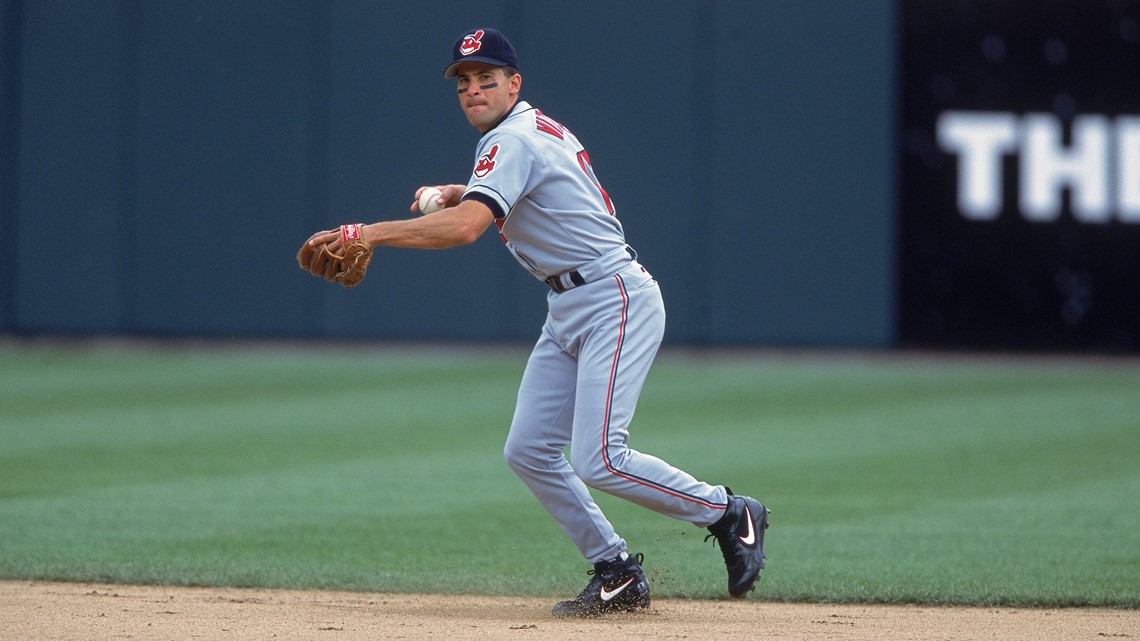 Vizquel started his coaching career in 2013 mentoring the infielders for the Los Angeles Angels of Anaheim, and then, spent four season as an assistant coach for the Detroit Tigers, and after gaining that experience, has focused on managing and is set to lead Birmingham.
"I think I'm doing it the right way," Vizquel said. "I've got to pay my price and deal with different things as players you never had to deal with. That's something I'm getting used to."
Vizquel played in an era that was not as heavily focused on analytics and advanced statistics, which took some time to adjust to when he became the manager of the Winston-Salem Dash, Chicago's Advanced Single-A affiliate.
"You've got to do a lot of the percentages now," Vizquel said. "It's weird that now, you have a calculator right next to your lineup so you can calculate a person. That's where the game is now. It's evolving so much. Everybody's doing it, even the umpires are involved with the strike zones and everything. It's interesting to start knowing a little deeper the secrets of the game."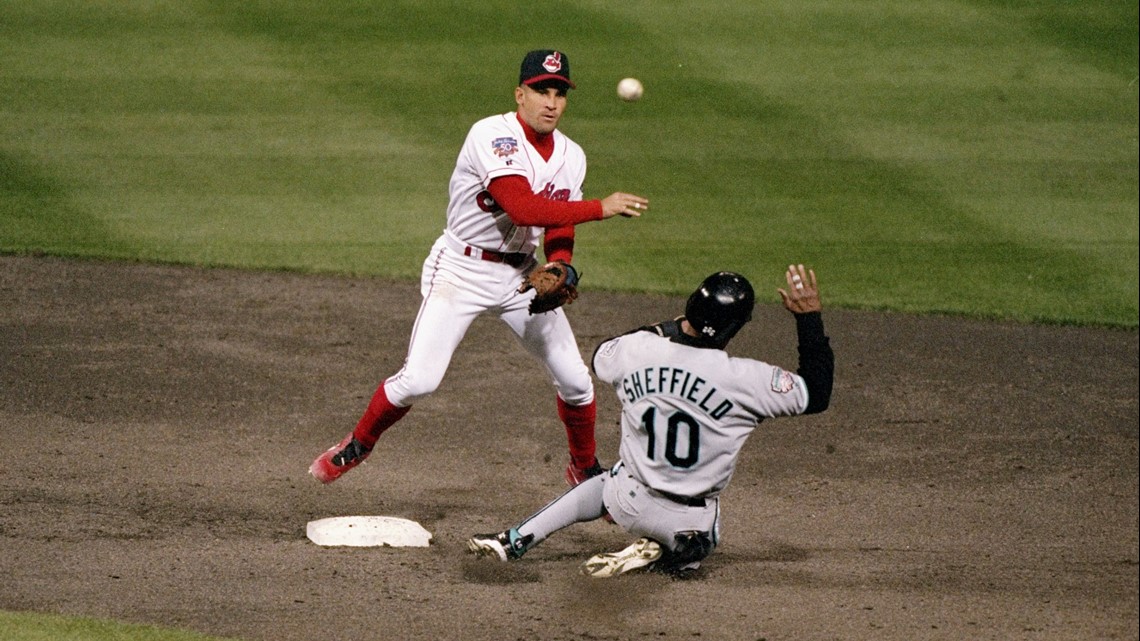 Vizquel had plenty of success in his first foray as a manager, as he led the Dash to an 84-54 record, including a 45-23 mark at home and 51-31 within the Carolina League Southern Division. The Dash won the first-half and full-season division championships under Vizquel's guidance.
And now, Vizquel is looking to duplicate that success in Birmingham, with the eventual goal of managing in the big leagues one day.
"I'm still learning and the time will come," Vizquel said. "You will feel that that time is going to be there at the right time.
"I feel like I'm still learning a little bit, but I think I'm doing it the right way where you grow up with a group of guys and you're learning. You're going through the ropes, as they say. It's like going to high school. You start raising levels and going through different things. I think I'm going into the right direction and I just have to be patient."