CLEVELAND — Cleveland Indians shortstop Francisco Lindor will get a later start to the 2019 season than either him or the club wanted.
While preparing in Orlando, Florida for the start of Spring Training, Lindor suffered a right calf strain. Indians team physician Dr. Mark Schickendantz evaluated Lindor Wednesday and confirmed the moderate nature of the strain.
Already, Lindor has gotten underway the rehabilitation process and will be monitored daily during Spring Training to track his progress. The Indians expect him to return to Major League game activity in seven to nine weeks, which could mean he would miss the first few weeks of the 2019 regular season.
The Indians open the 2019 season with a three-game weekend series against the Minnesota Twins at Target Field in Minneapolis on March 28 and start the home portion of the schedule on Monday, April 1 against the Chicago White Sox.
Pitchers and catchers report to Goodyear Ballpark in Goodyear, Arizona on Tuesday, February 12 and the full squad is due in on Saturday, February 16. After undergoing physicals on Sunday, February 17, the Indians will go through their first full-squad workout on Monday, February 18.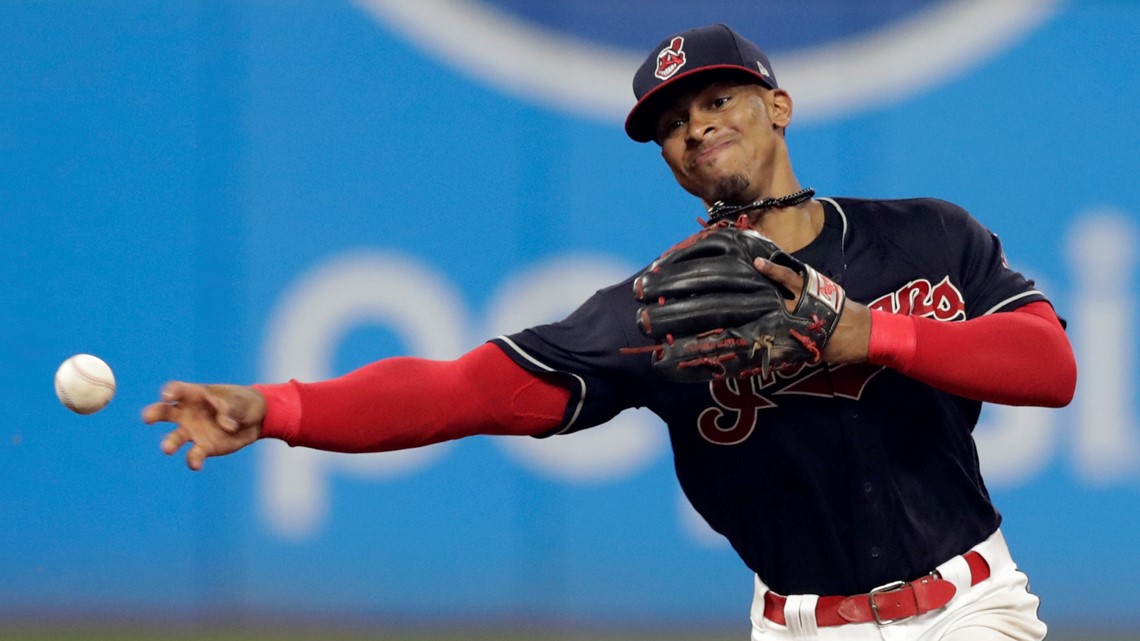 Lindor earned his status as a Gold Glove Award finalist for the third straight season in 2018.
During a team-high 1,386.1 innings of work, Lindor had 189 putouts with 383 assists against 14 errors in 586 total chances. Lindor was a part of 82 double plays turned by the Indians in 2018, and finished his fourth season in MLB with a .976 fielding percentage.
Lindor won the AL Gold Glove Award at shortstop and was the "Platinum Glove" honoree as the Wilson Overall Defensive Player of the Year Award winner in 2016.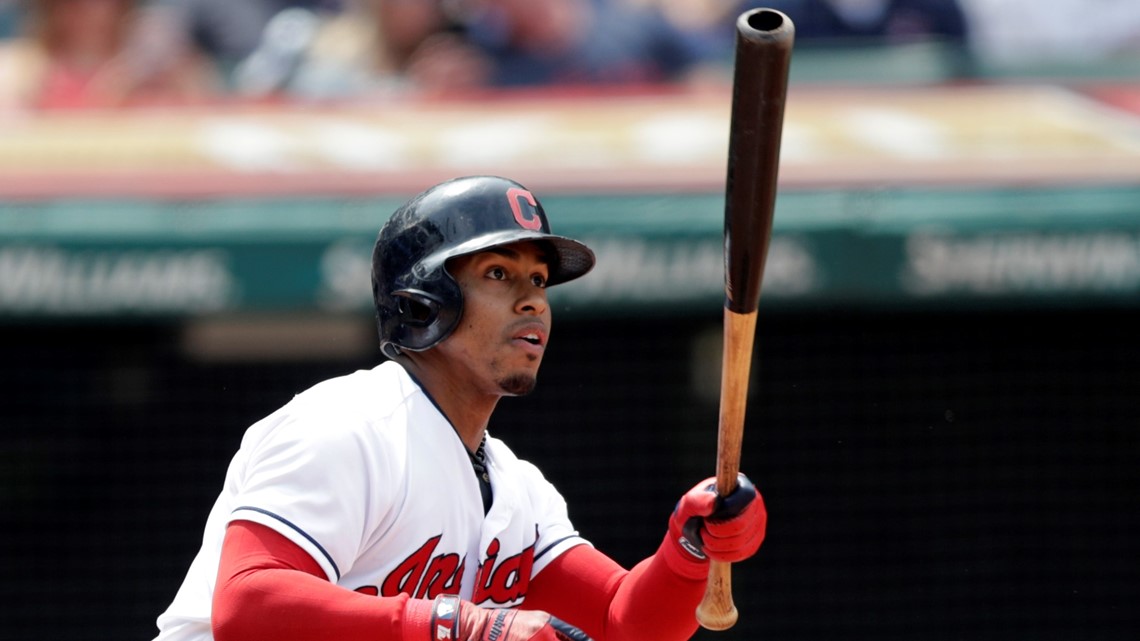 Last season, Lindor led the Indians with 183 hits and 42 doubles, was tied for third in triples, third in runs batted in and second with 38 home runs. Lindor set a club record for lead-off home runs, as he started nine games with round-trippers in 2018.
Through 574 games over his first four years with the Indians, Lindor collected 665 hits, including 138 doubles, 13 triples and 98 home runs, with 310 runs batted in, 377 runs scored and 214 walks drawn against 357 strikeouts. Additionally, Lindor stole 71 bases in 91 attempts.
A three-time American League All-Star infielder, Lindor has a .288 career batting average with .350 on-base, .487 slugging and .837 on-base-plus-slugging percentages.