CLEVELAND — The Cleveland Indians were besieged by injuries, particularly to the middle infielders, even before the start of spring training when All-Star shortstop Francisco Lindor suffered a calf strain and later, a sprained ankle, but they might be getting some good news on the injury front soon.
Indians second baseman Jason Kipnis has gotten to the point where he can start a rehabilitation assignment at Triple-A Columbus Friday.
"I'm feeling good," Kipnis told reporters prior to Thursday's game against the Toronto Blue Jays at Progressive Field.
"The body feels, finally, good. Calf and ankle all feel good. I think everything's finally beginning to get into place. The muscles are getting to where they need to be, and I think we're going to head onto Columbus and start getting some games under our belts."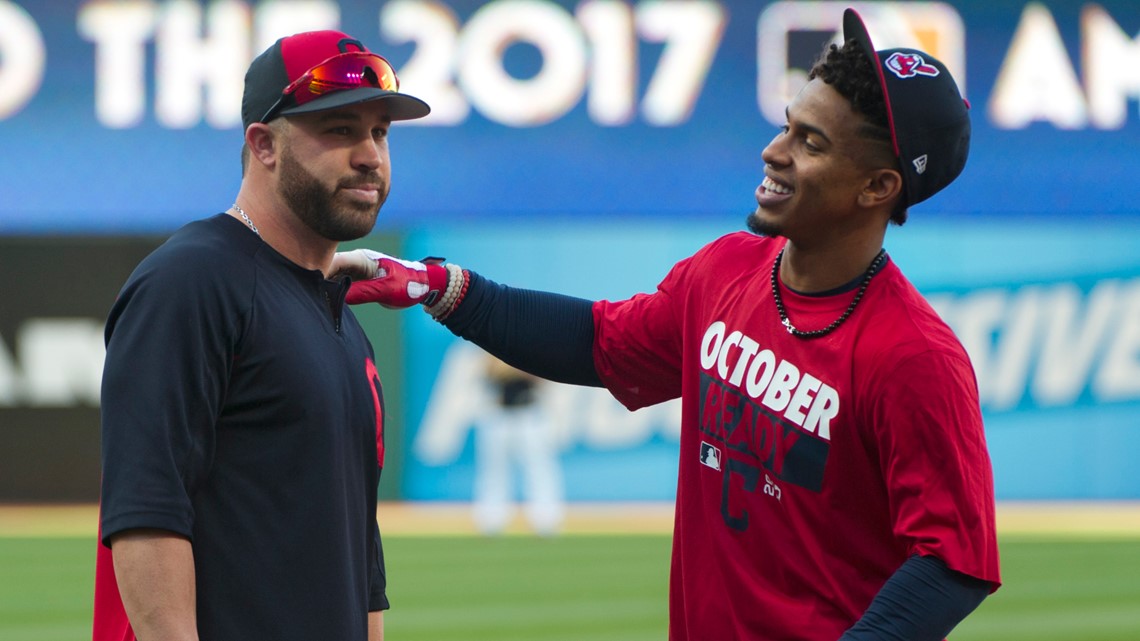 Kipnis had a red-hot spring last season, but struggled out the gate offensively and posted a career-worst .230 batting average over 147 games for the Indians in 2018.
In 530 at-bats, Kipnis had 122 hits, including 28 doubles, 18 home runs and one triple, with 75 runs batted in and 65 runs scored. Although Kipnis struck out 112 times, he drew 60 walks and had a .315 on-base percentage.
This year, Kipnis suffered through multiple nagging injuries in spring training and started the year on a 10-day injured list.
In 1,000 regular-season games with the Indians, Kipnis has registered 1,008 hits, including 229 doubles, 22 triples and 106 home runs, with 464 RBI and 542 runs scored with a .263 batting average, 409 walks and 128 stolen bases.
If all goes well in Columbus, Kipnis is hopeful he can rejoin the Indians on the upcoming road trip, which starts in Detroit on Tuesday, April 9, continues in Kansas City against the Royals (April 12-14) and concludes in Seattle against the Mariners (April 15-April 17).
"Not sure if there's an exact number," Kipnis said when asked if there was a set number of games or at-bats that he had to get with the Clippers before being activated by the Indians.
"I've been getting some at-bats out in Arizona already, so I think they have a plan in place. If we need more or less, we'll add or subtract from there and see how everything goes, but I think it's a good one, and hopefully, we'll join the team on the road at some point."