He's a treasure. We should change the Lake Erie Monsters name next year and have him do that video too, just to stay on his radar.
Overall, I think most Cleveland fans are actually handling the news better than I believed they would, and I'm glad to see it. But as one might expect, there is a notable contingent that is displeased about the change to varying degrees, ranging from "I'm disappointed and mildly upset" to "This is the worst thing that has ever happened to anyone, I'm never watching sports again and I'm going to go live in the woods."
I'll respond to some of the more frequent gripes I've seen about the name change:
GRIPE: " What about team history?!"
These 43-foot tall statues were built by Clevelanders during The Great Depression using sandstone slabs from Berea, and they were prominently featured at the very beginning of "Major League," the best sports movie of all time. Those statues have seen more than their fair share of Cleveland history, and I like that we decided to promote from within.
GRIPE: "It's a dumb name for a baseball team."
Obviously subjective and a matter of personal taste, but just a reminder that there are a lot worse baseball team names currently in the league"
We've got "Reds," which is just a color and is often associated with communism, so that's no picnic
"Twins" are creepy
One team is just called "The Athletics," which is like being called "The Strongs." Terrible.
We've got a team named after Spanish monks.
Three teams named after some lame birds.
And two more teams that are just different colored socks.
So let's keep it in perspective.
GRIPE: "I hate the new logo. They just took the Indians logo and changed it."

Good eye, buddy. It's safe to say that's intentional. The organization recognizes that Cleveland sports fans aren't crazy about rapid change; ya gotta ease us into things.
This is their way of retaining some of the history and familiarity of the franchise during this transition so as to freak out all of our dads and uncles just a little bit less. I wouldn't be shocked if we saw an updated logo over the next couple seasons.
GRIPE: "The winged G logo looks stupid."
Agreed. I don't know what happened here. This looks like something you'd encounter in an 8-bit Nintendo game.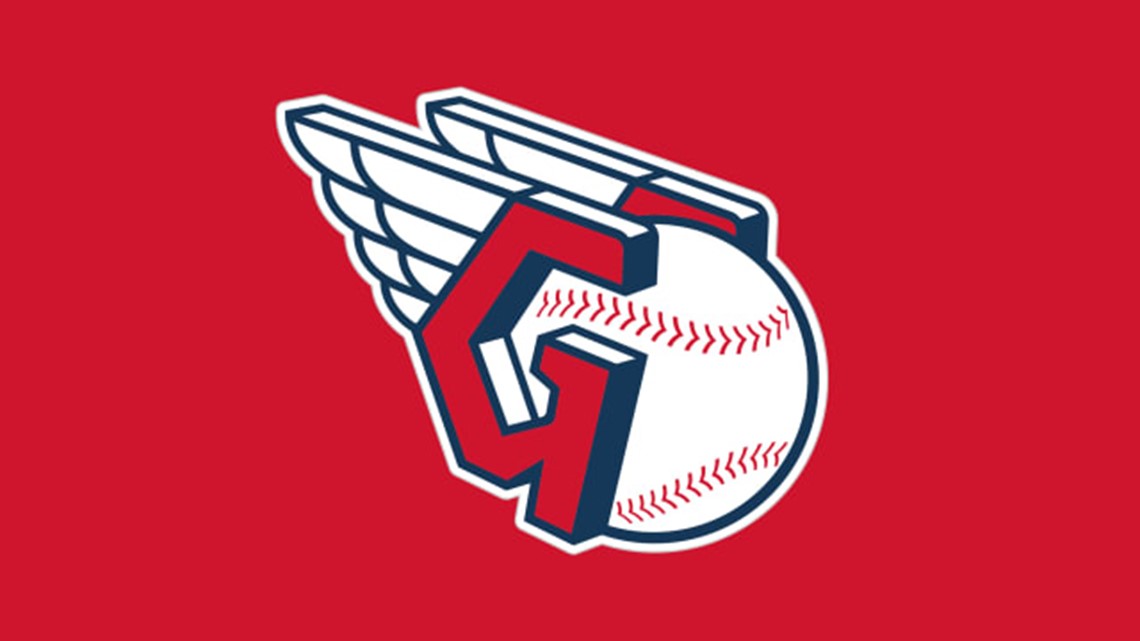 GRIPE: "A guardian is a dumb mascot."
Well, don't you worry because, guess who managed to come through all of this turmoil unscathed? Slider!
That's right, they've announced they're keeping Slider, because I guess it makes just as much sense to have a confusing pink nightmare alien as your mascot when your team is called the Guardians as it does when they were called the Indians. He must have some dirt on somebody or something.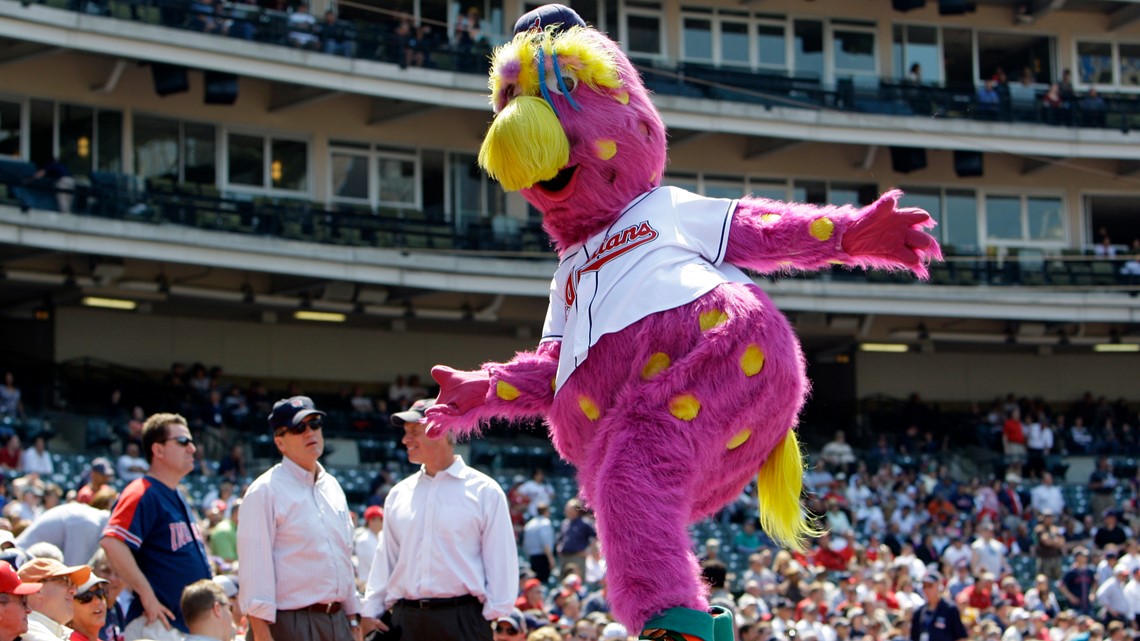 To be clear, you're allowed to be bummed out that your baseball team's name is changing, and having affectionate memories for the identity of the team that you grew up watching doesn't make you intolerant. It just makes you human.
At least we still have a baseball team. As of 2018, there were 19,495 incorporated cities in the United States, and we are one of just 27 that has a big league team.

And I like it that way, so I'm willing to make some adjustments.